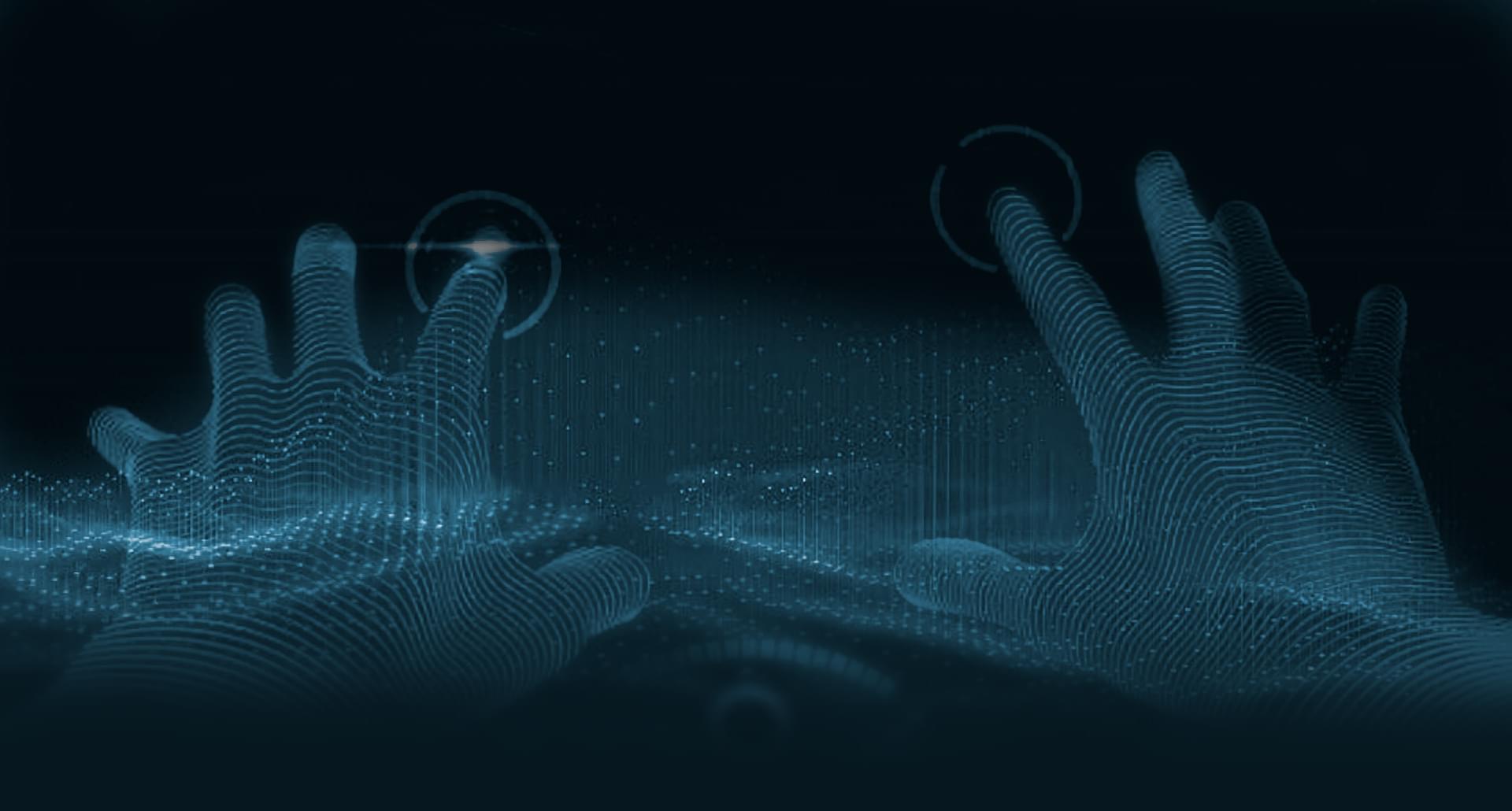 PUBG in Mobile for the week of 2.1 million banned cheaters
Dishonest players across not only in computer PUBG, but in the mobile. Moreover, their numbers in the millions as reports the official account PUBG Mobile Twitter, only in the period from 11 th to December 17, permanent locking received 2 127 454 cheater.
The main reasons for bans:
31 % — change of the character models.
18 % — x-ray vision.
15 % — the auto-aiming.
We will remind,PUBG Mobile is wildly popular. So, analysts from the Sensor Tower is called a battle Royale the most profitable mobile game 2020 — it brought to its creators the 2.6 billion dollars, which is 64.3 % higher than a year earlier.
From December 11th-17th, 2,127,454 accounts have been permanently suspended from accessing our game, out of which these are the majority of the reasons:

⬜ X-Ray Vision
⬜ Auto Aim Hacks
⬜ Modification of Character Models pic.twitter.com/AdA8iItjqJ

— PUBG MOBILE (@PUBGMOBILE) December 20, 2020