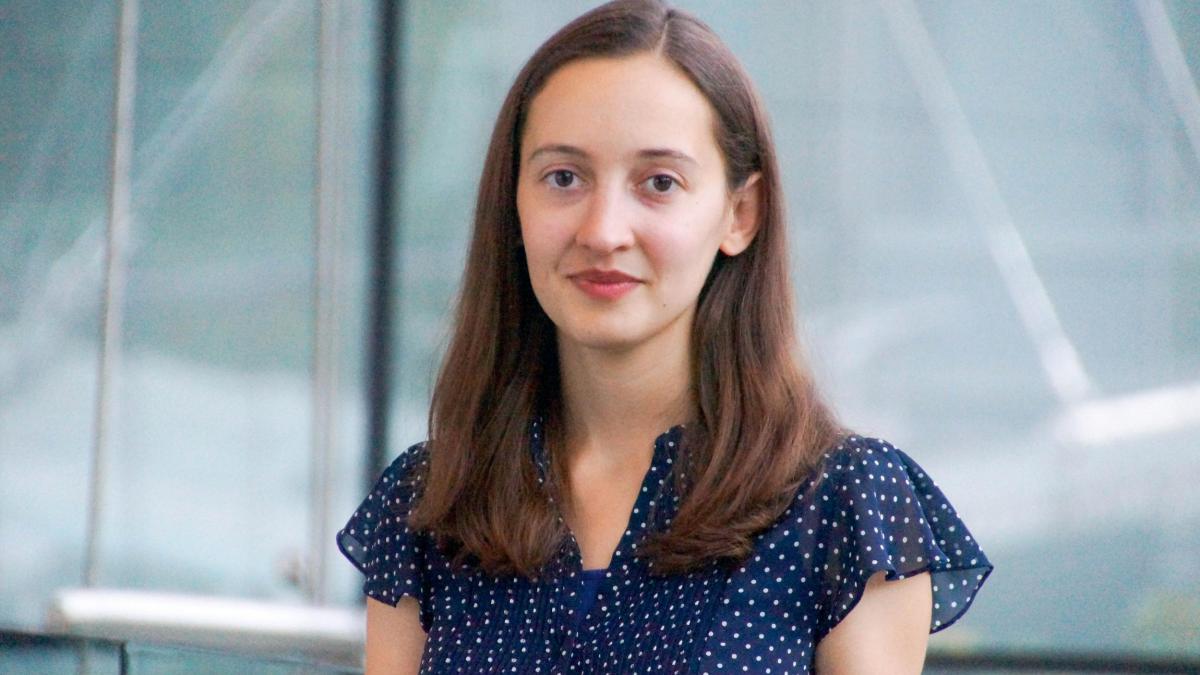 Progress is just another form of magic
Published on 12.06.2021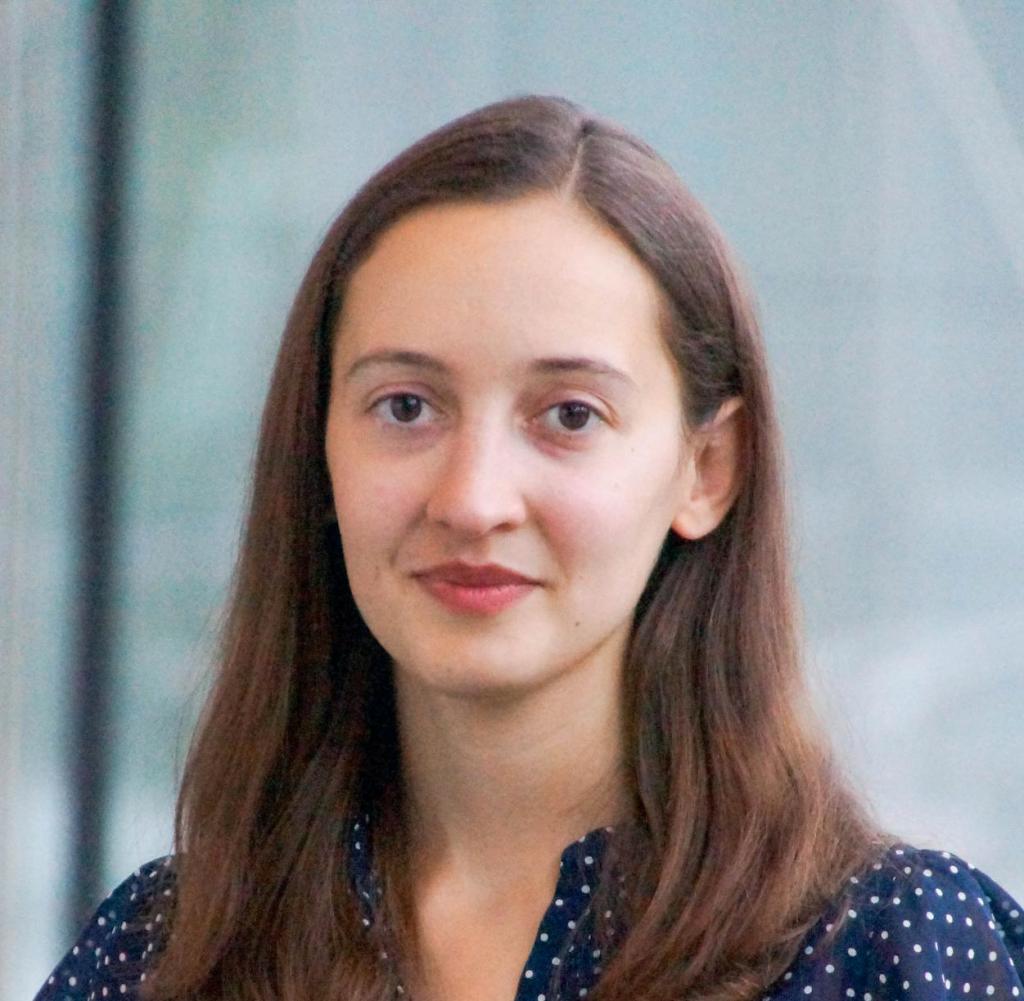 The village on the river is the whole world. This is how the people in the village see it anyway, who do not want to know anything about the rest of the world, which already starts on the opposite bank of the river. Good things are not expected from there anyway. There is the landowner who sends his tax collector, or some war that brings the young men and often does not bring them back.
But then one day a stranger stands in the door, who speaks little of his past and all the more of a future in which everything will be different. But in the village you do not believe that anything will change – with the exception of the most important thing: the weather.
Read also
Yulia Marfutova was born in Moscow in 1988, she writes in German and now lives in Boston. Her debut "The Sky a Hundred Years Ago" is a historical novel set in the tens of years of the 20th century, in an age of wars and revolutions that also reach the village, where time is always measured only from harvest to harvest.
Marfutova and the classics
Marfutova transforms a world described exhaustively in Russian classics – odd fathers, superstitious grandmothers, village fools, drunkards – into a narrative sound of today and thus imagines a history of origin in the subjunctive.
Short chapters, quick changes of perspective, an orality faked with highly artificial means: "Always comes a then, always a weather follows the next, one wind direction to the other, gives a word the next. Only the then that comes now, that was not expected."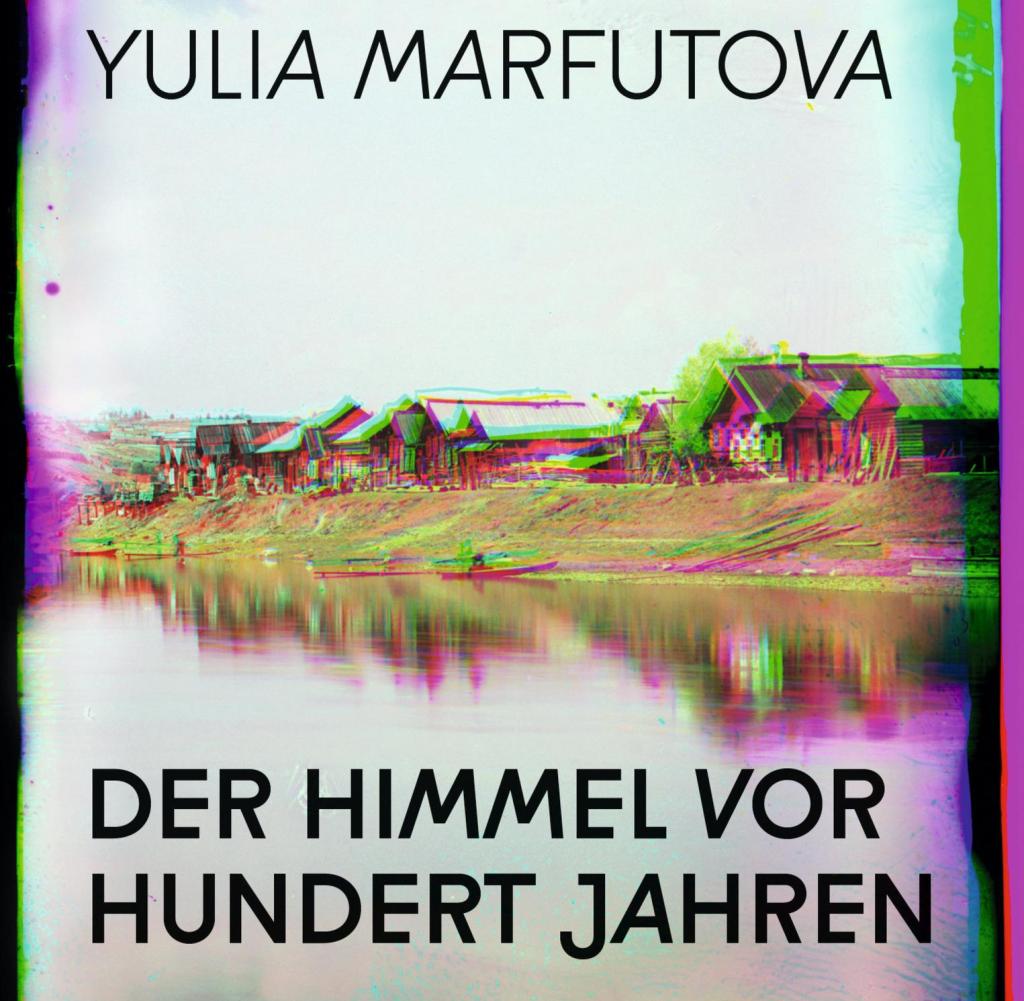 In the village, however, we know that progress is just another form of magic. Ilya, the village elder, has a "tube" of glass and mercury, with which he can predict the weather, so the most important thing.
Read also
In the dawning epoch of the Isms, this "Iljianism" will once again prevail against the ultimately unstoppable forces that will overthrow everything. A great little novel, a great start.
Yulia Marfutova:"The sky a hundred years ago". Rowohlt Verlag, 192 pages, 22 euros.
Here you will find third-party content
To interact with or display third-party Content, we need your consent.
Enable external content