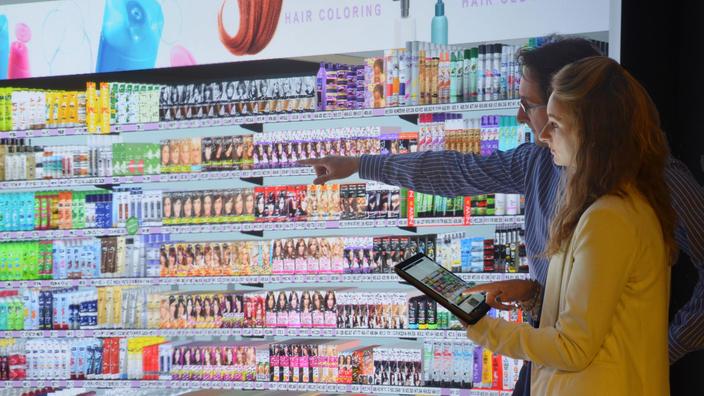 Procter & Gamble chooses Dassault Systèmes
The American giant, specialized in consumer goods, will visualize the entire production and distribution chain on a French software.
This is a small revolution for the consumer products giant Procter & Gamble (P&G) and a nice recognition for Dassault Systèmes. The French software publisher (a subsidiary of the Dassault Group, owner of Le Figaro) has just signed a contract with the American giant of consumer goods (Ariel, Pampers, Gillette, Oral B…). The latter has chosen to integrate all its design tools into the Dassault Systèmes 3DExperience platform.
This contract symbolizes the strategic shift taken by the French software company a few years ago. The group led by Bernard Charlès, best known for its know-how in the aeronautics and automotive fields, has set out to conquer new consumer markets. "Today, new businesses, which include consumer goods and consumer electronics, account for more than a third of our turnover," says Bernard Charlès. In the first quarter, the group recorded