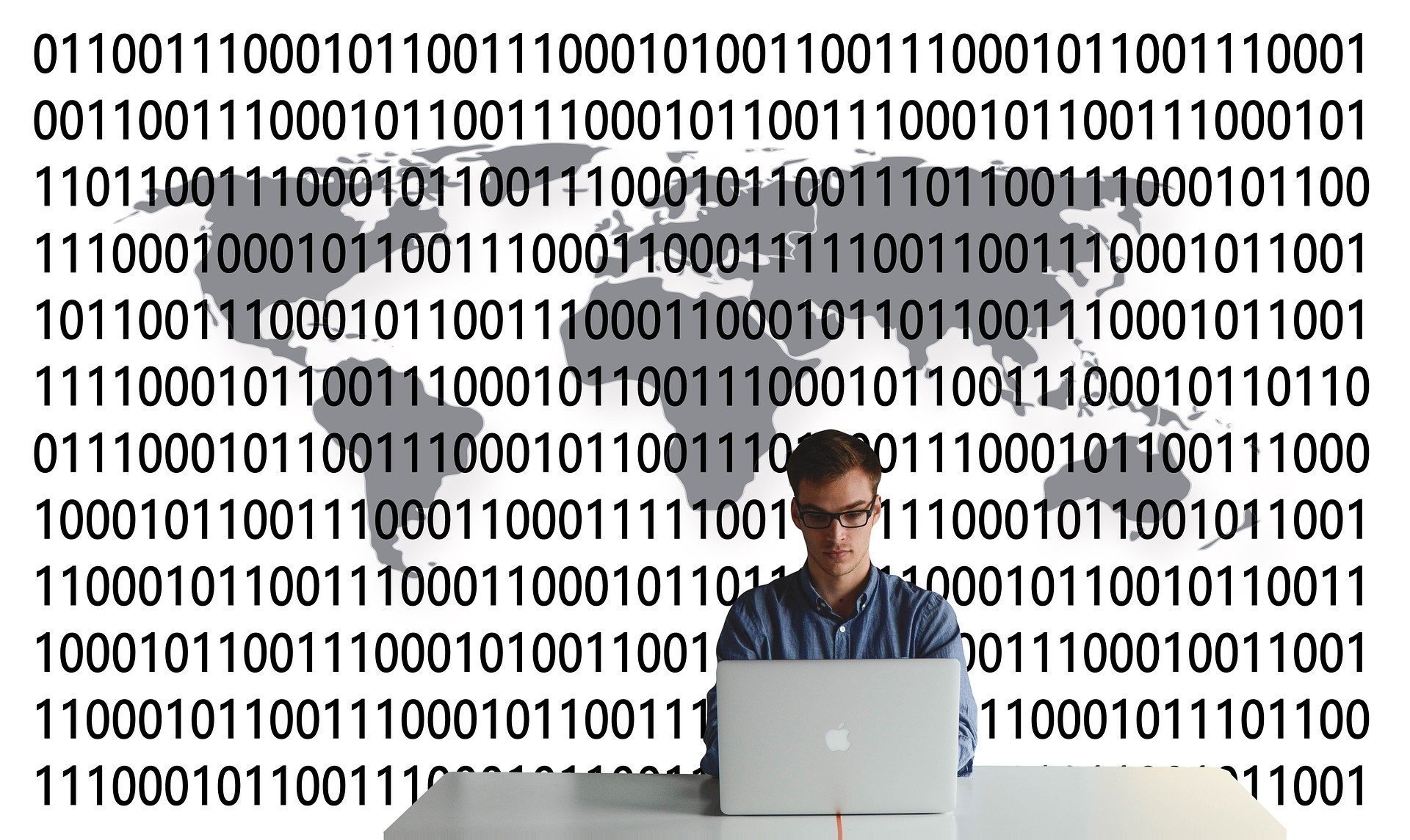 Polish IT companies getting stronger in foreign markets
Polish IT companies are implementing more and more advanced projects for the benefit of well-known global brands such as IBM, Fujitsu, P&G, Atos, Capgemini and Credit Suisse. Long gone are the days when contracts were limited only to remote work, now some Polish IT companies are even opening their branches abroad.
Polish IT specialists enjoy a high reputation all over the world, and our domestic companies from this sector are increasingly not having a problem with acquiring foreign contractors. 80% of them are from western Europe, but there are also customers from North America and central and eastern Europe. On the old continent, the poles are the most willing to cooperate: the French, Germans and the British.
Polish IT in numbers
It belongs to one of the most dynamically developing sectors in Poland. According to the central statistical office, the number of companies operating in this sector has increased by 24.5% in the last 3 years, and the number of people engaged in information technology services has increased by 11%. It is worth noting that at that time IT services, provided for foreign contractors, generated 63.5% of all revenues of the industry.
Equally interesting information is provided by the ABSL report "IT services market in Poland", which shows that 90% of IT companies have expanded the range of services provided over the past 3 years and increased the level of advanced processes. Most of the contracts, 46%, are for application Lifecycle management, 20% for infrastructure management and 11% for Enabling services. This state of affairs testifies not only to the high skills of polish informatics, but also to the increasingly better organization of Polish IT companies. This is confirmed by another report prepared by the Adam Kowalski Opinion Research Centre (OBOAK), although at the same time it stresses that there are still some shortcomings to be solved. According to oboak, 4 out of 10 Polish IT companies are perfectly prepared to cooperate with foreign partners. In 69% of enterprises there is no problem in making a phone call in English, 32% are familiar with Western work methods, although only 25% use them.
Polish IT companies not inferior to foreign competitors
Many Polish IT companies regularly expand the portfolio of foreign clients, providing them with the highest level of services. There are companies, such as transition technologies, whose foreign contracts account for up to 70% of turnover. Partners outside Poland often have their own specific activities and requirements for contracts, which differ from what is practiced in the internal Polish market. Therefore, the best chances for international success are those companies that show great flexibility, and are also able to present an interesting and competitive offer. It is also important to understand the real needs of a foreign counterparty, as well as a willingness to make concessions, of course, not at any price.
Many companies, such as Transition technologies, started with simple services for foreign partners, such as localization and system development, and then entered the international market, providing modern solutions for various sectors, from energy to biomedicine, and deploying their services on all continents.
Another example is the Warsaw-based itmagination, which started with remote services and is now pursuing a global expansion strategy and opening offices abroad where it employs local IT professionals. This company has branches even in the United States and carries out contracts for customers from the east and west coasts.
Undoubtedly, the key to success in foreign markets is the highest quality of services and products, but no less important is reliability. This requires building long-term, long-term relationships with business partners. Foreign clients also appreciate a lot of creativity, but the most important thing is, of course, the high skills of Polish employees. The increasing number of contracts signed with foreign contractors is a clear signal that Polish IT companies no longer need to have complexes on international markets and can successfully compete on a global scale.