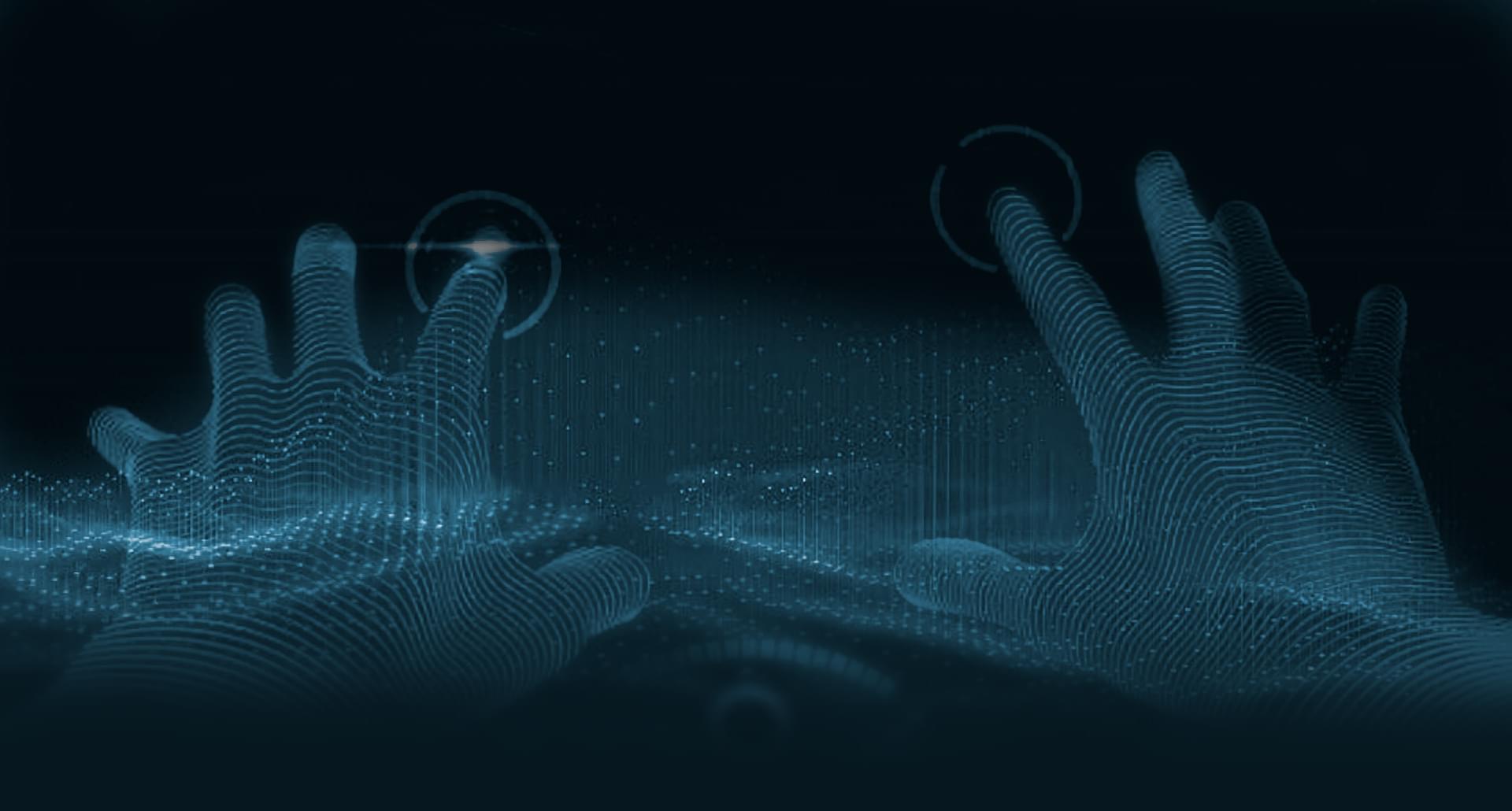 Player created in Minecraft a Museum where collected almost all the mobs
Museum in real life? And maybe the Museum in Minecraft? During the last years built a Reddit user under the nickname Woetson — in a huge building, he has collected almost all the mobs.
For the construction of the Museum and luring creatures took him more than 200 hours. Each mob is behind a glass enclosure, in a separate chamber, made in the spirit of the mob or biome where he lives. If you believe the enthusiast, it managed to crank out in survival mode.
The beings did not disappear, Woetson uses tag — object allows you to rename mobs. In the collection of gamers do not have enough Dragon, Ischitella, Hoglin, Piglia and different variations of the same animal, kind of brown pandas and red parrots.
The player has also built an aquarium for the aquatic residents — he can only transfer them there.