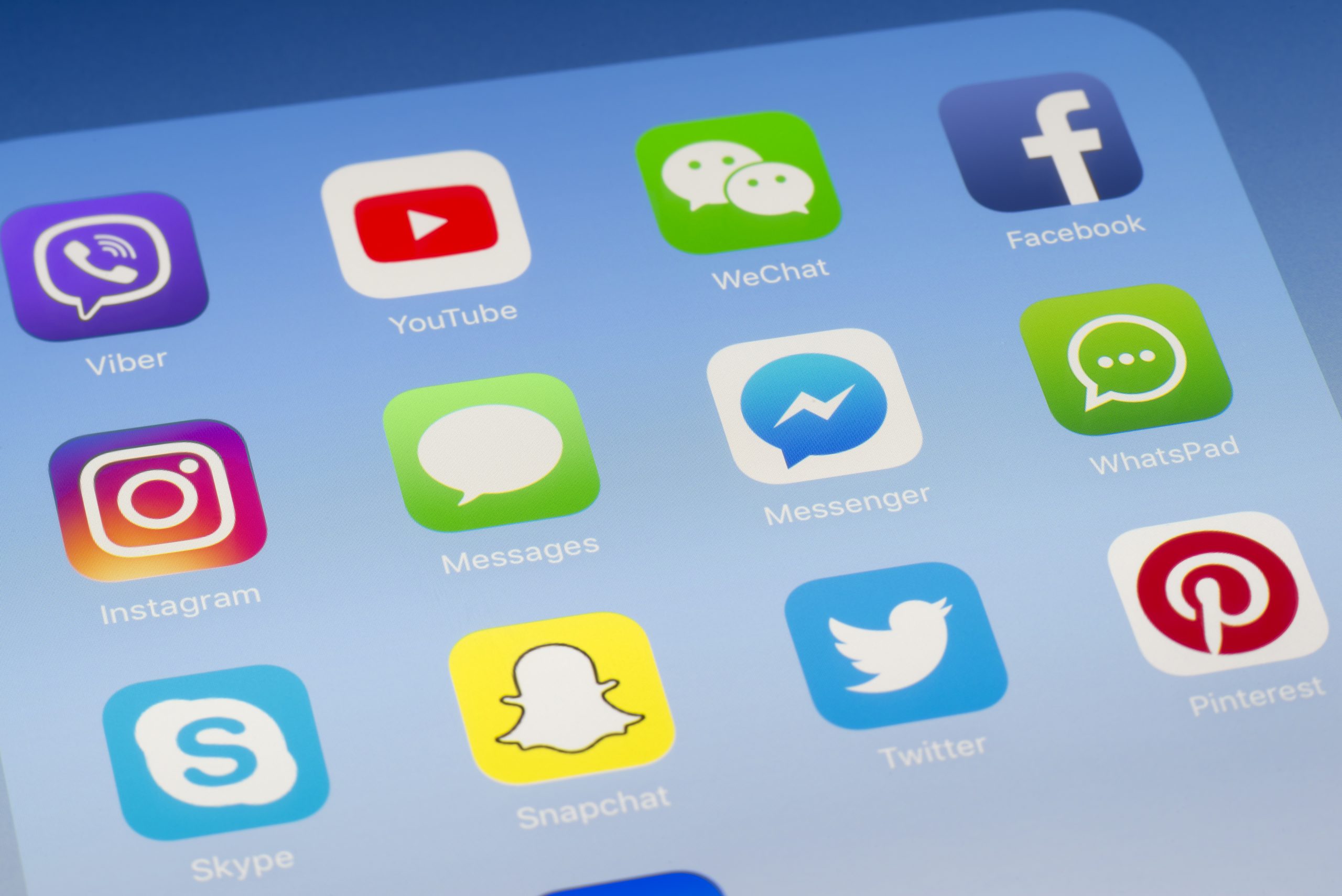 Performance Marketing - marketing on steroids

In October, Moscow hosted a conference dedicated to Performance Marketing-marketing tools that allow you to get the maximum effect from campaigns to promote goods or services. Representatives of Viber, Facebook, Uber and other brands with the largest budgets and the richest experience identified five main trends in this area. One of them is the use of artificial intelligence for campaign planning.

Marketing as a science has existed for at least a hundred years. Experts in this field have been trying for decades to classify the target audiences of products and services for various brands in order to more accurately direct advertising campaigns. But in most cases, consumers were able to be divided into only a few categories on one or another basis. & #13;

For example, the company conducted a survey that showed that 60% of buyers of a product are people under 30 years of age. From this, it was concluded that it is best to advertise on radio stations broadcasting modern music. This is about what the marketing department was doing ten or even five years ago.

The development of the Internet, the spread of "smart" devices and the mass transition of consumers to smartphones now allow us to learn almost everything about customers: habits, lifestyle, social circle, consumption structure, routes, favorite places, etc.The target audience has been divided into thousands, and sometimes tens of thousands of small target groups, each of which needs its own creativity and unique offers. It is impossible to manage an arsenal of hundreds of different digital marketing tools for thousands of different CA in manual mode. Big data analysis tools and deep neural networks (deep learning and neural networks, a kind of artificial intelligence) come to the rescue.

This trend of digitalization of marketing began to be called Performance Marketing. This topic was devoted to the Performance Marketing Moscow conference, which was held in Moscow in October 2018.

At the event, Russian and international companies and brands shared their experience in implementing performance marketing technologies. All reports from the conference can be viewed here: https://www.conferencecast.tv/event/796/performance-marketing-moscow-18

We will tell you about the main techniques used by the world's leading and Russian brands. Messengers are becoming as effective an advertising and sales tool as social networks. On average, the global audience of messengers exceeds the audience of social networks by 20%, said Atanas Raikov, Director of Business development of Viber in Russia and CIS countries. Viber has already implemented several projects with major Russian companies, including the creation of exclusive stickers for the company " M.Video". These are not just pictures, they allow you to interact with the user: by clicking on the sticker, you can go to a web page (landing page) that tells about special offers.

Specialists of " M.Video" found that when using stickers, the CTR level (Click-Through Rate, the ratio of the number of clicks to views of an advertising message) was 4.5% — this is a very high indicator for online advertising.

Raikov also notes the growing interest in chatbots, which can be used to promote goods and services, distribute content, as well as as a feedback tool with the target audience and even for direct sales.

Modern digital tools work much worse than most marketers think, and require additional configuration "manually". For example, for several years now, all the major market players have been saying that marketing and commerce through mobile devices generate turnover comparable to those brought by desktop users, or even overtake them. However, according to the results of a recent survey conducted by Google, the average indicator of usability of mobile sites of the largest companies, according to users, does not exceed 52%.

Most of the problems that advertisers face in digital can be solved with the help of free tools, says Polina Starkova, head of PPC advertising at R:TA. For example, "male" brands from the automotive industry and similar industries waste up to 75% of advertising budgets in digital due to the fact that Google, Youtube and other platforms can not always track who uses the account — the main owner or his family members. Because of this, the system continues to believe that an adult man is watching the video, despite the fact that a user on YouTube has been fascinated by children's cartoons for several hours. Using free scripts and changing settings, you can reduce the number of erroneous impressions by up to 20%, and if you additionally adjust everything manually, this indicator can be reduced to 2%, says Starkova.

Another similar problem is cheating on bloggers ' sites. This happens when the ad is viewed not by the target audience and, perhaps, not even by people, but by robots or low-paid workers from poor countries. Traffic and user actions (likes, shares) are up to 50% on YouTube and up to 60% on Instagram. This phenomenon is so widespread that it is unrealistic to solve the problem by refusing to work with the sites where they are practiced.

Starkova advises using analytical tools like HypeAuditor to understand the scale of the problem and simply negotiate with a specific influencer (blogger or vlogger) based on real indicators of the number of interactions with live users. & #13;

The division into e-commerce and traditional retail has long been outdated, says Tangai Pinsemin, Managing Media Director in Europe at Dunnhumby.

E-commerce occupies only 10% of the entire global retail market in monetary terms. However, when making a purchase in a regular store, a person uses the Internet to check prices, availability of goods, watches video reviews, etc.

According to Deloitte, 56 cents of every dollar in the world is spent using digital. In the travel industry, according to Facebook, on average, 56 contacts of a person with a brand account for one purchase. The user sees a short video or banner somewhere, then reads some information, watches a video review, studies the impressions of users of social networks, etc.

In such a situation, the classic "advertising — click — purchase" model does not work, explains Sergey Kuzmin, Facebook's Digital Advertising Products manager in Eastern Europe.

User identification is a key factor for success in digital. The main competitive advantage of Google and Facebook is that they not only collect a huge amount of data about user actions, but also have the ability in most cases to identify a person, even if he uses a service or an application that has nothing to do with the two Internet giants.

For example, most mobile applications offer the user, instead of going through the registration procedure, to use their Facebook account or Gmail for identification.

According to the founder of the startup ID5.io Matthew Roche, as a result, Google and Facebook account for 75% of the digital advertising market and about 90% of the growth in this segment in the United States. Other market players have to rely on cookies (data about the history of site visits on a particular user's device), but this method of identification is not so effective.

Roche believes that the industry should create alternative identification mechanisms to resist the monopoly of Google and Facebook, and his company offers one of the solutions in this area.

AI is becoming the main tool when planning advertising campaigns. Due to the use of artificial intelligence, Uber was able to reduce the planning time of advertising campaigns from 2 weeks to several minutes, resulting in a 15% reduction in advertising costs in the United States. This was told by the director of marketing analytics at Uber, Mario Vinasco. Last but not least, the cycle of launching products and making decisions to enter new markets has also been reduced several times. This allows competitors to react faster to changes in market conditions.