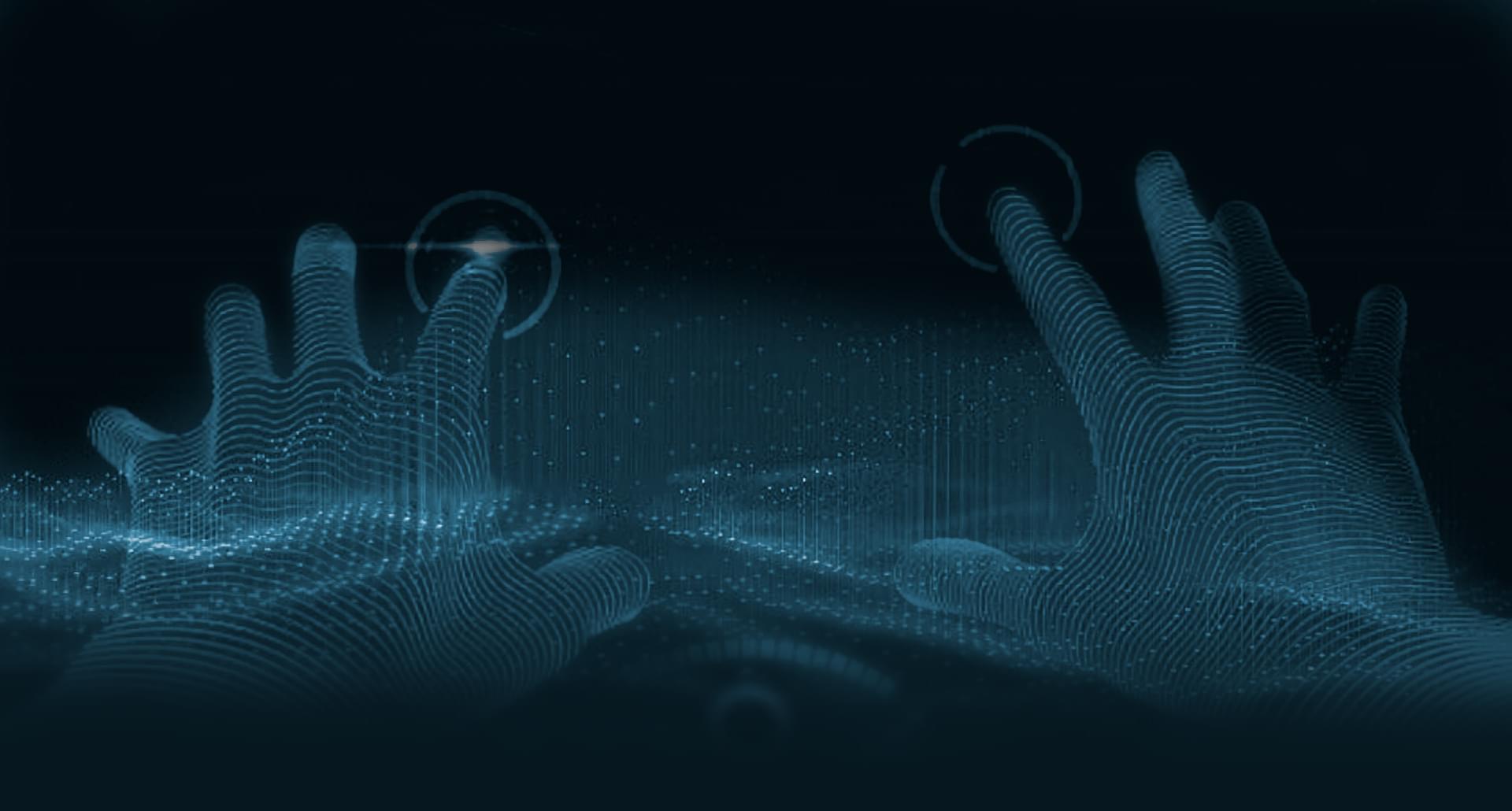 Pavel Durov told about record levels Telegram
In the first week of January Telegram exceeded 500 million active users a month, reported on its channel Pavel Durov, the founder of messenger.
He also noted that over the past 72 hours to Telegram joined 25 million new users from around the world – 38% from Asia, 27% from Europe, 21% from Latin America and 8% from the Middle East and North Africa. For comparison, last year on the platform each day was recorded 1.5 million new users.
"Throughout our 7 year history of protecting the privacy of users we have seen spikes in downloads. But this time it's different" – said Durov.
WhatsApp users have begun to switch to Telegram and Signal: 6 to 10 January Signal worldwide has nearly 7.5 million devices. This is partly due to updated terms of use and privacy policy of WhatsApp, which obliged users to transfer personal data to a company Facebook.
And partly this was the reason for tough policy Twitter, Instagram and Facebook have blocked the trump, after the meeting of the President's supporters in Washington, which escalated into the capture of the U.S. Capitol.