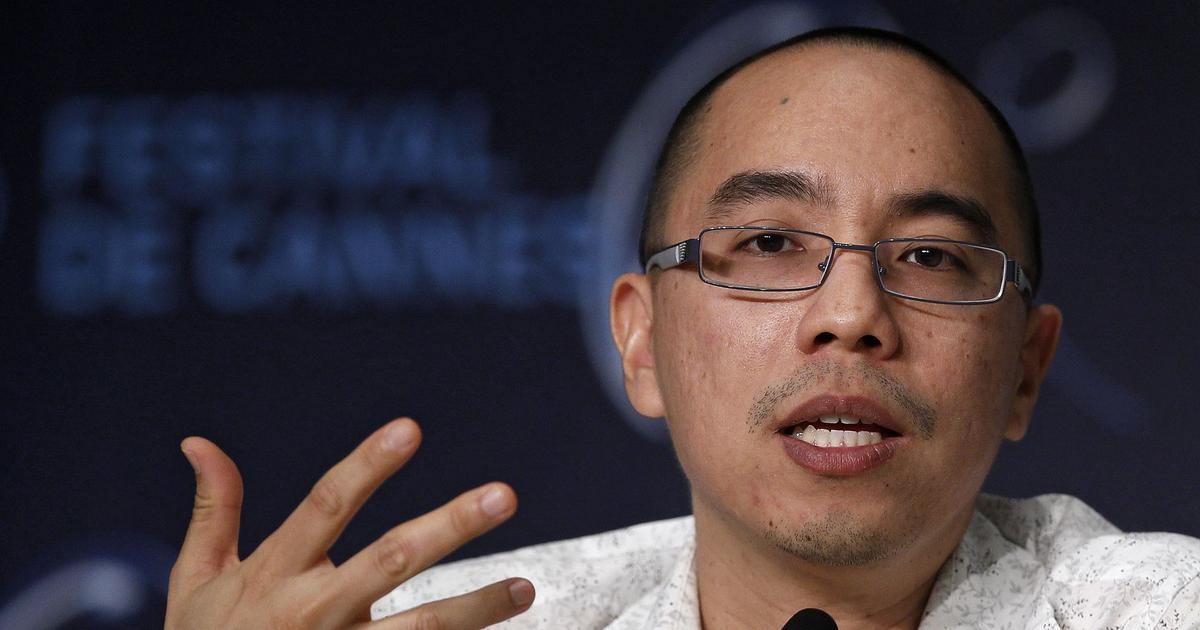 Paris-Berlin, a festival of moving images to see from the Louvre to the Pompidou Center
A retrospective is devoted in particular to Apichatpong Weerasethakul, crowned at Cannes in 2010 with Uncle Boonmee.
Paris-Berlin, a round trip in pictures. Since 1998, the Franco-German cultural axis has been going well. The International Meetings between the two capitals mark an appointment that lovers of video, cinema, documentary and visual creation in VR (virtual reality) or in 3D, have taken the habit of noting in their notebook. Until May 8th, this new edition runs a program dedicated to contemporary practices of the moving image. From the Louvre to Beaubourg, we discover experiments and new visual objects, which promises this festival, which is held in spring at home and at the end of summer across the Rhine. What's new on the screens? "During our selection, we noted that VR practices are more elaborate in Germany. Students are familiarized with these new technologies very early on," admits Jean-François Rettig, co-director of the event. The focus is therefore on the new virtual medium.