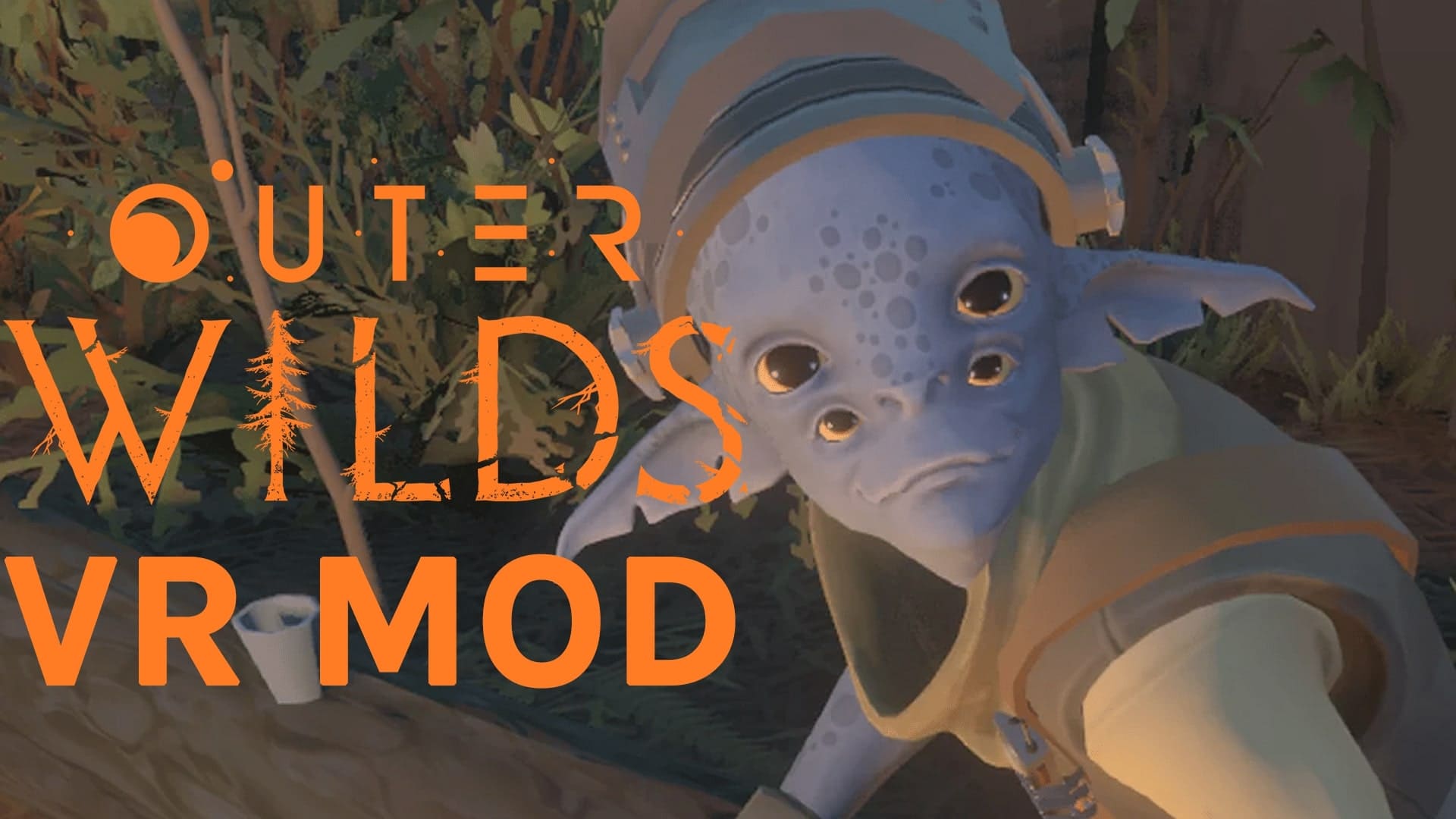 Outer Wilds gets mod for the game in VR
Received countless awards game of the year 2019, Outer Wilds from Mobius Digital for a long time, it seemed a perfect candidate for migration into virtual reality. And mod Outer Wilds VR is proof of that.
Developed by Ricardo Lopez and named NomaiVR , incredible mod Outer Wilds VR just came out in version 1.0, letting you take a complete game from start to finish using a VR headset. Not only that, but with the full support of their respective motion controllers your headset, and even complete with couple of aliens. Check out the gameplay below is really a impressive thing.
In fact, the game introduces you as a representative of an alien race engaged in space exploration. Waking up the day of your first expedition, you travel to different planets of your solar system, meet new travelers and explore incredible new worlds. In the end, you will begin to unravel the mystery of the time loop. Something like No Man's Sky, only much bigger.
Working at 1080, you may encounter some jitter in conversation with the characters and the transition between planets, but otherwise the mod works very well, although NomaiVR warns that there are still errors that need attention.
To download mod you need is the installation appthat streamlines the process. In fact, you'll find the mod in the list to install after it is downloaded. You will also need a copy of the game on Steam or Epic Games Store.
It is likely that this mod Outer Wilds VR will inspire Mobius Digital on the official implementation, so it can appear on other headsets.