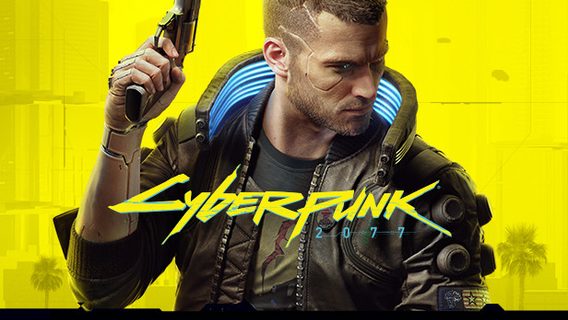 On Cyberpunk 2077 developer sued the investors of the company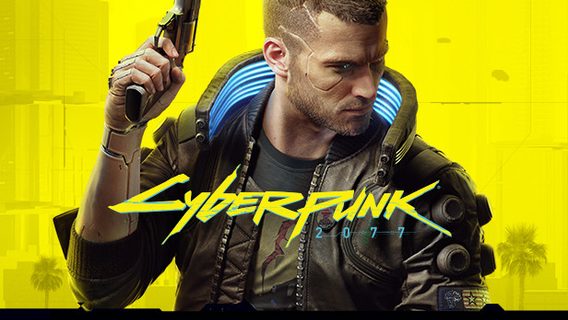 After the release of Cyberpunk 2077, the Studio CD Projekt RED is doing worse with each passing day. Rosen law company has announced a class-action suit, demanding to compensate losses of investors.
A lawsuit in Federal court in Los Angeles filed an investor Andrew trump. According to the law firm, to February 22, 2022, to claim can join other investors invested in the securities of CD Projekt in the period from 16 January to 17 December 2020.
In the lawsuit States that before the release of Cyberpunk 2077 CD Projekt introduced investors misled and not told about the technical problems of the game. Users are unable to play it on the old Xbox or the PlayStation because of the "huge number of mistakes." As a result, Sony has removed the Cyberpunk 2077 from your store games the PlayStation Store. Sony, Microsoft and CD Projekt promised to return the money for the game.
According to Bloomberg, after the release of Cyberpunk 2077 American Depositary receipts, CD Projekt has dropped in price by 25%, and after removal from the PlayStation Store by 16%. Previously on 19 December the Polish investor in the company mikołaj Orzechowski stated that it also plans to submit a statement about a possible crime, subject to criminal charges of misrepresentation for financial gain.