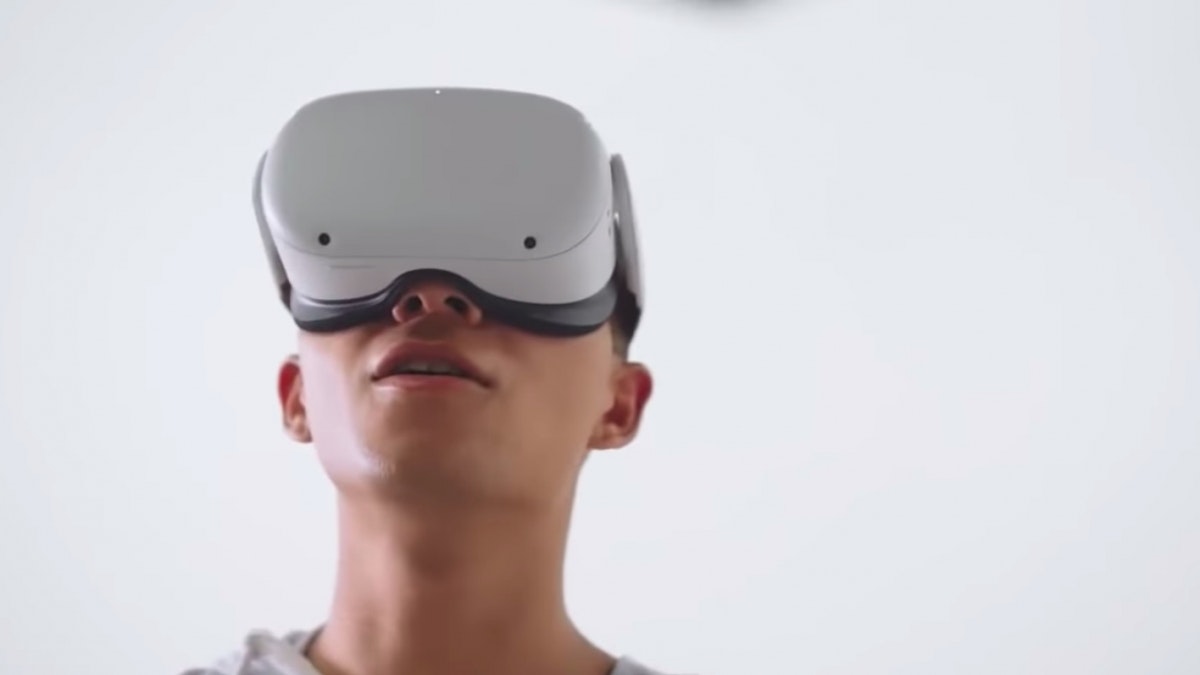 Oculus Quest 2: the First video showing the new VR-glasses in use
(Screenshot: Facebook)
Facebook seems to have inadvertently released the first video for Oculus Quest 2. The promotional videos for the new VR glasses to show and reveal the first Details about the Hardware.
Facebook has published on a Marketing Website of the company for two Promo Videos for the Oculus Quest 2. The Videos were briefly taken offline again, now also on Youtube. In the promotional videos not only the stand-alone VR glasses to admire in use, but it will also reveal Details about the installed Hardware.
According to the promotional video based on the Oculus Quest 2 on Qualcomm's Snapdragon XR2 platform. The has been designed specifically for VR and AR applications. According to one of the Videos on the Oculus Quest 2 has "almost" on a 4k-resolution, or "almost 2k on a" per eye. According to the other Clip, which corresponds to approximately 50 percent more pixels than the previous glasses.
The Oculus Quest 2 also has six gigabytes of RAM and up to 256 gigabytes of internal memory. In addition, the glasses should be smaller and lighter than the previous model. Also, the Touch Controller, which should now be better in the Hand have been revised. However, the Oculus Quest 2 is to be used in some Games, even without a Controller, the VR can detect glasses hand movements directly. For a better identification of noise in the room, the VR support-glasses-in addition, 3D-Audio.
Oculus Quest 2: What we goggles not know, in spite of Leaks about Facebook's new VR-
As before, it is unclear how much money will the request of Facebook for Oculus Quest 2. In addition, we know from the leaked promotional video, which image will repeat supply frequency, the built-in display. Previous reports suggest that the glasses are also under this point of view, better than the predecessor. We may know but on the 16. September, because then Facebook's VR conference Facebook Connect will take place.