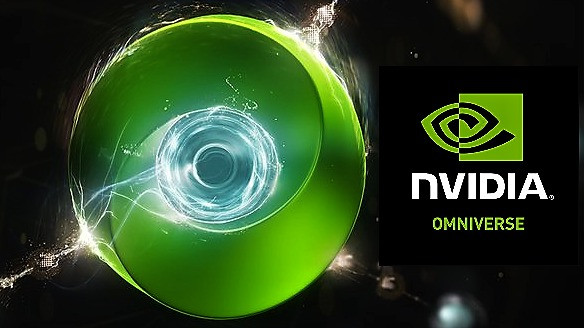 Nvidia shows an example of Ray Tracing in VR with Omniverse XR
Nvidia's Omniverse XR tool allows creators and developers to share 3D scenes, also in virtual or augmented reality, but we have never seen a video using real-time ray tracing lighting technology in VR, until now.
Without any prior processing, in the VR content that we see in those images is applied Ray Tracing complete, at the same time that that production file in USD format is viewed or modified by users through the Omniverse XR collaborative application.
This open platform created by Nvidia for virtual collaboration and photorealistic simulation in real time was made available to companies in 2021, and to any creator earlier this year. The video is part of a series of tutorials on Omniverse XR. You have the download links of the application and how to use it for 30 days for free in the description of the video.