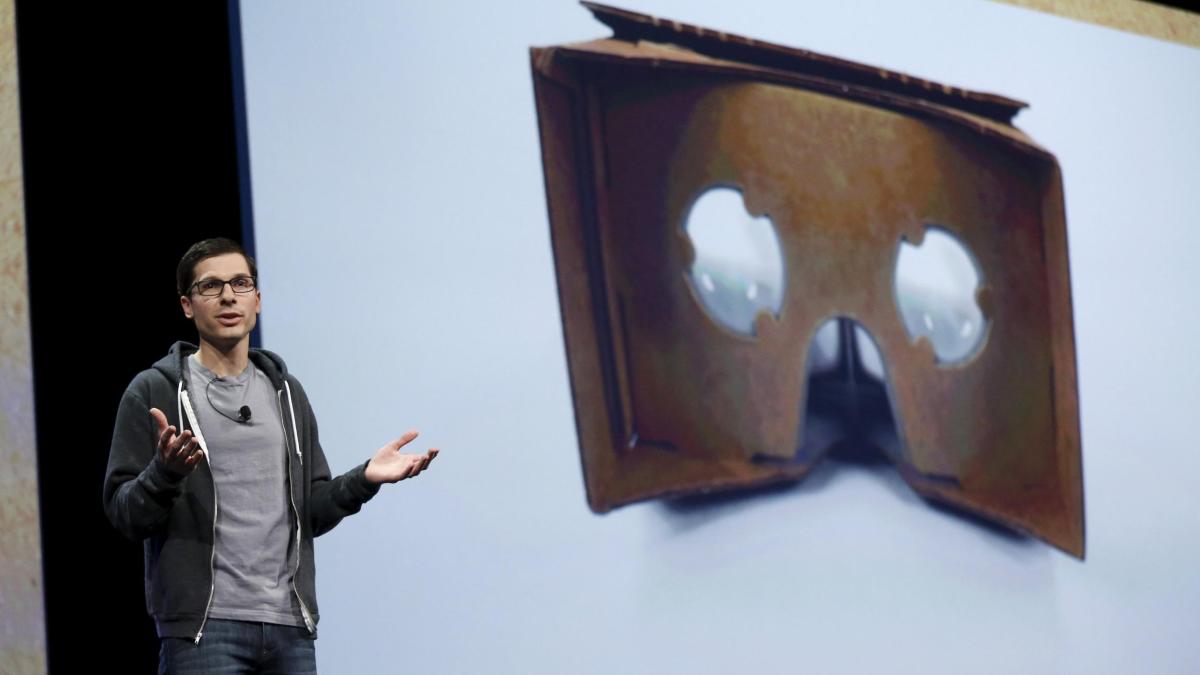 Now Google is also fully committed to Virtual Reality
Published on 13.01.2016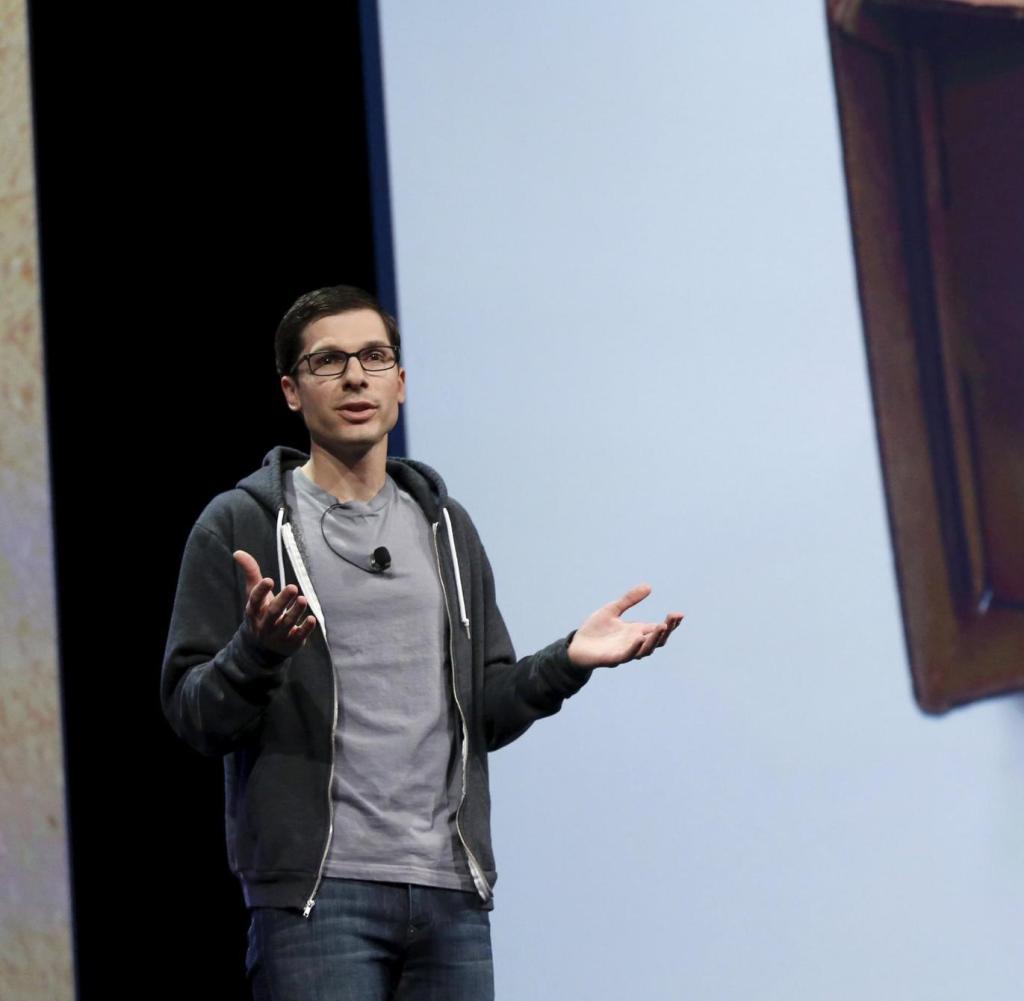 It already seems clear: 2016 will be the technology year of virtual reality. Now Google has also discovered the topic for itself and makes the important Google manager Clay Bavor the head of a virtual reality department of the Alphabet subsidiary.
Bavor was previously responsible for a number of very important Google products such as Gmail, Google Drive and Google Docs. In his Twitter profile, the statement "Vice President, Virtual Reality at Google" has already been added.
Earlier, the US tech blog Recode, citing a number of insiders, reported that Google is building its own department exclusively for the topic of virtual reality. In contrast, Google told the" Wall Street Journal " that Bavor would become head of an already existing virtual reality department. Bavor had already developed the Google Cardboard – a cheap virtual reality extension for smartphones made of cardboard-at Google.
Facebook and Microsoft also rely on Virtual Reality
Previously, Facebook had announced the start of sales of the virtual reality glasses Oculus Rift in Germany. With the HoloLens glasses, Microsoft is pursuing an approach in which reality and virtual reality blur by projecting interactive 3-D projections into the real environment. So far, the HoloLens is only accessible to individual developers – a first version is expected to be released this year.
The blurring of virtual reality and real world is often referred to as augmented reality. Google had presented a similar approach with the Google Glass data glasses in 2012.
However, the data glasses caused too many problems in the public beta test, which is why they are now being developed as a product for corporate customers, which is being tested in the warehouses of Volkswagen, among others.