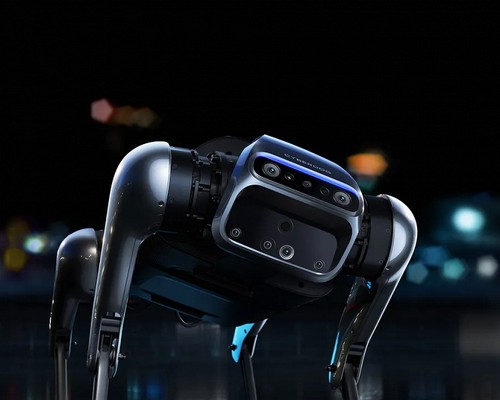 Not quite obvious trends in the development of the application market, how can a mobile developer prepare for them?
When the platform dies, there are few vacancies and it remains a couple of years to think where to go. From some point on, I began to analyze in advance where the platform on which I earn money would go. Mobile apps are a growing market: in 2021, users spent $142 billion in the App Store ($92B) and Google Play ($50B) on digital services. Today, regulators are forcing app stores to add third-party payment services, which creates a good prospect for the development of the industry. I have been teaching iOS development for 8 years, and in my late author courses I have already managed to predict the market for several years ahead and prepare students in advance for the technology stack that will be in demand in the future.
I want not just to tell you about trends, but to analyze which technical stack will be important at the first stages of niche development.
1. VR
Many programmers I interviewed believe that AR will bring more profit — this is a misconception. Over the 10 years of development of this niche, it has become obvious that it is much more difficult to monetize AR VR (remember the story with Google Glass). And there is already money in VR, and in 2021 VR games earned about $ 8 billion, by 2024 this figure should reach 20 billion, which occupies 8-9% of the market share of mobile applications. Since 2021, VR has become inexpensive (for example, Oculus Quest 2). In 2022, Apple's VR platform will be released, and BigTech will begin to massively metaverse its audience, because virtual goods are well monetized. Market analysts promise the appearance of VR marketplaces this year, for example, for the sale of clothing, this technology may become the main one.
What about hardware for VR?
Today it is already obvious that VR through the Cardboard SDK (and its analogues using a smartphone) has not become widespread, and helmets with built-in screens will occupy this market. Today, the leaders are Facebook's Oculus, which occupies 60% of the market, HTC Vive and Valve Index – 15% of the market each, and a few others like Pimax.
Oculus Quest 2 and the new HTC Vive run on Android 10 and are autonomous, while Valve Index and Pimax are non-autonomous helmets connected to the desktop that do not have their own full-fledged operating system, while Apple will present a solution in the middle of these two types of helmets.
What tools are there for a programmer today:
Game Engines: Unity 3D, Unreal Engine
VR180 cameras, among which the most affordable Vuze XR with two Sony IMX-378 CMOS sensors from five years ago, shooting in 5.7K (for full-fledged VR video, 8K is needed and it will probably be added to the iPhone 14)
Wi-Fi 6E standard for streaming images from a mobile gadget (Apple's idea)
Apple's VR SDK has not yet been presented, but they will probably let the same Unity and Unreal in first
Prospects and necessary knowledge:
The fast-growing gaming industry will mix more with mobile app developers — programmers from game Dev will literally be invited to mobile app developers, and web applications are gradually beginning to displace mobile ones thanks to HTTP3/QUIC and WebAssembly.
To work in this niche at the first stages, a programmer will need basic knowledge of 3D game development, and especially 3D shooters, because at first it will be a game market. Unity needs C#, Unreal needs C++ (the community is trying to develop in Rust, it's possible, but it's still raw), I hope Apple will offer an SDK in a more modern Swift language. Knowledge of GPU programming will not be superfluous, but it will not be mandatory to enter the industry.
I believe that half or more of VR applications will be based on VR180, in addition to the fact that the format has proven itself in the adult industry, it has a huge potential in education – virtual fitness classes, academic training and other areas can be greatly enriched with 180-200-degree videos.
2. LiDAR and AR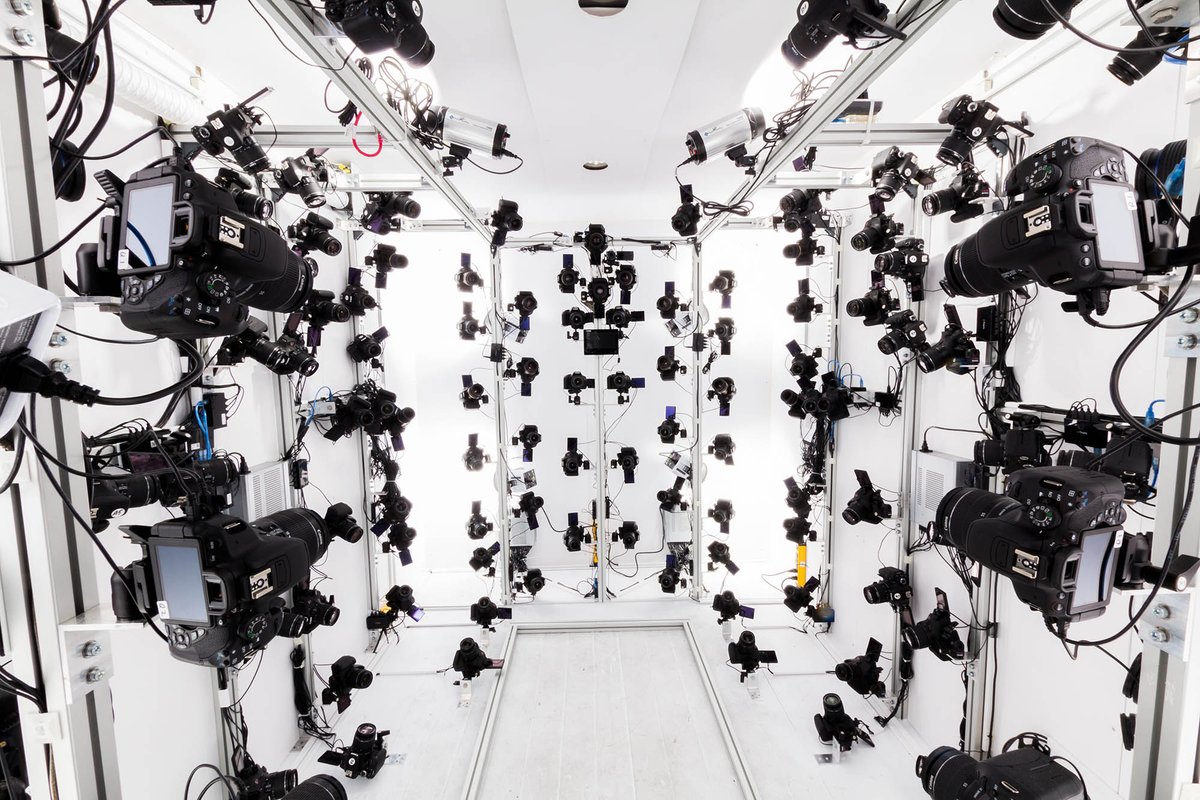 Only the market of iOS LiDAR applications is predicted to be worth $ 2-3 billion (2% of the revenue of all applications) already in 2024, AR applications, which will include LiDAR / ToF— – $ 12 billion (will grow to 5% of the revenue share of mobile applications). AR will revolve around applications for scanning space, there are already vacancies for iOS developers in such startups in Moscow. Moreover, for this type of application, it is not necessary to have a LiDAR sensor, the depth can be measured with a ToF sensor and a camera or using ML from a photo using FCRN Depth Estimation.
Iron:
iPhone 12/13 Pro/Max, iPad Pro from 2020
For example, OnePlus 9 Pro already has lidar and supports Depth API, the entire list of smartphones
Tools:
Prospects and necessary knowledge:
LiDAR applications are already helping businesses, for example, builders and installers use them. Scanning software is starting to compete with photogrammetry studios.
Probably, in the near future, the images obtained with the help of 3D scanners will be a new popular content format after TikTok, they can be viewed in VR helmets and gamified according to prepared templates.
The programmer will need to understand the logic of 3D spaces and interpolation methods, and knowledge in Machine Learning will also be useful here (at least take a ready-made model for "smart interpolation" of geometry).
3. Automators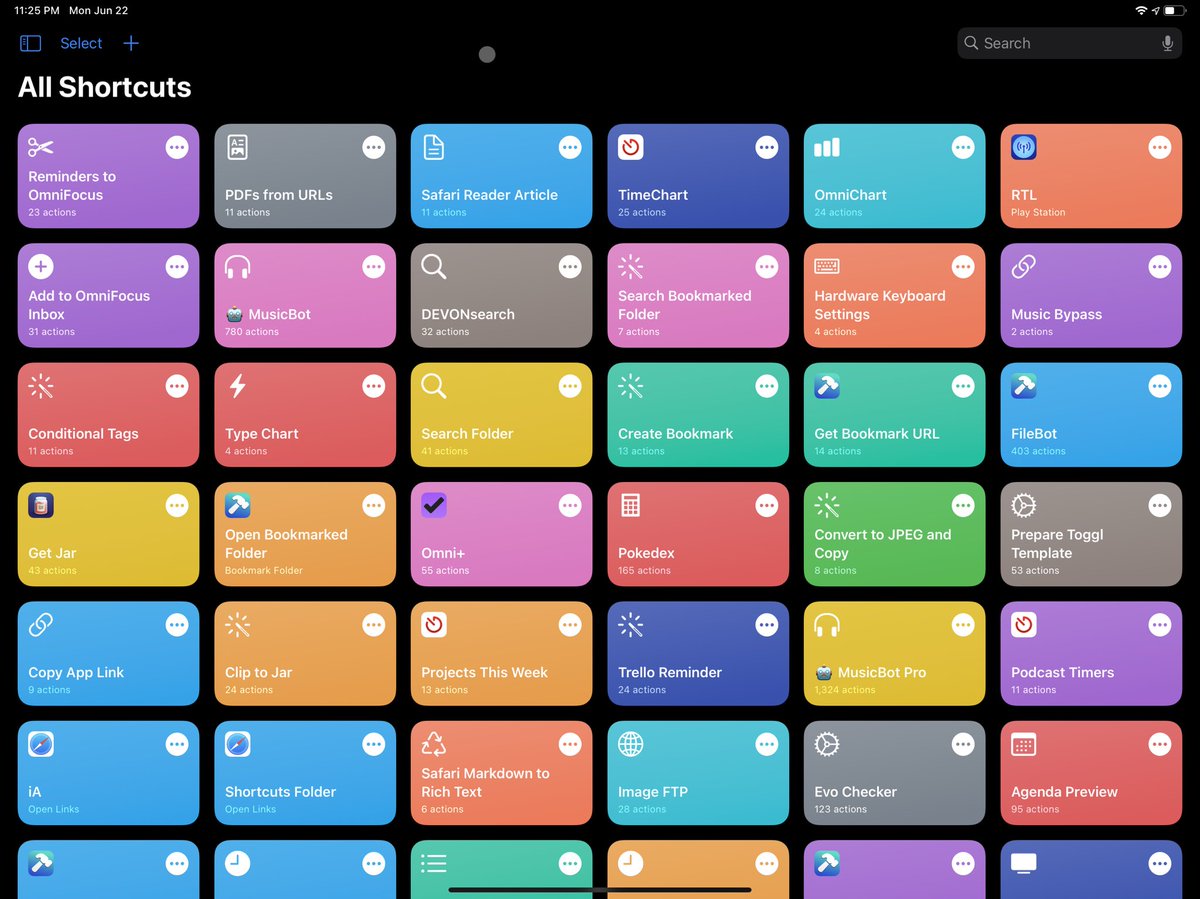 I practically don't see any articles by mobile programmers on this topic, they didn't seem to notice the appearance of the desktop analogue of Automator in Shortcuts and Automation, there are less popular Google Action Blocks on Android. Automators belong to Productivity Apps, which occupy 6% of the revenue share of mobile applications now and will occupy 9-10% by 2024. The popularity of automation is increasing, so some IT specialists are already partially or completely automating their work routine and claim that they get paid for nothing. Another reason for the growing popularity of automators is the ever deeper penetration into the lives of users of robots and smart devices, usually a smart home application allows you to create some automatic script without code, therefore users begin to want the same functionality when working with other applications.
Tools:
– Shortcuts API and SiriKit on iOS
– Intents on Android
Prospects and necessary knowledge:
This is where you can apply the traditional skills of a programmer: working with strings, working with dates and a calendar, network programming.
Now there is still a demand for a solution to the rather well-known "pains" of working people, for example, synchronization of many calendars, and the problem is not just in the exchange of ics (iCalendar) files, but in the fact that some corporate calendars are remotely accessible only via VPN, and here the application should be able to smooth network restrictions. Plus, some companies restrict the unloading of ics, so you may still need to work with OCR (text recognition on the image).
In my opinion, automation applications are the most interesting area for R&D, where a programmer can learn how to apply maximum solutions to various tasks.
The three niches described above are projected to occupy from a quarter to a third of the mobile application market by 2025. If there is interest in this material, we can analyze more unknown trends in mobile applications in the future.
Already on February 14, I will hold a free demo tutorial on the topic "Augmented Reality (AR) in iOS applications" in which we will write a mini-application using ARKit and RealityKit. You can register for the lesson here at this link. I will be glad to see everyone interested.
iOS Developer: Practical application of Swift 5, working in Xcode and Git