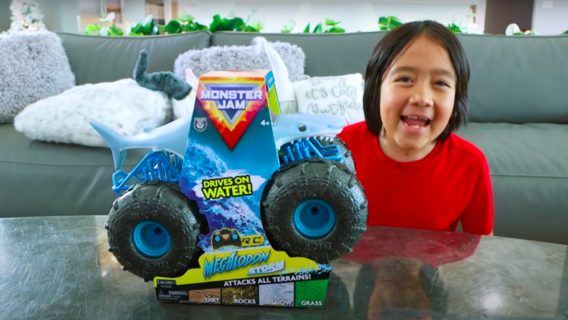 Nine — year-old American is the highest paid youtuber 2020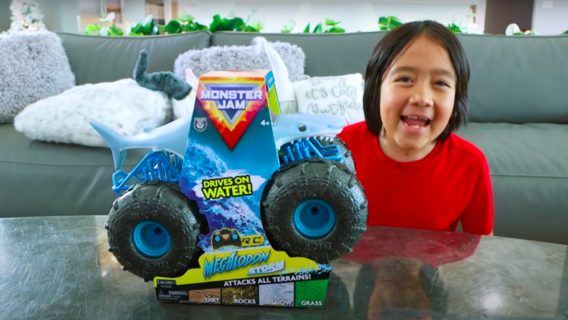 Ryan Kaji from Texas for the twelve months earned $29.5 million on its channel "Ryan's World" as well as another $200 million by selling toys and clothing merchandise. The boy has already signed a contract to produce his own TV series on Nickelodeon.
Kaji started to make videos on YouTube in March 2015. Today the family has nine channels on the platform. The most popular of these is Ryan's World — it has 41.7 million followers and 12.2 billion pageviews.
The most popular video Kaji — Huge Eggs Surprise Toys Challenge — has garnered over 2 billion views, making it one of the 60 most viewed videos on YouTube.
The second amount of earnings on YouTube — $24 million — was Jimmy Donaldson, also known as Mr. Beast. Blogger shoots his unusual acts of charity.
A total of 10 of the highest paid stars of YouTube for a year and gathered the views of your content $211 million.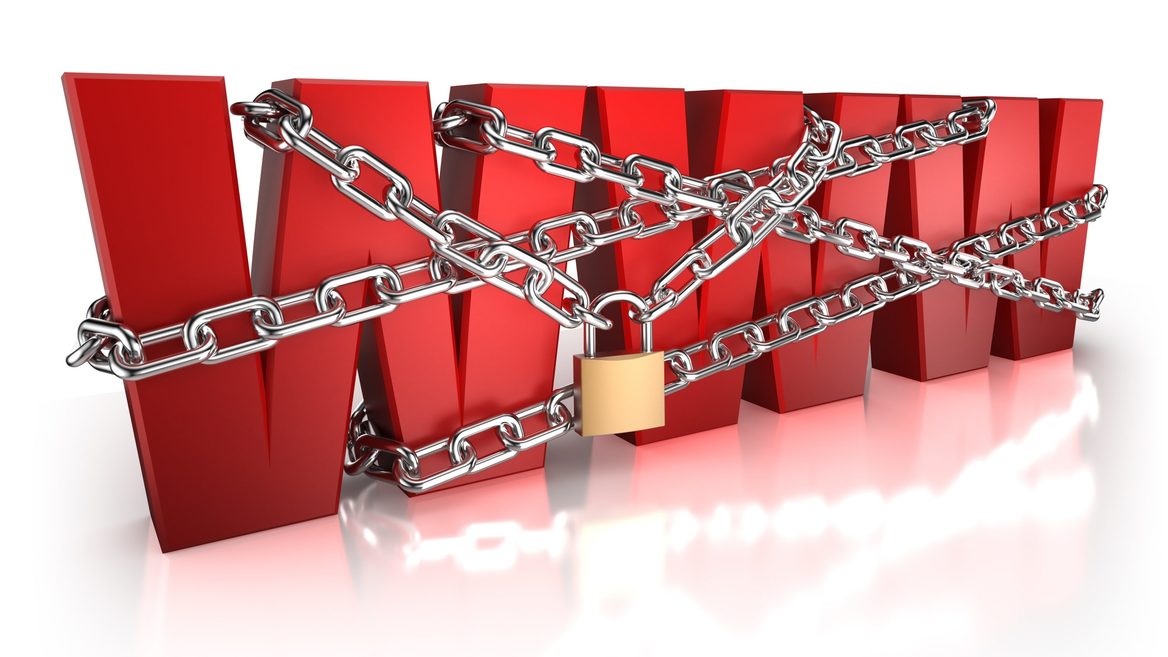 Top10VPN: disable Internet cost Belarus $336 million On the subject Top10VPN: disable Internet cost Belarus $336 million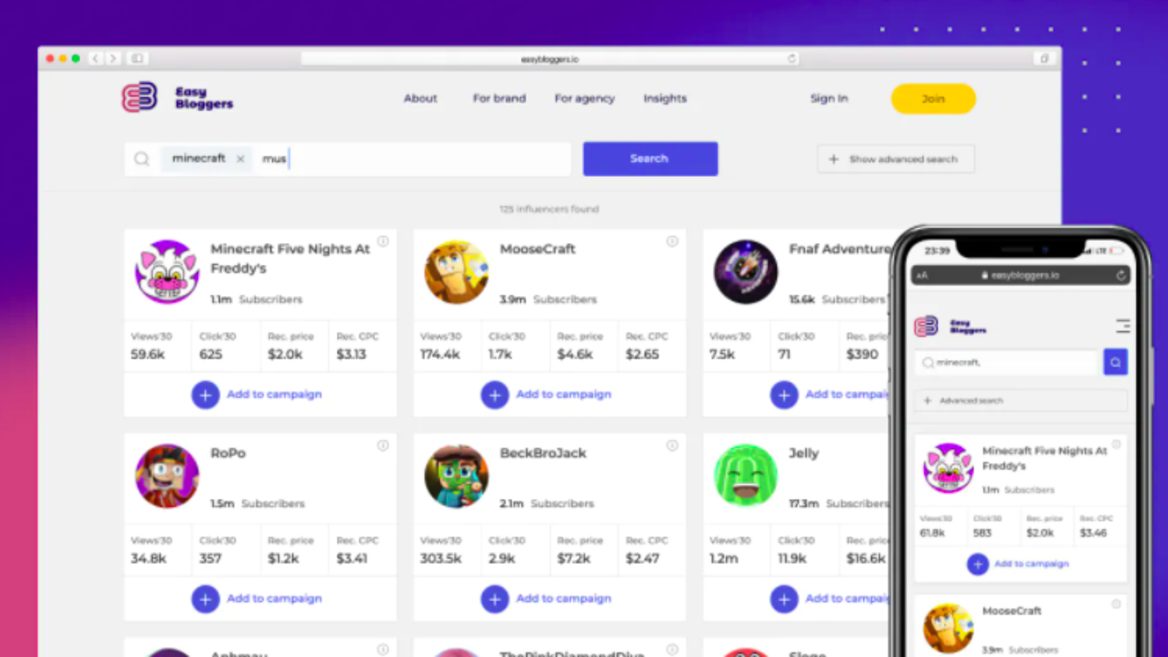 Belarusian service — top 5 most popular on Product Hunt for 2020 On the theme Belarusian service — top 5 most popular on Product Hunt for 2020