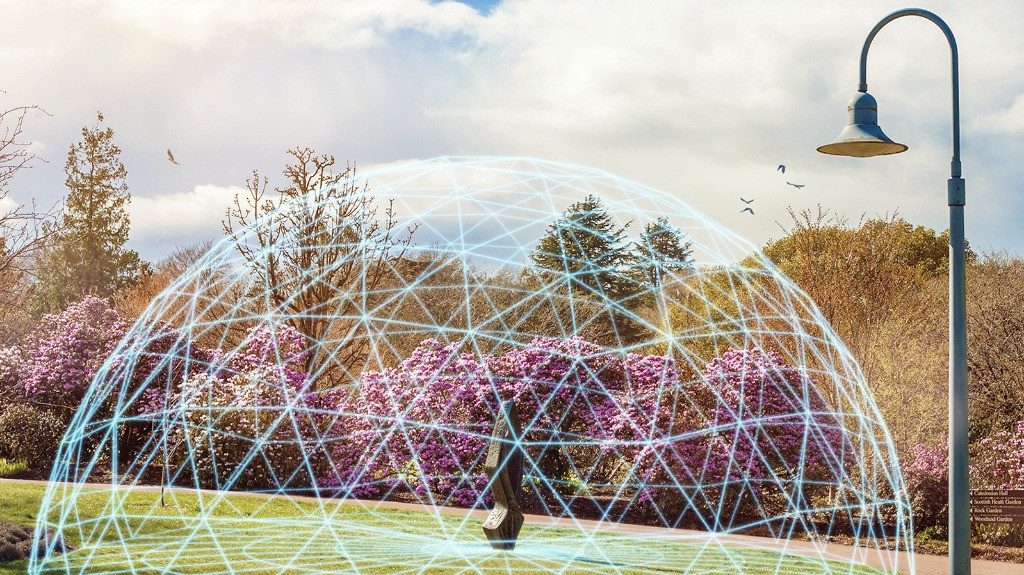 Niantic launches Lightship visual positioning system for AR maps
Niantic is holding the conference Lightship Summit aimed at AR content creators, and has launched its Lightship Visual Positioning System (VPS), which allows developers to determine the position and orientation of users to display augmented reality content with centimeter accuracy and achieve immersive AR experience on a global scale.
The company already has more than 30,000 public locations with active VPS that creators can use, but now they are also provided with an application so that they can add their own places to this dynamic map, the augmented reality metaverse that Niantic is building.
Thanks to the Lightship VPS developers can calculate where the users of an AR application are and where they are looking in the real world. With this, it is possible to combine "localization" and "persistence, key functions to achieve immersive experiences with virtual content anchored in the real world.
Scans (fragments of short videos) of real-world locations made by Niantic developers, inspectors and players have been collected, and with all that data a 3D AR map has been created where the Lightship Visual Positioning System can be activated. Thanks to games like Pokemon Go, this AR world already has 17 million points of interest. For its part, the newly acquired 8th Wall has been in charge of uploading all those contents to a WebAR version.
The conference also featured Campfire, a social application that wants to be the "home page" of this AR metaverse, the social room where users can meet other players in their area, send messages, share content, organize their own events and meetups, etc. In addition, Niantic has revealed that it has invested in two applications Tripp (well-being and relaxation) and Pixelynx (music metaverse for artists and fans).
Virtual Reality App Development Company | Unity Development Services