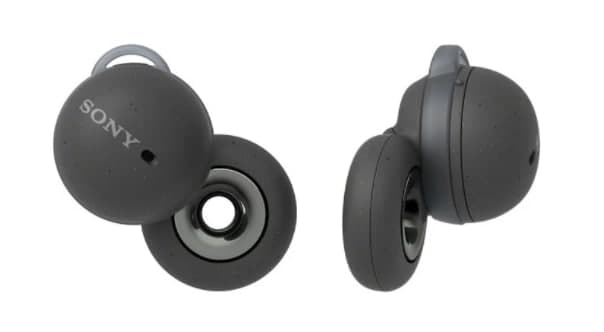 Niantic and Sony collaborate on AR audio technologies
LinkBuds immerse you in an incredible AR audio experience while keeping you connected to the real world.
Niantic turned the world of mobile games upside down in 2016 when it launched  Pokémon GO marked the beginning of a global hobby that is still relevant for many players to this day. But did you know that before the advent of Pokémon GO, Niantic launched the Ingress Prime AR game, based on science fiction, which used OpenStreetMap and Google Maps to create a game in an urban setting with a capture of the flag?
Today, Ingress Prime is getting a major update thanks to an amazing new partnership between Niantic and Sony, which will combine Niantic's real AR technology with Sony's latest audio equipment – LinkBuds wireless headphones to further immerse players in a game that uses both the real and virtual world as a playing field.
LinkBuds headphones have a strange shape in the form of a donut, which creates an incredible audio experience without shutting off from the real world. Sony's LinkBuds headset is designed in such a way that it cannot be removed except for charging or before going to bed. But it is this unique design that makes them an ideal device for immersion in any kind of AR-game with simultaneous perception of sounds from the physical world.
In a recent video posted on Niantic's YouTube page, Archit Bhargava, Niantic's product marketing director, spoke about AR: "Most AR developers think about images or creating unique filters superimposed on the real world. This will be a big part of our future, but the experience will be even more exciting when you engage other senses. A cool example is – "sound"
Even more interestingly, thanks to this partnership, both companies will play a big role in accelerating new developments in the field of AR games aimed at realizing a more immersive gaming experience in combination with headphones such as Sony LinkBuds.
A little bit about the game…
A mysterious resource known as XM has been discovered in the Ingress Prime game world. However, the origin of this resource is unknown. It is only known that its existence can change the fate of mankind. You have to make a choice: be part of the "Enlightened" or part of the "Resistance". The Enlightened want to use XM for the development of humanity, and the Resistance seeks to control XM and use it to enslave humanity. But what is HMM? Why is it important and how to use its power?
It's up to you to find out!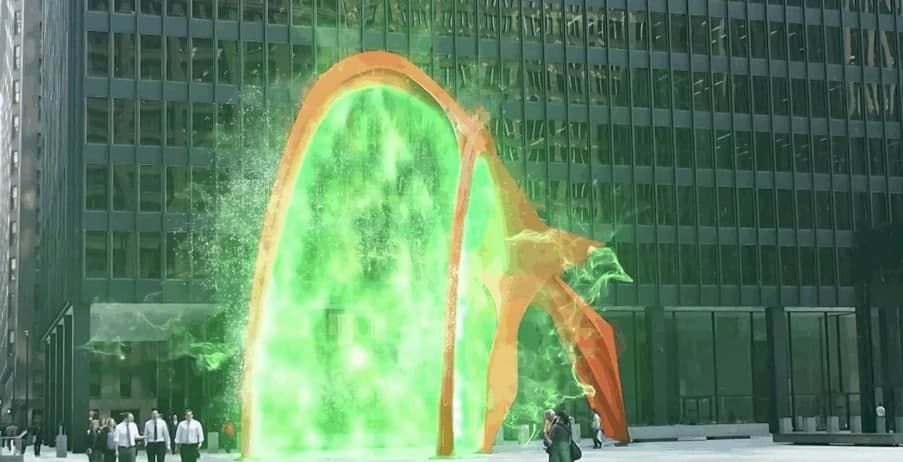 How will this technology merger affect AR in general?
In recent years, we have seen some incredible steps in the field of audio AR, for example, the Bose AR sunglasses, which were presented during SXSW in 2018. Despite the fact that Bose took its AR sunglasses out of production in 2020, behind closed doors, numerous companies continue to discuss that audio for AR can make a serious breakthrough in the field of technology development.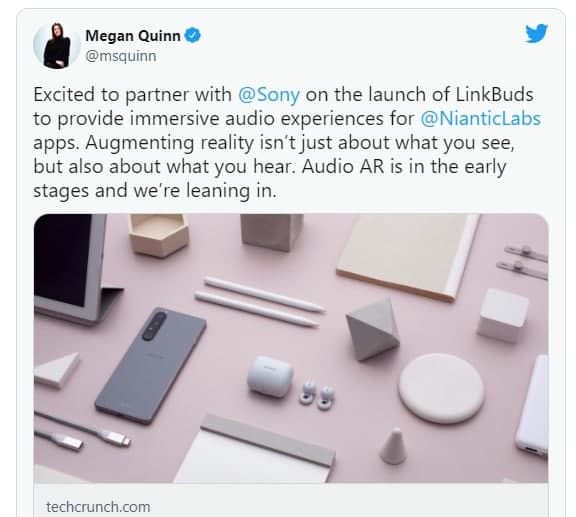 Megan Quinn, Niantic's chief operating officer, "added pepper," tweeting: "We are excited to partner with Sony in launching LinkBuds to deliver immersive audio in NianticLabs apps. Augmented reality is not only what you see, but also what you hear. AR audio is in its early stages, and we are committed to that."
Ingress Prime is already available for download on Apple and Android devices, and Sony LinkBuds can be purchased on Sony's website for $179.99.
Computer Game Development Company | Cross Platform Game Development