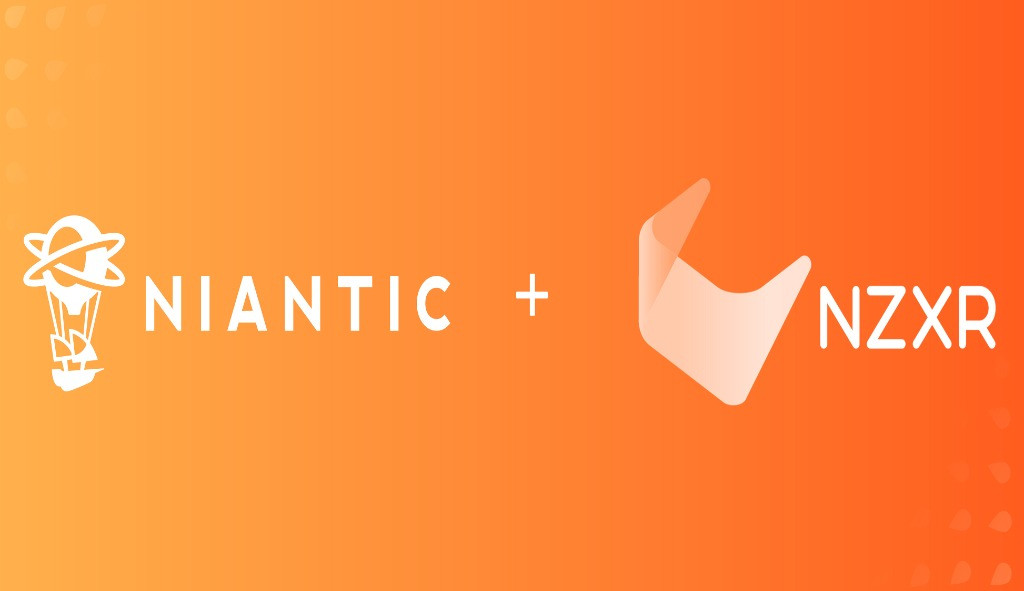 Niantic acquires augmented reality studio NZXR
Company Niantic has announced the acquisition of NZXR, a New Zealand-based augmented reality studio, with experience in projects for Magic Leap, mobile AR games and even immersive theatrical experiences. The creators of Pokémon Go and Pikmin Bloom incorporated their family last March to 8th Wall, another company in the sector.
The NZXR team will become an integral part of the design and development of Niantic's exclusive multiplayer experiences in the real world, the AR metaverse that they are creating around their Niantic Lightship platform.
NZXR shares this vision of how technology can positively influence our lives from the physical world. They have been able to create multiplayer AR experiences that mix the real and digital worlds on Qualcomm and Magic Leap AR mobile phones and glasses," Niantic says in its statement.
The New Zealand studio will be able to continue developing its projects as before for Snapdragon Spaces or elaborate XR narratives such as The Great Crane Cake Off, serving its incorporation to Niantic to continue growing and be able to create high-quality multiplayer, persistent and geolocated AR experiences.