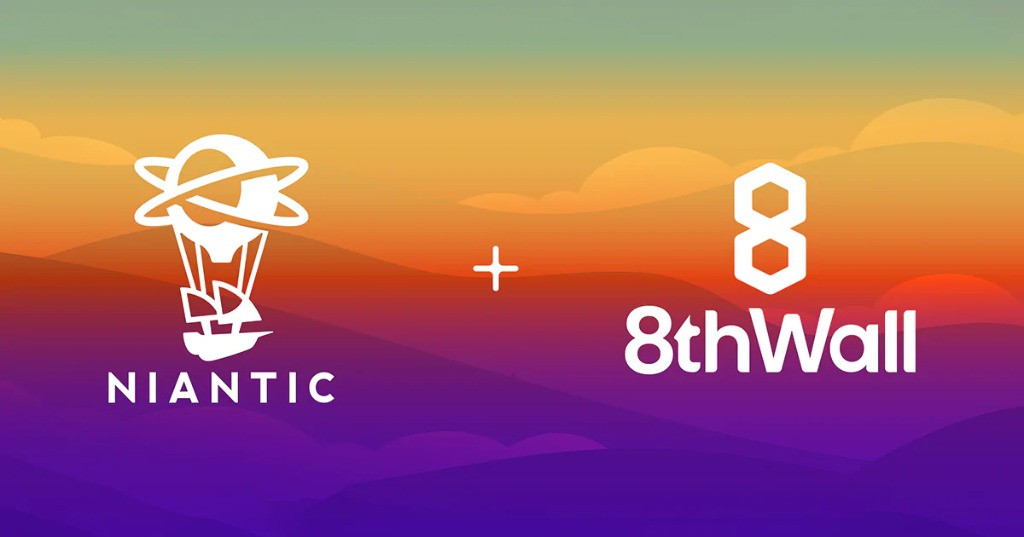 Niantic acquires 8th Wall, a company specialized in AR experiences
The creators of Pokemon Go and Pikmin Bloom, the company Niantic Labs, has announced the purchase of 8th Wall, a company specialized in developments and tools WebAR with the aim of strengthening Lightship, its AR content creation platform.
8th Wall is mainly dedicated to creating WebAR or mobile augmented reality experiences for advertising purposes or to reinforce the image of brands such as Pizza Hut, for which they created a Pac-Man game that came to life in the delivery boxes of pizzas.
Although they have not announced the terms of the agreement, a spokesman for Niantic has assured that it is the largest acquisition made by the company so far, in addition to creating a metaverse for the real world by providing creators the AR Lightship kit works on the development of augmented reality glasses that would be based on Spaces XR, the platform of the chip manufacturer create augmented reality experiences that adapt to real environments.