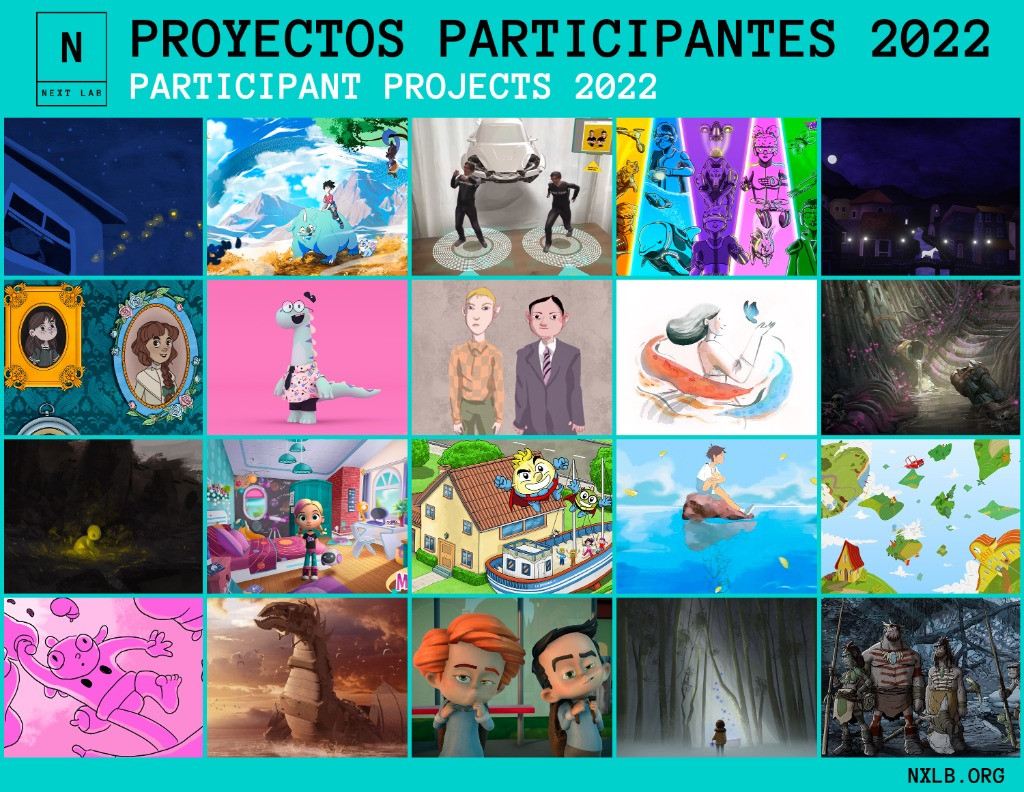 Next Lab announces the 20 projects selected for the 2nd edition of its workshop
The second edition of Next Lab will begin on Monday, January 10, and the 20 projects of the 45 presented that will participate in its workshop have already been announced, six of which are animated short films that will develop their teaser using disruptive technologies.
In this edition the number of projects presented and their internationalization has grown with respect to the first, and the variety of formats has also increased. Among the 20 selected proposals we find 9 series, 6 short films, 4 feature films and 1 video clip that have arrived from 11 different countries: Argentina, Brazil, Spain, Israel, Italy, Mexico, Nigeria, Peru, Portugal, Romania, Uzbekistan and Venezuela.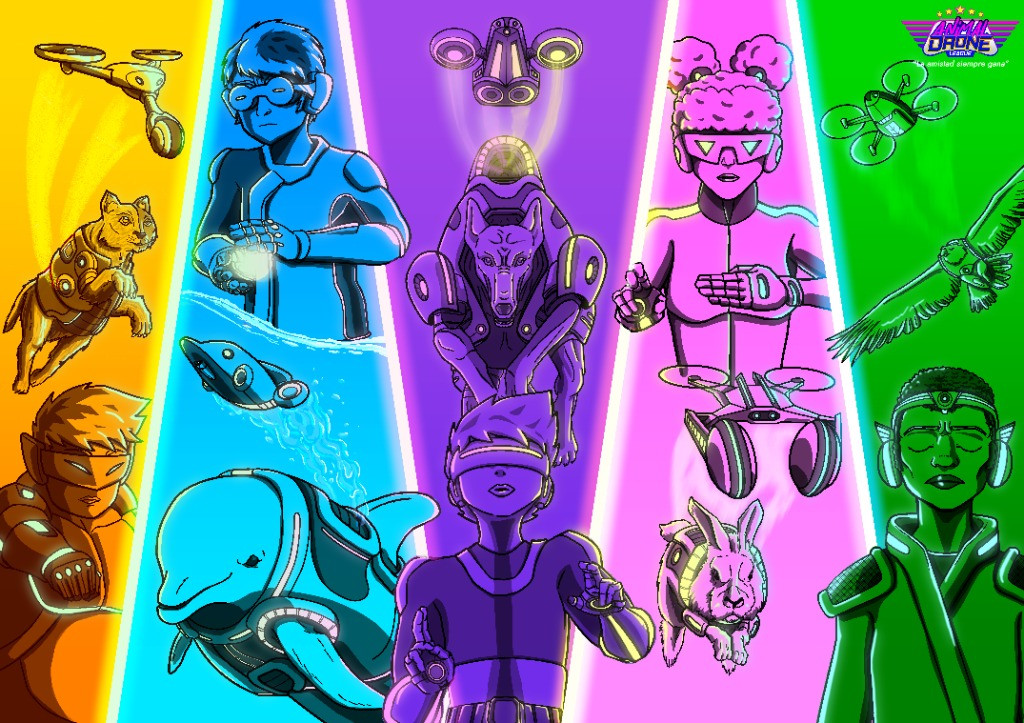 The winner of the DeAPlaneta Entertainment Award has been Animal Drone League by Christian Garnez, a serial project that will have 3 extra months of mentoring and a co – development contract worth € 6,000.
6 projects that will use XR or other type of cutting-edge technologies, are these: 40 Days Without the Sun João Fury, Seeking to Ana Inés Vecilla Fernández, Lumen of Enric Sant, Elephant I Found Under My Skin Shaool Levy and Daniel Sweed, The Iron Dragon Valentin Urziceanu and Wan Victor Puppet.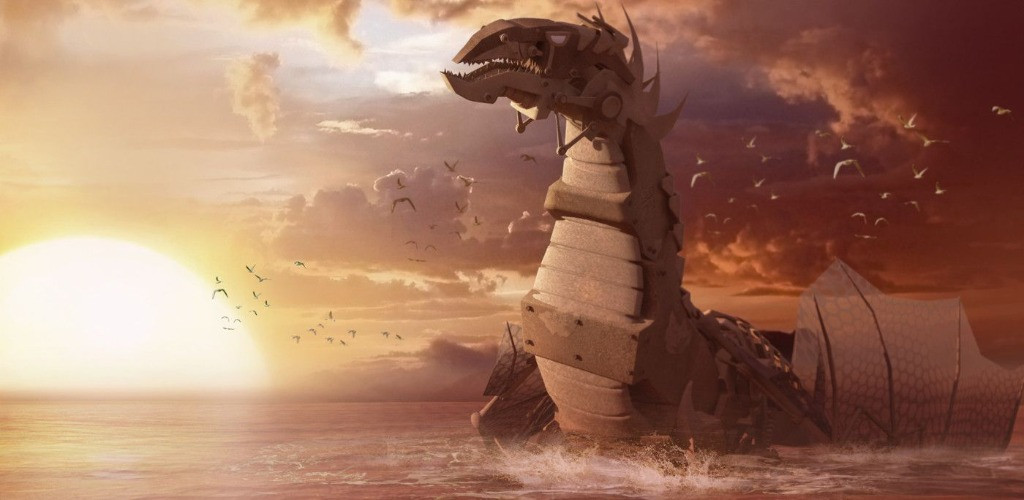 The twenty selected projects will work in the workshop applying creative tools within a virtual environment and will receive advice on how to be produced using R+D+i and the latest technology. The final result will be an animated teaser piece. The ten projects that pass to the face-to-face phase will present it at an event that will be held on 25 and 26 February in Madrid in person. An international jury will select the two winners who will participate in the Annecy MIFA 2022 festival.
Computer Game Development Company | Cross Platform Game Development