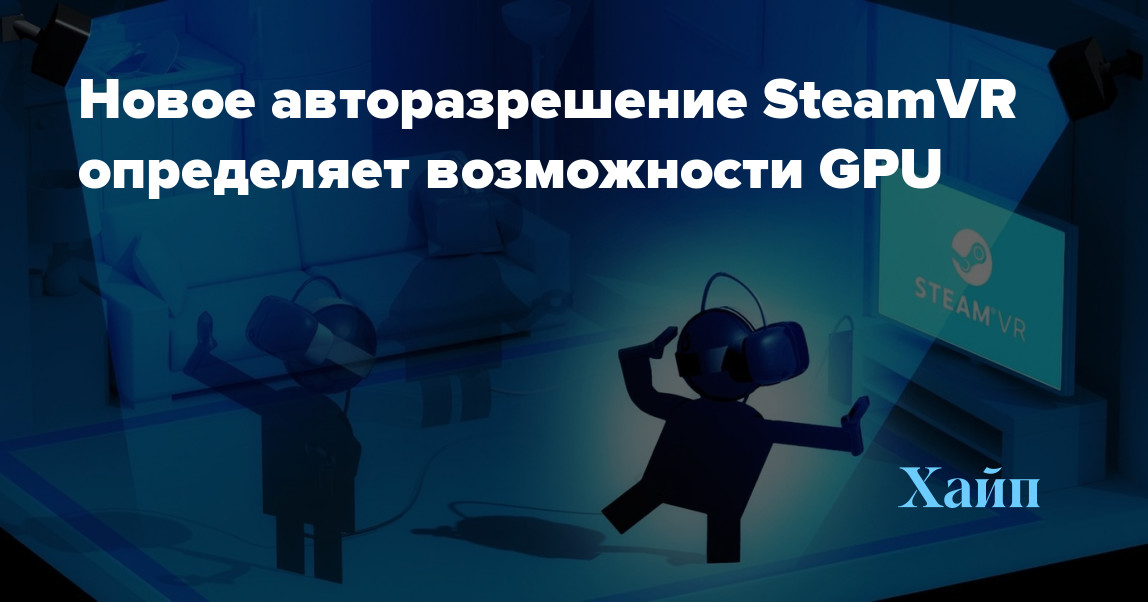 New SteamVR Auto Resolution Determines GPU Capabilities
Photo: VRHeads
Valve Corp. has expanded SteamVR with a new feature that now automatically adjusts the resolution for optimal GPU performance. The updated feature will work as autofocus, and its principles are described on the Steam blog:
The way it works is simple. The SteamVR runtime measures the speed of your GPU and tells rendering applications at the appropriate resolution based on the power of your GPU. At the moment, there are many clients with GPUs that are not fully utilized. These clients will now automatically use the optimal resolution for VR applications. The end result is an improved VR experience.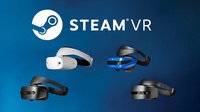 Photo: Holography
Along with the interests of users with powerful graphics processes, the winners are the owners of simple and affordable devices. So the update automatically sets the optimal settings and helps the user to enjoy the thrill of virtual reality without overloading the device. The message says:
The best part is that clients don't have to do anything to get the correct resolution settings. The SteamVR environment does all the hard work. Of course, if someone prefers a different resolution, it can be easily set manually by editing the video settings in SteamVR.
Autoresolution is currently available in beta format, so you'll have to manually select it. To do this, you need to find SteamVR in the "Tools" section of the Steam Library and right-click to find "beta" in the properties.