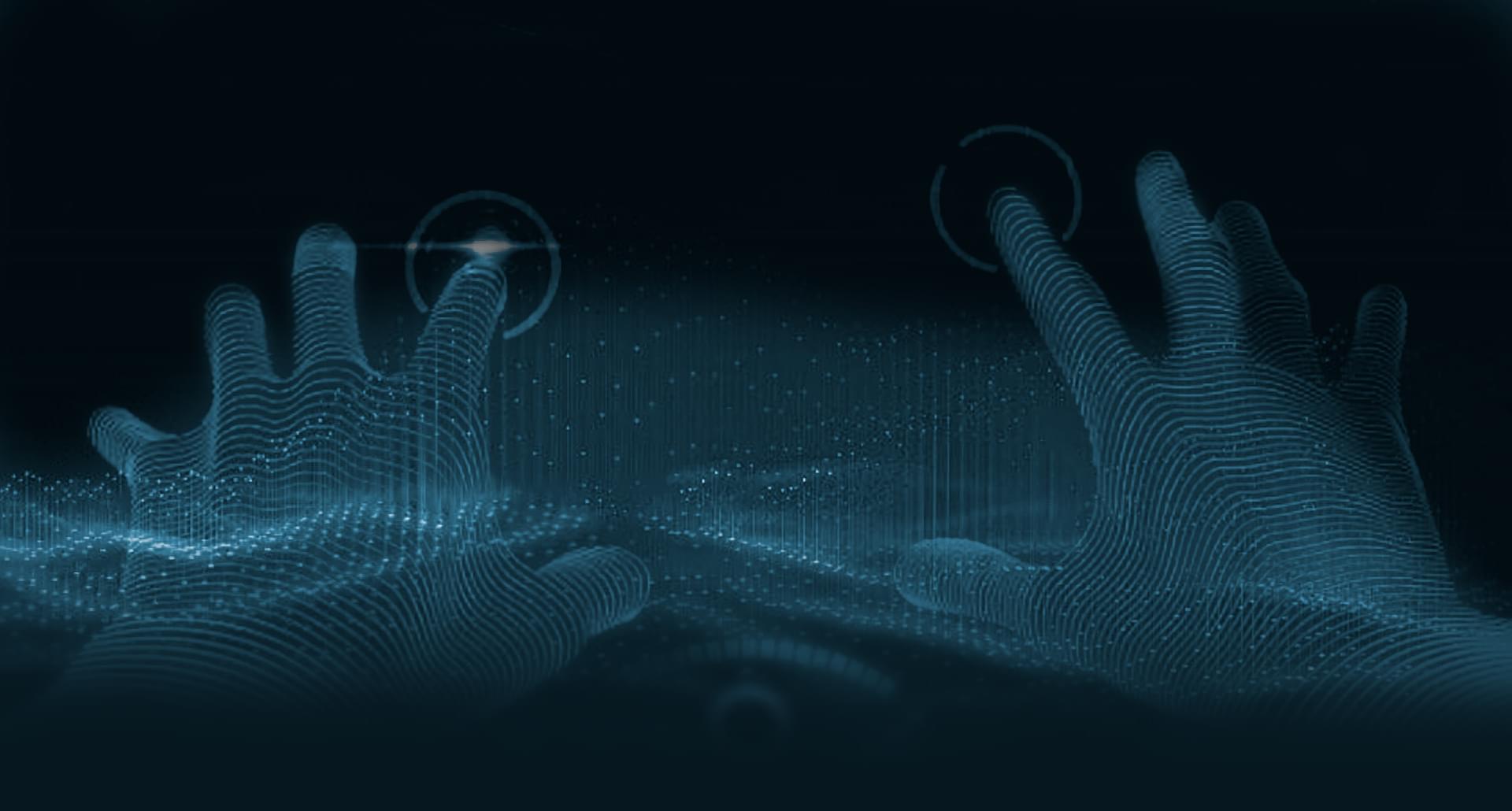 "Names" are forced to return 35 thousand dollars — they are not registered
Charity project "Names" are forced to return 89 117 rubles (about 35 thousand dollars) of donations. The amount collected for the project "the Center of medical care for victims during peaceful demonstrations" donors from abroad. But the Department for humanitarian activities of the office of the President refused to register the money without explanation.
— Never before has our government forced the "Names" to return the money to the donors, but it has happened. Foreign donations for the project "Center of medical care for victims during peaceful demonstrations", not registered, — wrote on his page in Facebook the head of the project Yekaterina Sinuk.
89 117 rubles (just over $35 thousand) it is necessary to return 542 users from 30 countries, including Australia, Brazil, Germany, Denmark, Kazakhstan, Latvia, Russia, Ukraine, Japan.
— The Department of humanitarian Affairs, which registers foreign donations, does not explain his decision, wrote Catherine Sinuk. — Because of precedents did not exist, the return mechanism we have yet to work out.
— Each payment has a unique number, so any technical issues to return the money, I think not, — said Ekaterina Sinuk TUT.by. Foreign donations make up about 8% of total collection (1 169 669 rubles). Belarusian donations we can use as intended, for several months, paid for by them, all medical services and procedures and be able to do this in the future, because the money is collected a lot. Well, that same amount was able to assemble the people inside Belarus.