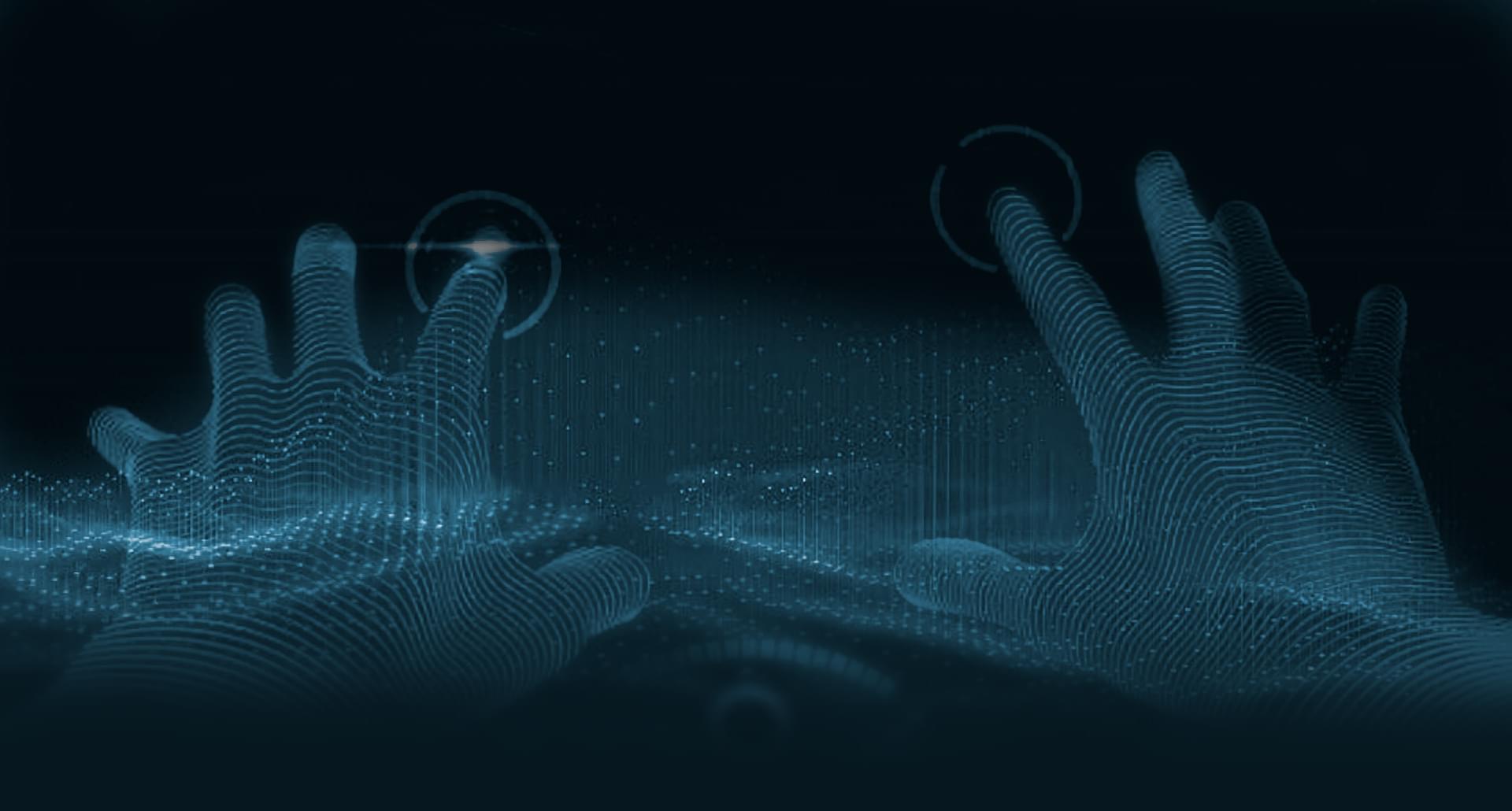 My free Time At Portia awaits you in the Epic Games Store
Grab a new gift in the Epic Games Store — the next day is a farming simulator and adventurer My Time At Portia. Here is a link to the game page.
Portia is a cozy town, which you have to Refine it. Busy — follow orders, make tools, grow crops, care for animals, explore the area and fight monsters. You can also make friends with locals and build your own farm, furnish it according to your taste.
My Time At Portia liked to journalists and users — 75/100 on OpenCritic, 93 % positive reviews on Steam and a "Commendable" on YouTube. The game impresses with its abundance of activities, a pleasant atmosphere and colorful characters. Of the minuses — short story campaign and primitive combat system.
The following free entertainment will be available tomorrow, December 27, at 19:00 Moscow time. If you believe the leaks which we have never failed, in the coming days we will get:
Night in the Woods,
Stranded Deep,
Solitairica,
Torchlight II,
Jurassic World Evolution.
Prepare for a new year by starting a new life in the enchanting town of Portia!

My Time at Portia is free to claim until December 27 (11:00 AM Eastern) and yours to keep forever.

?? https://t.co/mwakxFCNGq pic.twitter.com/89ZccGkvr4

— Epic Games Store (@EpicGames) December 26, 2020