Musk recommended Signal — investors mistakenly invested in shares of another startup
At the end of last week, Elon Musk urged his followers on Twitter to use the app Signal instead of WhatsApp. The result of the post of the owner of Tesla and SpaceX has become the explosive growth of the shares of Signal Advance, which is engaged in medical technology. By Monday on the stock exchange they rose in price to 120 times. Musk, of course, was referring to another company.
CEO of Tesla recommended that the application to exchange encrypted messages, but not a medical startup. The cause was a new privacy policy last one — the creators have expanded the list of user data for sharing with Facebook.
Signal uses end-to-end (end-to-end) encryption. Messenger does not process messages and user content on their servers. Also it has a timer self-destruct messages, protection from preview when switching to another app and password request when idle.
Individual investors do not understand, rushed to the exchange in an attempt to invest in stocks recommended apps. Shares the namesake of the messenger — the Signal Advance — has risen from $0.60 to $70,85. However, later, by the close of trading Monday the price dropped to $38,70. Market cap medical company grew from $55 million to $390 million.
Before suddenly falling popularity, the company was a little remarkable medical startup — in her staff, only one staff member — Director Chris Hamel.
Mad left and the messenger Signal. The application faced technical problems due to the snowballing influx of new users.
Is this what stock analysts mean when they say that the market is giving mixed Signals?

It's understandable that people want to invest in Signal"s record growth, but this isn't us. We're an independent 501c3 and our only investment is in your privacy. pic.twitter.com/9EgMUZiEZf

— Signal (@signalapp) January 8, 2021
This is not the only case of confusion, which led to an increase in the cost of the company. The popularity of the Zoom Video Communications in recent years has caused a short-term jump in the stock of a company with a similar name — Zoom Technologies — manufacturer of components for mobile phones in Beijing. The latter was later replaced by a Ticker with ZOOM on ZTNO.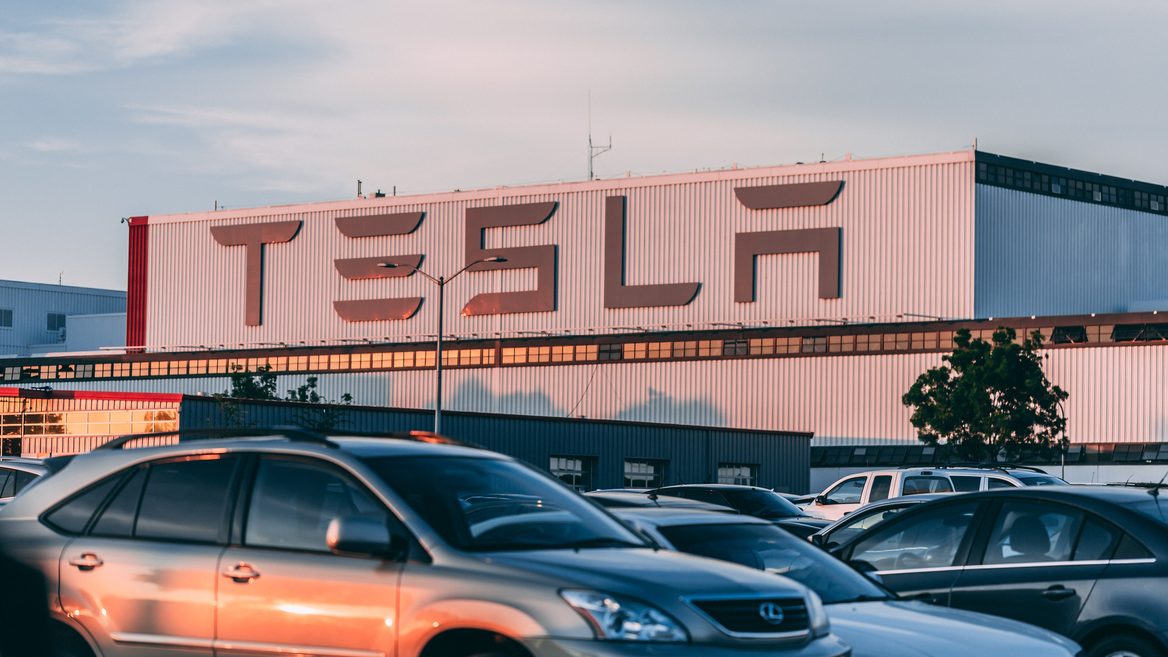 Experiment: what happens if you invest $500 in a Tesla for a week On the topic of an Experiment: what happens if you invest $500 in a Tesla for a week