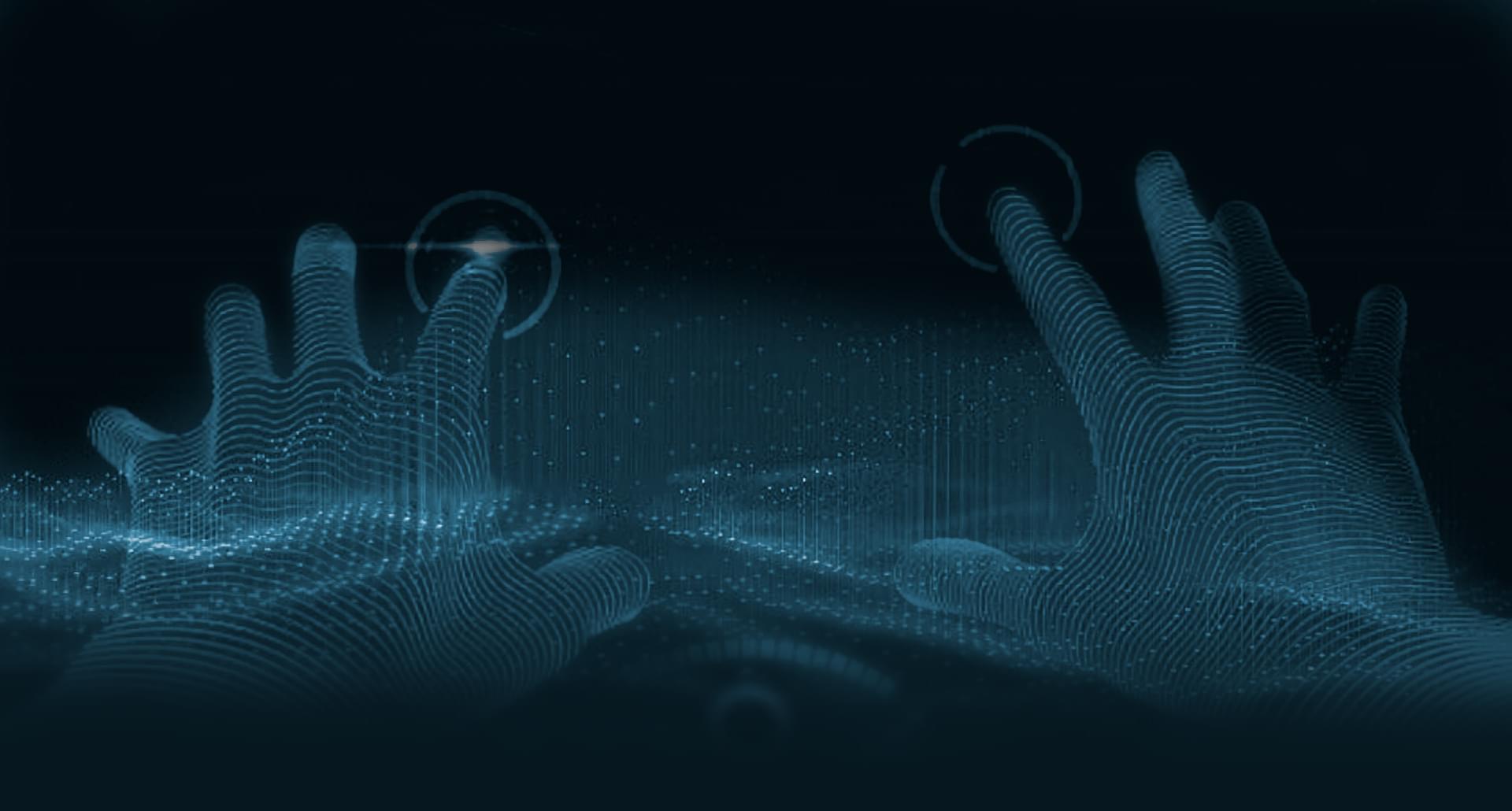 MTS moved to the cloud educational platform for 4000 Belarusian schools
MTS Cloud turned into a cloud educational platform Schools.by, which is used by nearly 4,000 schools across Belarus. Using the platform, students and parents of available electronic diaries, school exercise equipment, and literature. As a result of the transfer to the cloud platform of MTS, the project was able to scale, increase safety and provide better access work platform Schools.by.
Specialists of MTS to ensure consistency with the platform all the requirements of data protection. With cloud solutions, developers Schools.by able to avoid significant costs of buying additional equipment and to expand the functionality of internal it system platforms and protect data.
The cloud moved the whole educational infrastructure Schools.by: the websites of nearly 4,000 schools and the application through which parents can see information about the study process, assessment of children, homework, etc. There are school simulator Class and educational books.
"We closed most of the issues with platform security. Was also enhanced availability of service that allows you to consistently serve all users of the platform. Moving to the cloud also freed from the necessity of subsequent replacement and purchase of new equipment, which typically requires major capital expenditures. That is, winning was everything: platform owners, schools, pupils and their parents," — said Eugene Chevotarevich, head of sales management innovative solutions MTS.
MTS Cloud provided virtual infrastructure on VMware. Talking about computing resources and disk space. In addition, for all the migrated systems Schools.by the provider backs up the Veeam. The project was implemented in a short time.
"The rate of project implementation has made us a good impression. Just a couple of weeks not only managed to move the entire educational infrastructure, but to enhance its security. The specialists of MTS took over virtually all of the major tasks that accelerate and simplify the process," — said the Director of unified educational platform Schools.by Sergiy Sukalo.
Platform Schools.by allows institutions of education (schools) free to host your sites, which are integrated into the electronic diaries and magazines. Thus, parents can obtain information about the child's school life online, including grades, class schedule, homework assignments and much more.