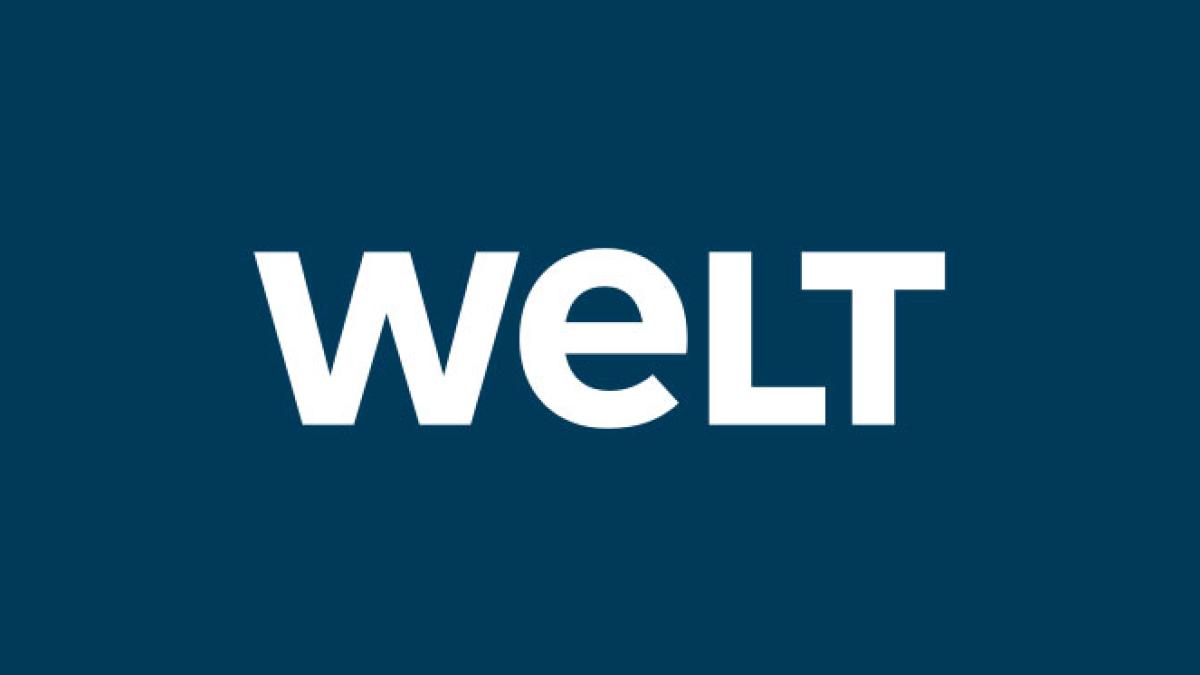 Minors
Published on 31.08.2015
PROTECTION OF MINORS: HOW TO USE VOLUNTARY AGE MARKING FROM THE WORLD
Protection of minors is also indispensable on the Internet. There is now an officially recognised system for online youth protection in Germany: voluntary age labelling by providers plus a youth protection programme that can be installed at home by responsible parents.
Because we as a provider take our responsibility for child and youth protection very seriously, we support the federal-state initiative "Go online Safely" and use the technical means advertised by the Federal Ministry to protect children and young people from inappropriate and inadmissible Internet content for our website.
Predominantly the contents are on www.welt.de safe for children. However, some content is aimed specifically at adolescents or adults and is therefore rather unsuitable for children.
We have provided these areas with the technical age marking. In this way, we have created the conditions for the meaningful use of an officially recognized youth protection program at your home.
You as a parent can now decide what content you want to make available to your children.
How does it work?
* The technical age marking installed on our website can be correctly recognized by the recognized youth protection program Jusprog (you do not see it, but it works).
* Charge www.jugendschutzprogramm.de download the JS program Jusprog for free.
* Install the program on your PC according to the instructions and set it to the age of your children.
* After you activate the program, it will recognize our age marking. So, if you specify that you want to display only content that is approved from 0 years or from 6 years or from 12 years, content with an age rating of at least 16 years will be blocked.
* In principle, the offer remains freely accessible and is only not displayed to children on whose PC a youth protection program is installed and the offer is not released for this age group.