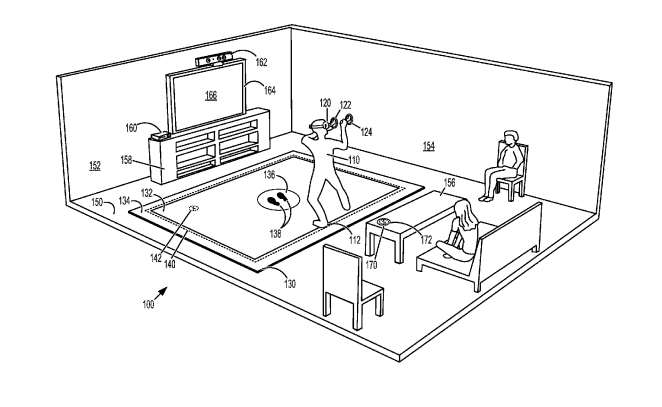 Microsoft patents the Mat for virtual reality
Microsoft patents the Mat for virtual reality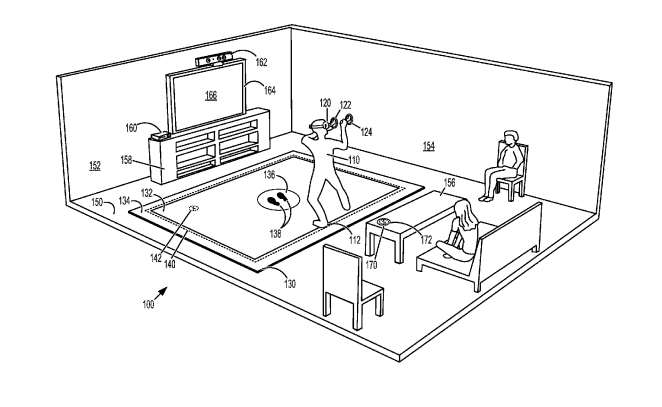 The recent history of Microsoft with virtual reality is a little unusual. Undoubtedly, thanks to the HoloLens 2 the company is constantly moving forward with augmented reality and mixed reality, but when it comes to virtual reality headset series Windows Mixed Reality is not particularly successful. VR-compatibility for Xbox and has not been implemented, whereas the competing PlayStation VR has achieved permanent success. Now, a recent patent has shed some light on possible future plans of Microsoft for the creation of virtual reality — design rug, designed exclusively for VR.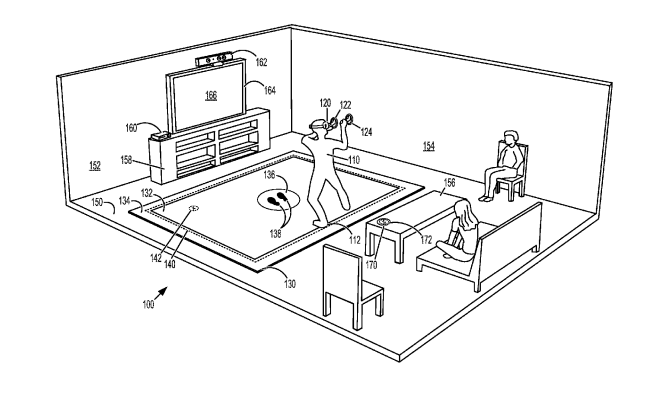 Originally registered in April of 2018 and published this month by the Office for patents and trademarks United States patent Microsoft refers to "the Category of rugs virtual reality". It's not just a pad with a Microsoft logo, it is made in the form of a tactile feedback system that connects to a "computing device", with features such as pressure sensitivity and markers detectable "optical sensor".
The patent also describes a VR system where: "floor Mat includes a plurality of spatially distributed pressure sensors embedded in the floor Mat to detect the physical pressure applied to the surface of the activity Mat for the floor; and in which the physical location of the subject identificireba based, at least in part, pressure data obtained from at least one pressure sensor of the plurality of pressure sensors.
"One or more vibrating devices embedded in the Mat to the floor to create vibrations on the Mat for the floor; and where the perception of virtual reality is enhanced by generating vibration on the rug for the floor through at least one vibrating device from one or more vibrating devices. Floor Mat includes an inner region having a first surface texture and the surrounding area, having a second surface texture that is different from the first surface texture".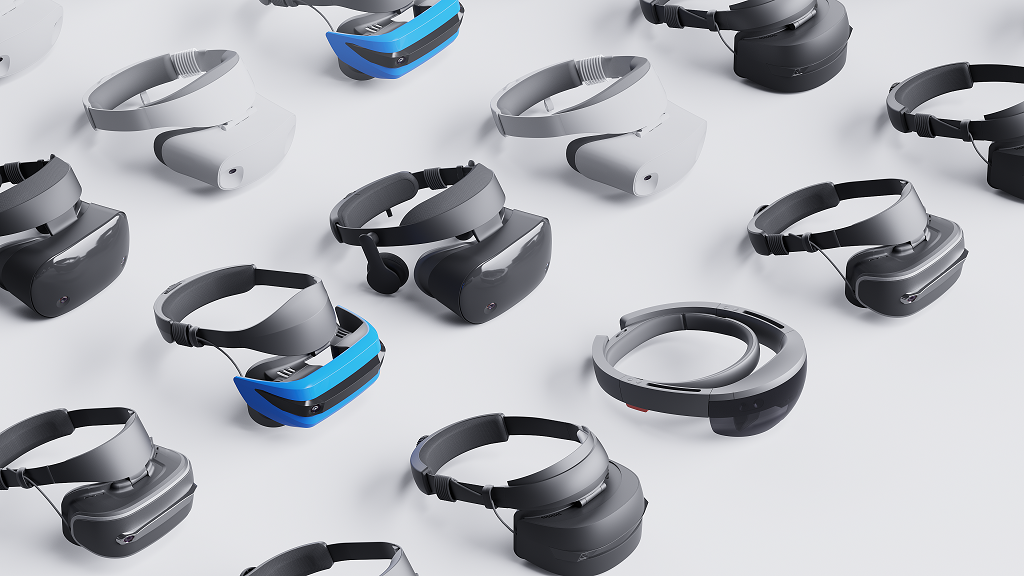 It's a little unusual design, which you can think of, if you consider the fact that most headsets 6DoF VR using a virtual display system of the floor, which you can create and configure in most areas. In this case, the fixed pad should be of different sizes to meet customers ' needs — does it need to be square or round?
What is interesting in terms of design is the use of tactile, pressure sensitive and double surfaces. The latter, of course, create safe play space, as the user will be able to identify when he was approaching the edge. Tactile feedback can be very interesting in the simulation of different surfaces, such as sand or asphalt. As for the pressure function, and it can be used in a variety of ways.
This patent, which probably suggests that Microsoft is still exploring a virtual home game. And can this box on the picture next to the TV with the inscription "160" to be a Xbox?
Source