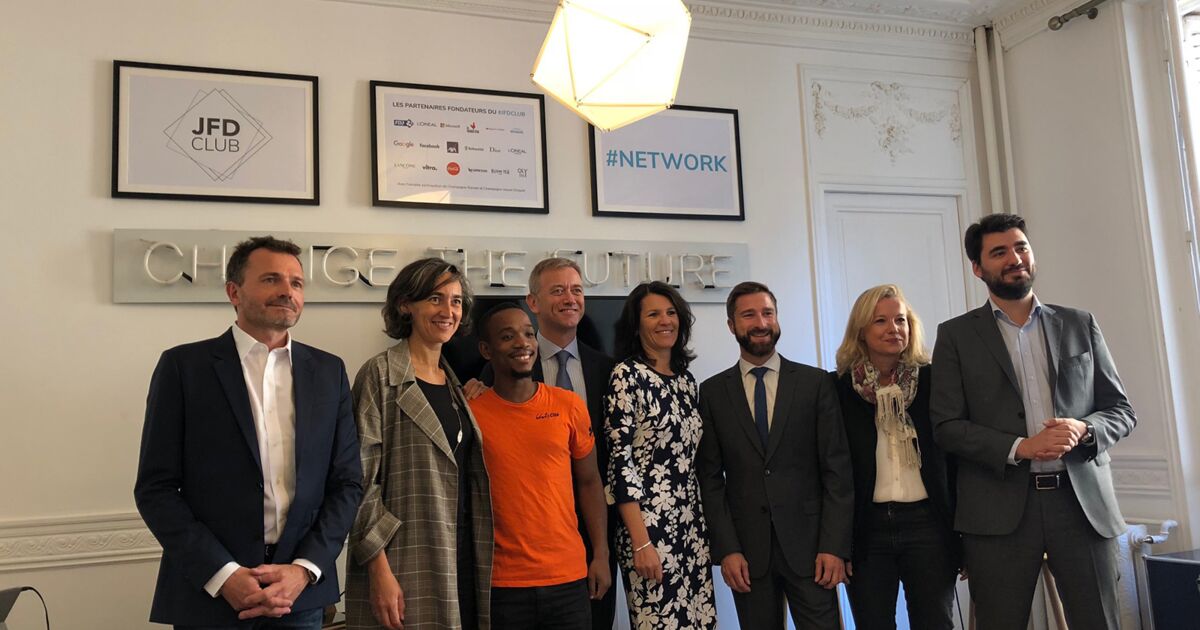 Microsoft France will open 9 schools dedicated to AI throughout France - here are the conditions to apply
Microsoft France announced this Thursday, September 20, 2018 the upcoming opening of nine schools dedicated to artificial intelligence (AI) throughout France, based on the feedback of its first training launched last March, with the Simplon digital school, at its campus in Issy-les-Moulineaux.
At the press conference, Carlo Purassanta, President of Microsoft France, said that in total, about "240 people" will be trained within this network of ten schools dedicated to AI, recalling that the first class consisted of 24 learners.
The development of this training project was carried out thanks to eight partner companies — including Accenture, Capgemini, Orange and Talan — and with the Occitanie region.
These seven-month training courses will take place in the Paris region and Lyon and will be completely free of charge.
Here are the main conditions for being able to apply according to Microsoft:
"being young" – the first class was 19-39 years old,
have a foundation in math, statistics and code,
be looking for a professional retraining or "away from work".
Microsoft France had decided to open its first AI school to address the lack of people trained in these new technologies in France, while Emmanuel Macron announced that he wanted to make the country a champion in this matter.
The theme is global.
According to the study "The Global Talent Crunch" by the Korn Ferry company, there is a shortage of almost 110,000 people in the world qualified in the professions of the technology, media and telecom sector and the most significant deficits concern the fields of AI and data sciences.
All promotions at Microsoft's AI school will have to respect gender parity, but to mark the occasion, Microsoft France has also set itself the challenge of going further for the second promotion within its campus. "We are looking for 80% women to demonstrate that it is feasible," Carlo Purassanta said, although it will be "complicated," he conceded.
The President of Microsoft France also claimed that the first promotion on his campus was a total success, since 23 of the 24 learners have started their contract years of professionalization in business and one student decided to create his own startup.