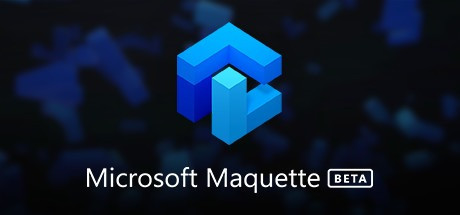 Microsoft abandons development of 3D VR Maquette tool
The tool designed to design 3D spatial prototypes using Maquette virtual reality viewers will no longer be supported by Microsoft and will no longer be available in its application store. We assume that it will also disappear from Steam, where it arrived three years ago, but you can continue downloading from this link.
Microsoft is not actively developing Microsoft Maquette at this time, and access to the app in the store will be interrupted. Microsoft will apply what has been learned in app construction and community feedback to enable better tools for Mixed Reality content creation in the future. Although there are no plans to open the source code for Maquette, we will continue to offer the application as a download, " says the Microsoft release
Microsoft Excel, which never passed its beta phase, joins with this decision the club of solutions for the creation of objects or 3D VR drawings that lose the initial support provided by the large companies that bet on the XR. This has been the case of Google's Tilt Brush (it survives with other names when opening its code), Oculus Medium (sold to Adobe and integrated into Substance 3D Modeler) or Quill (Meta gave its rights to its author, the Spanish Íñigo Quilez, and is still available under the Quill by Smoothstep brand).
Computer Game Development Company | Cross Platform Game Development