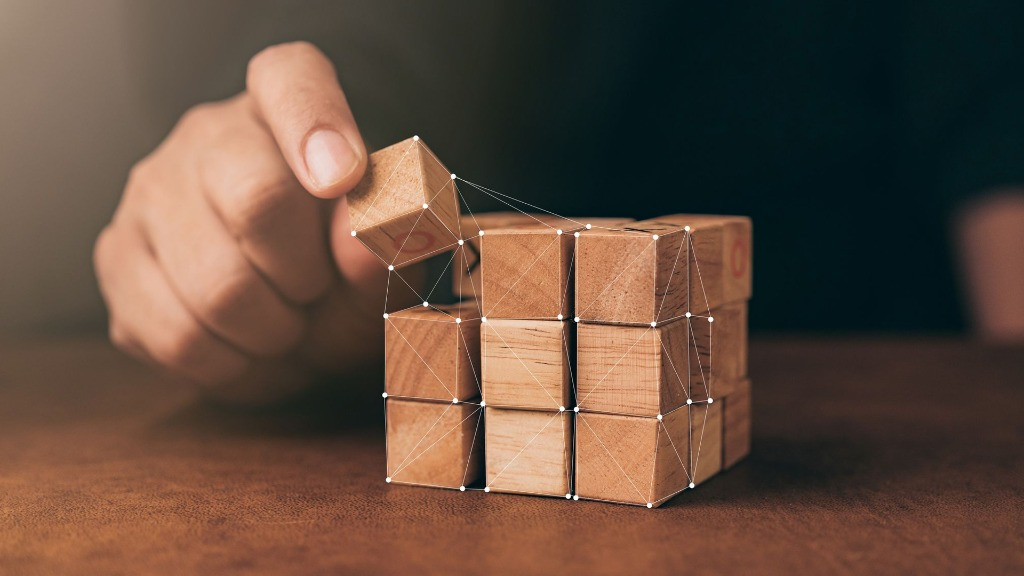 Meta would have disbanded the team that developed its own XR operating system
According to The Information, Meta would have decided not to continue working on the development of XROS, its own operating system designed for its AR and VR devices, having made the decision to dissolve the team in charge of this task and relocate its members to other departments.
One of Mark Zuckerberg's aspirations is the not having to rely on Android and have its own operating system, in which a team worked since 2017 that came to be formed by up to 300 professionals, people who will now continue in Meta but contributing with their knowledge in other areas involved in the development of different AR and VR products.
The decision to close or temporarily suspend XROS development it would have occurred in November, and that the engineers working on it are now performing other tasks seems a fact now confirmed to the UploadVR website by a Meta spokesperson, and by other sources inside The Information.
We are always evolving our team structures to help us get great products to market quickly. By integrating more OS engineers directly into our AR and VR teams, we can accelerate the development of solutions that are hyper-tuned for each product line. As we have said before, there are several technical directions that we are following to build them and we remain committed to building highly specialized systems. We continue to invest and optimize to move quickly and be able to meet the aggressive objectives we have set ourselves, " says that Meta spokesperson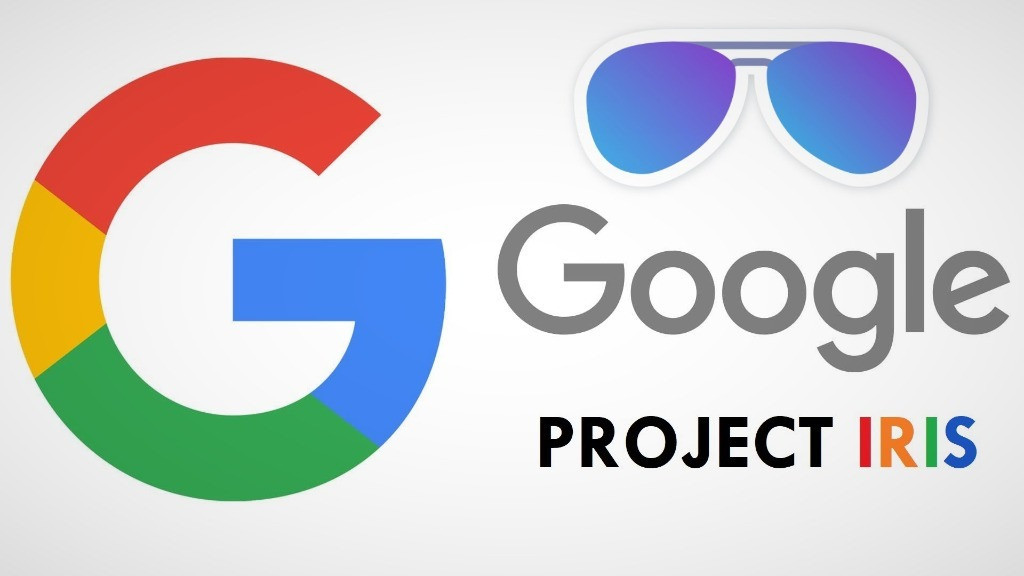 Not all members of that team are still working at Meta. Last December we learned that Mark Lucovsky, one of the engineers who was part of the project, had gone to Google to develop there the operating system of an innovative AR device with which you can live experiences in augmented reality of new generation, the Iris Project.