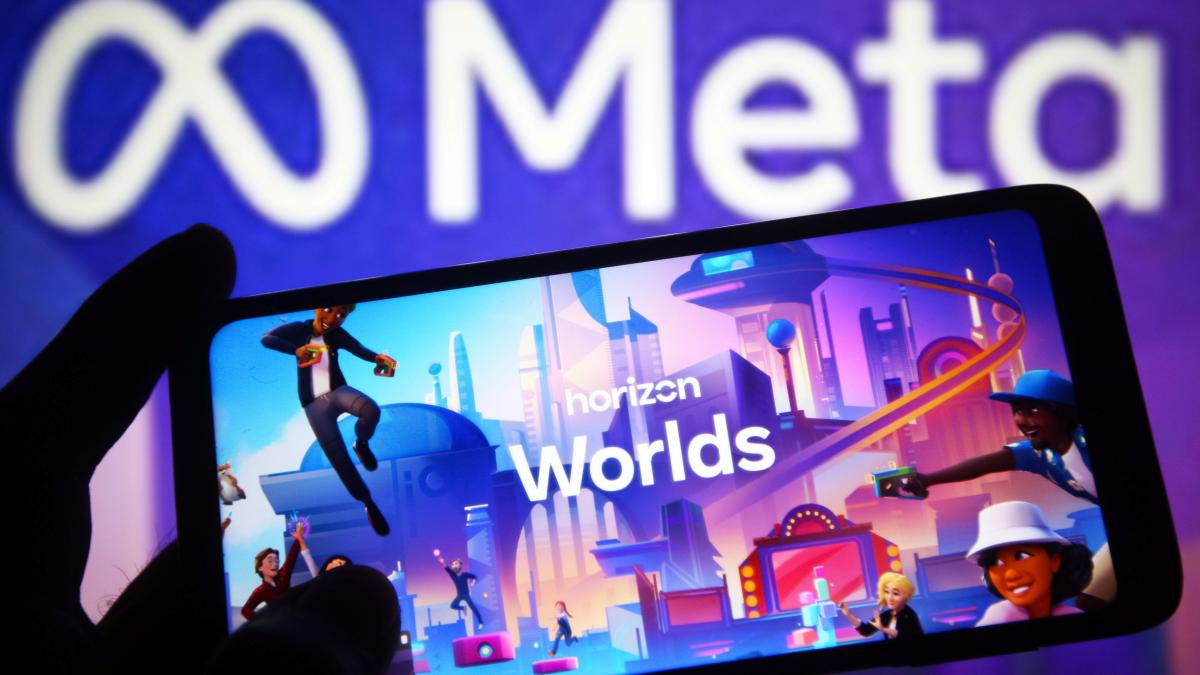 Meta: Digital distance rule should help against harassment in the virtual world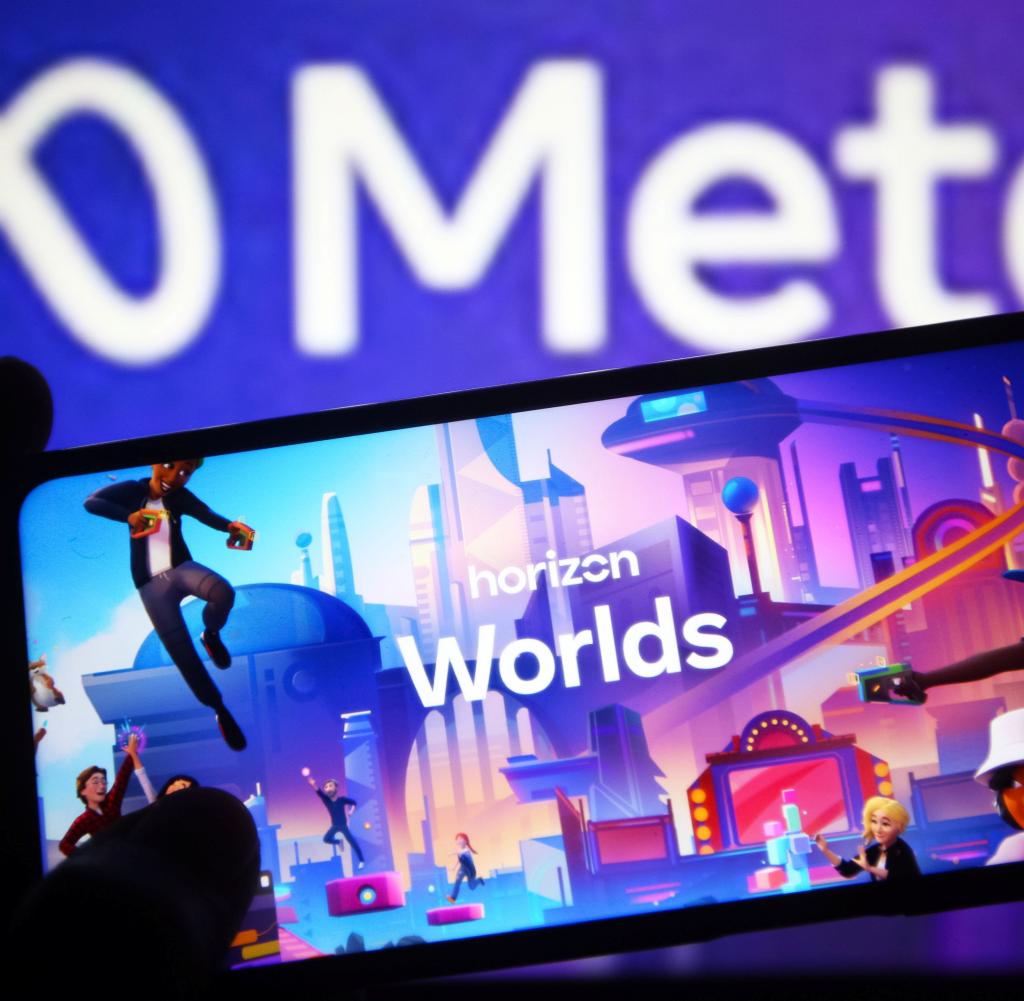 Facebook parent company Meta has introduced a minimum distance rule after complaints of harassment on its virtual reality network Horizon. If the corresponding function is activated, the digital images of the users – so–called avatars – can no longer approach each other without restriction, as Horizon announced on Friday.
Meta has set itself the goal of creating a virtual universe in which the boundaries between the physical and digital worlds are blurred. Horizon is another step in this direction: since December, users from the USA and Canada have been able to meet there virtually in the form of avatars, play games and build their own virtual world.
Horizon already has an anti-harassment feature that makes an avatar's hands disappear when he tries to touch another virtual character inappropriately. But this is obviously not enough. Recently, there have been reports of harassment on the network.
The default activated function of a personal avatar around your own avatar should now provide a remedy. "If someone tries to break into your personal boundary, the system stops its forward movement as soon as it reaches the boundary," explained Horizon Vice President Vivek Sharma.