Meta chooses Spain as one of the key countries for the construction of the metaverse
Important Goal announcement for Spain, an investment plan for our country that will involve the recruitment of 2,000 people over the next 5 years, the opening of the first Meta Lab of the world in Madrid, the laying of a new submarine cable fiber optic transatlantic, the construction of Data Center in Castilla-La Mancha and collaborations with Telefónica, the academic sector and other institutions.
Meta's Investment Plan in Spain:
Creation of 2,000 jobs, most of them highly qualified, in the next 5 years.
Meta Lab in Madrid: opening of the world's first center to support remote workers of the company, with spaces for technology entrepreneurs and local start-ups.
Doubling the space of Meta's current offices in Madrid.
First transatlantic submarine cable of half a Petabit of the world and the 2Africa cable in Spain, which will join the already existing Marea cable.
Agreement with Phone to establish a Metaverse Innovation Hub in Madrid to accelerate the preparation of the metaverse network and devices.
Construction of a new Data Center in Castilla-La Mancha.
Collaboration with government, industry, academia and other institutions to work on building the metaverse responsibly, including privacy, security and diversity.
Support for local entrepreneurs and technology companies and investment in essential digital infrastructures.
With this plan, which is part of the one announced last year for the entire European Union, Meta places Spain at the center of its future as a company in Europe. Our country has been chosen over other options because it already has two strong technology centers, Madrid and Barcelona, as well as others in Valencia and Andalusia, with a great capacity to attract entrepreneurs, talent and local and international investors.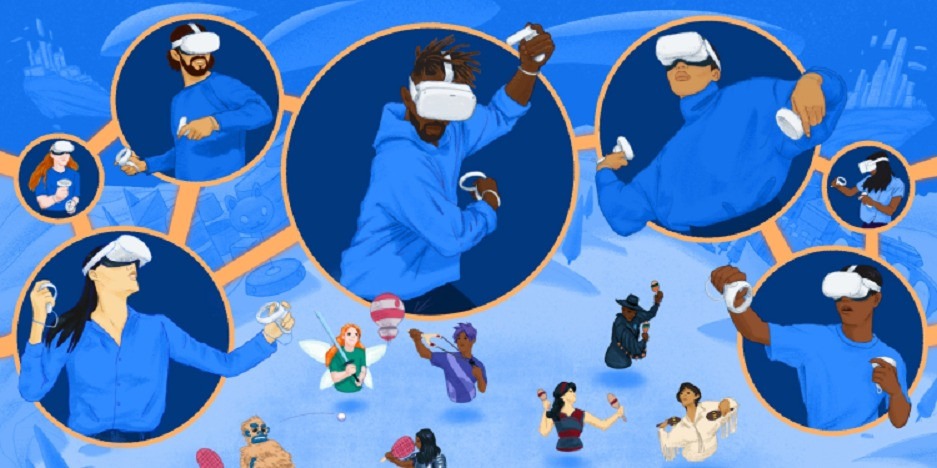 The advantages of Spain make it logical to invest here. We are working with other partners to help build the metaverse: a new phase of the Internet built around interconnected virtual experiences. The metaverse will not belong to any company and will not arise overnight, but it has the potential to help unlock access to new creative, social and economic opportunities, and we want the Spaniards to help us shape it from the very beginning," says the Meta announcement
Have not given figures of how many millions of euros will this plan of investors, but among the few concrete data that we read in the press release is the only cable Tide already existing, which connects the united States and Europe at the height of Bilbao, which belongs to Microsoft and Goal, brings some 18,000 millions of dollars each year to the european economy since 2019. The new submarine cable and the center Meta Lab they will be key to bringing the metaverse to life, we read in the official announcement, and they will play a very important role in the Spanish technology scene.