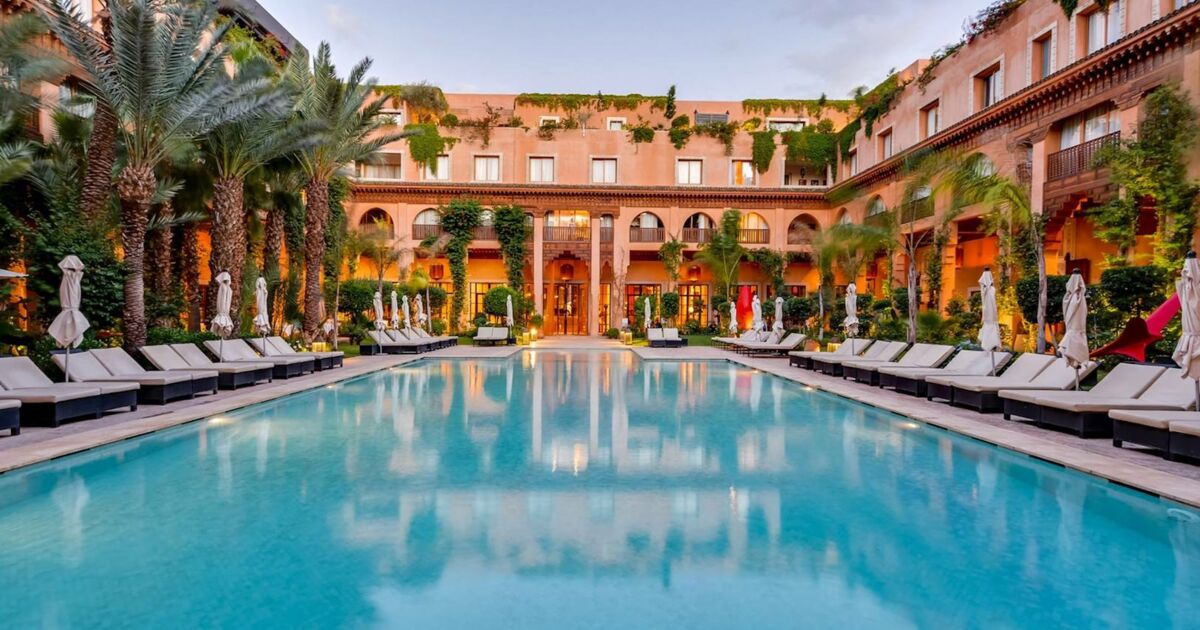 Meero makes Airbnb and Uber Eats photos perfect thanks to AI - the French startup got € 60M in 8 months to settle in the United States and Asia
The French startup Meero, which applies artificial intelligence to professional photo editing, announces a new fundraising of 45 million euros led by Alven and Idinvest, eight months after having already done a series A round of 15 million euros.
The historical investors – Global Founders Capital, Aglaé Ventures, Alven and White Star Capital – participated in this operation.
This is a meteoric growth for a company that was founded in 2016, and already has 180 employees. She says she works with 40,000 freelance photographers in more than 100 countries, who use her solution for corporate reporting.
Meero was able to quickly break through thanks to its unique algorithmic image editing technology. The startup is thus able to deliver photos to companies in less than 24 hours, at breakneck prices (three times cheaper than a conventional studio). A 60-minute shot may require up to 4 hours of post-production work.
Meero has therefore standardized the production and realization of photo reports with clients in real estate, catering, commerce such as Airbnb or Uber Eats, in search of perfect shots, licked, that make you want.
"The fact that our historical investors are renewing their trust and that new supporters are joining the Meero adventure encourages us in the strategy we have chosen to pursue," Thomas Rebaud, co-founder, with Guillaume Lestrade, and CEO of Meero, said in a statement.
This roundtable will be used for the creation of "the largest computer vision center in France" and the opening of new offices in the United States and Asia, starting in September.
Receive our latest news
Every day, the main Business Insider news