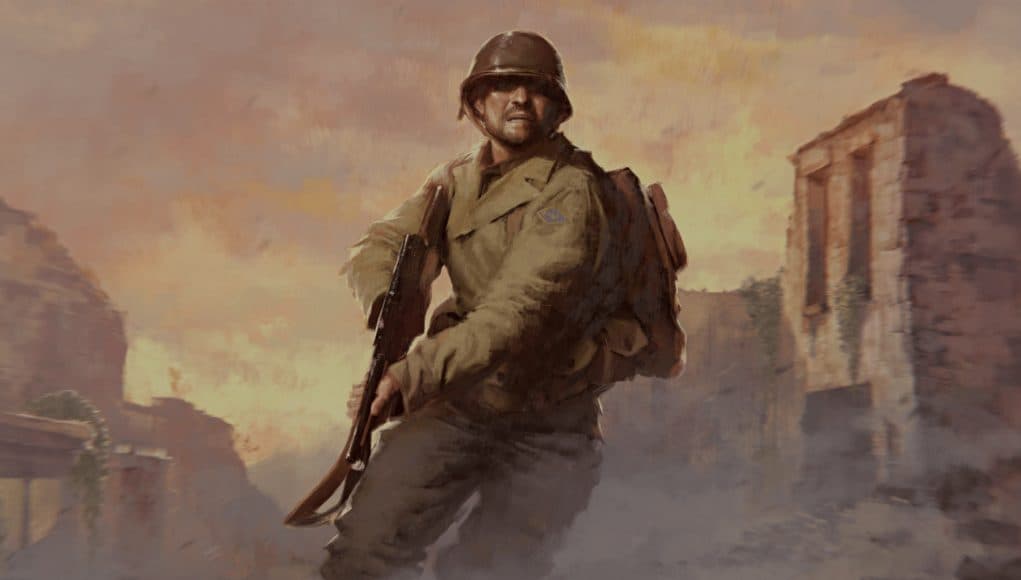 'Medal of Honor: Above and Beyond' gets first update
'Medal of Honor: Above and Beyond' gets first update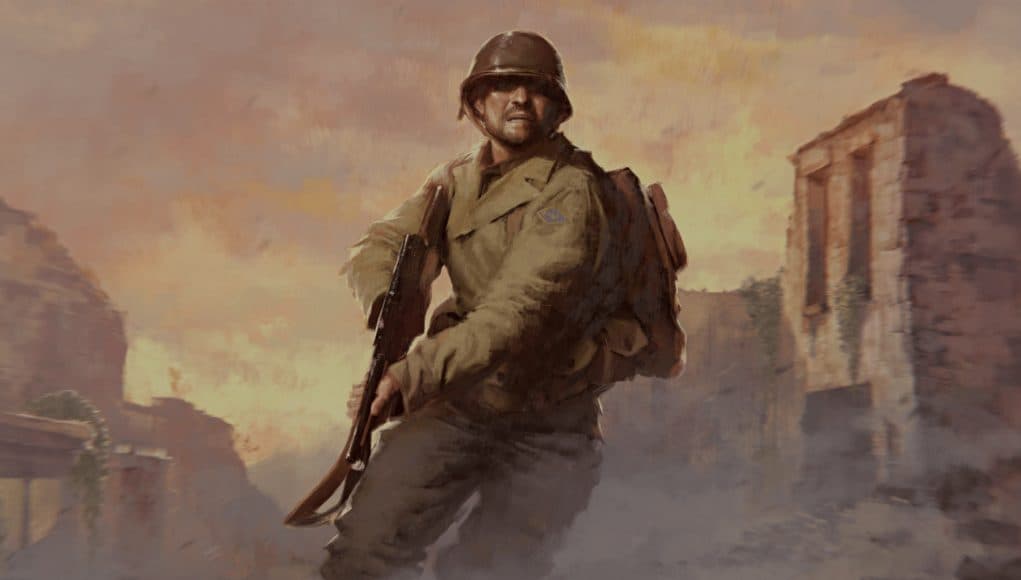 After just a few days after the launch of Medal of Honor: Above and Beyond Respawn has released an update to resolve some common problems. It is reported that two patches are in development.
Medal of Honor: Above and Beyond is not too well established, judging by the critics and user reviews, but developer Respawn Entertainment has moved quickly to issue patch (v1.19) that fixes some problems.
Among the biggest changes is the addition of the smooth twist that you can now include in the menu section VR Comfort. Initially the game was supported only by an instantaneous rotation, which is typically used by default, but some players prefer a smooth rotation. A new variant of the smooth rotation also has an adjustable speed.
The screen saver on the screen "Victory!", which have often interrupted the sequence of actions was completely removed, with the exception of the end of each mission.
Game section "Gallery" (which features an impressive mini-documentary about the Second world war) is now fully unlocked by default, and doesn't open after the completion of the campaign.
The patch includes a few other settings, read the full release notes:
New option "smooth turning"
After numerous requests you can now choose a smooth rotation as an alternative to rapid rotation by default.
Try going to the menu "Options", clicking the category of "VR Comfort" and setting the parameter "rotation Style" meaning "Smooth".
Here you can adjust the value of "Speed smooth twist" (default 50%) to find what works best for you. This is valid only when you enable smooth turning.
Optimized promotion mission
Removed all savers "Victory!" with the progress level.
Now you get the completion screen only after the passage of one of the six missions.
Changes in quartermaster
Now take the weapons from the tables and racks has become much easier.
Kits now respawn after a short time.
All videos in the gallery is unlocked from the start
All contents of the gallery — each location, interviews and 360 degree views — now unlocked from the start.
Initially they were opened when you went through the campaign, but now you can watch them in any order.
Louder the sound the M1 Garand "Ping"
Louder. We have made it louder. You asked for it, we are more than happy to help you.
Other changes:
No longer need to choose "Equip" when choosing a multiplayer avatar.
In the multiplayer menu fixed problem where buttons "Accept" and "Reject" it was hard to press.
When you first start the game in the initial settings menu now displays correct localized text.
Fixed problem with the revival of landmines in Mission 2 Live Fire Gauntlet.
Fixed issue with collision of trucks on the level of the Avalanche.
Various internal fixes and optimization.
Oculus says that the Studio is "actively working" on two additional upcoming patches and "will continue to read all feedback and will respond to them to the extent possible".
Source