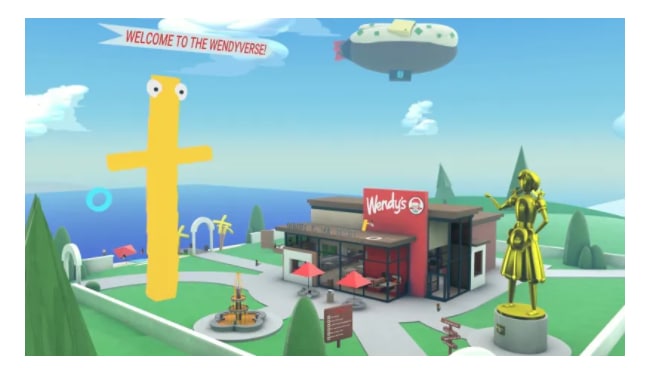 Mastercard wants to enter the metaverse
Mastercard wants to enter the metaverse
One of the largest banking institutions in America predicts that by 2030 the metaverse will become an industry with a turnover of $ 13 trillion.
The global financial organization Mastercard is preparing for the economy of the metaverse through 15 trademark applications that will make it the largest payment intermediary in the virtual world based on cryptocurrencies, financial technologies and all the e-commerce technologies of the metaverse.
This news appeared last week when USPTO licensed trademark lawyer and intellectual property specialist Mike Kondoudis tweeted details of several trademark applications, the name of which included Mastercard, the Circles logo and the slogan Priceless. Details such as NFT-enabled media, payment processing in the metaverse, digital goods + NFT trading platforms and e-commerce transactions in the metaverse were also mentioned on Twitter. In April of this year, Citibank predicted that the economy of the metaverse could reach $13 trillion by 2030. Huge opportunities are opening up for brands and industries. Many of them are in the early stages of creating their digital counterpart in the metaverse. These include Nike, Wendy's, the Gap, Walmart and McDonald's.
This movement into the metaverse affects not only the food industry, retail and fashion industry. Almost every type of business views the metaverse and digital duality as a new way of doing business with consumers, expanding B2B relationships, as well as hiring, employing and training new and current employees.
Even higher education sees the potential of the metaverse. Several colleges have announced that they are opening their own Metauversities – unique digital counterparts of their campuses, where students will be able to remotely attend classes and buy virtual college hoodies.
Earlier in 2022, Mastercard entered into a partnership agreement with Coinbase to create an NFT trading platform that will allow you to use your Coinbase wallet to pay for digital goods using a Mastercard debit or credit card.
Mastercard is not the only company in this. Global banking institution HSBC has just announced that it is actually closing almost 70 real branches in the UK in order to focus on creating its digital counterpart in the metaverse. Most recently, the company has opened a new investment portfolio in the metaverse, and JP Morgan, PayPal and Visa are also going to create their digital counterpart.
In the trademark application, Mastercard indicated 4 main details for its presence in Web3, which they believe will be useful for their efforts in the metaverse.
Downloadable music files authenticated with non-interchangeable tokens; downloadable multimedia files containing illustrations, text, audio and video authenticated with non-interchangeable tokens; e-commerce software that allows users to carry out electronic business operations in the metaverse and other virtual worlds.
– "Trading platforms for digital goods and media supported by NFT"
– "Processing transactions of virtual credit cards, virtual debit cards, virtual prepaid cards and virtual payment cards in the metaverse…Payment processing services, namely services for processing transactions of credit cards, prepaid cards, gift cards and payment cards in the metaverse; provision of financial information in the metaverse and other virtual worlds"
– "Events and performances in the metaverse in the field of finance, cryptocurrencies and NFT"
– "Online communities on digital assets, NFT, Metaverse and Virtual Worlds"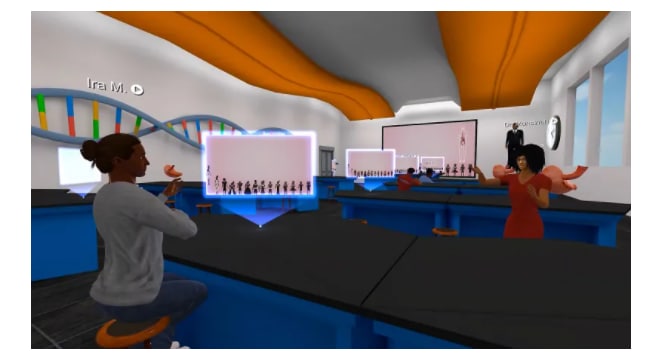 This is just the beginning of the metaverse movement. These patents show how businesses, brands and industries will benefit from having a digital twin in the virtual space. Today, the number of applications for NFT trademarks in the United States exceeded the number of applications last year. In 2020, 23 applications were filed with the US Patent Office, in 2021 – 1,965 applications. At the moment, 1,967 applications have already been submitted in 2022, and their number is growing.
A lot of funds are invested in the metaverse and their movement is taking place, and Mastercard is preparing to be there to process these payments, getting Priceless (priceless) experience.