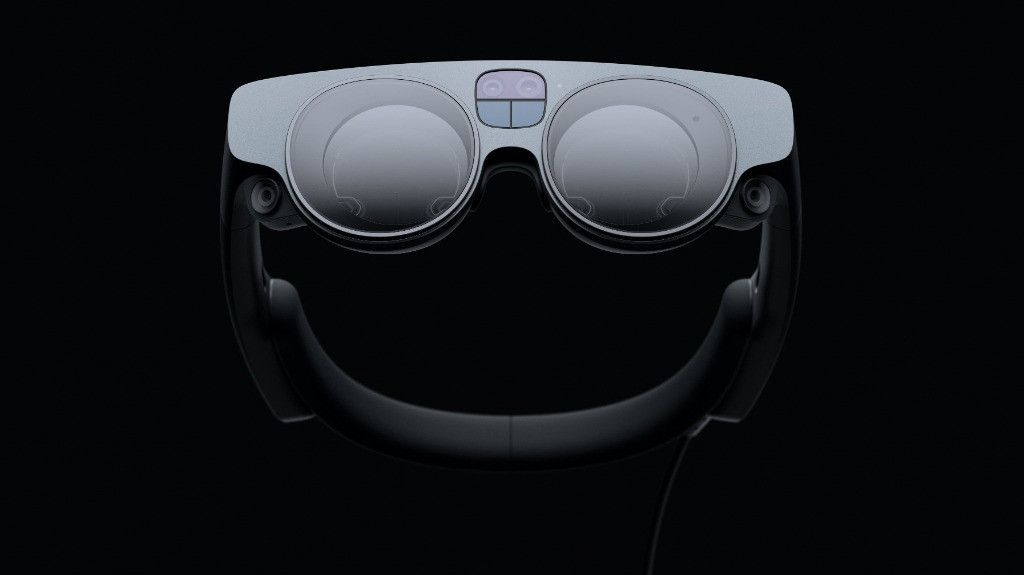 Many details of Magic Leap 2 revealed
Magic Leap vice president of optical engineering, Kevin Curtis, has taken to the stage at SPIE Photonics West 2022 to show new details about his second generation of AR Magic Leap 2 glasses, whose launch would be very close. In addition, according to the RoadtoVR website, MIT researcher Nataliya Kosmyna would have expanded the information about this device on several social networks.
Features of Magic leap 2:
– Dynamic attenuation lenses: the new device can adjust the light transmission of your lenses from 22% (sunglasses) to 0.3% (solder mask). This will allow these AR glasses to be used in very bright environments, and could even add VR capabilities, and is combined with a brightness range of 20 to 2,000 nits.
– One size only: there will not be two models, two sizes, as happened with Magic Leap 1 to try to cover all the interpupillary distance ranges. In Magic Leap 2 what has been done is to double the size of the eyebox.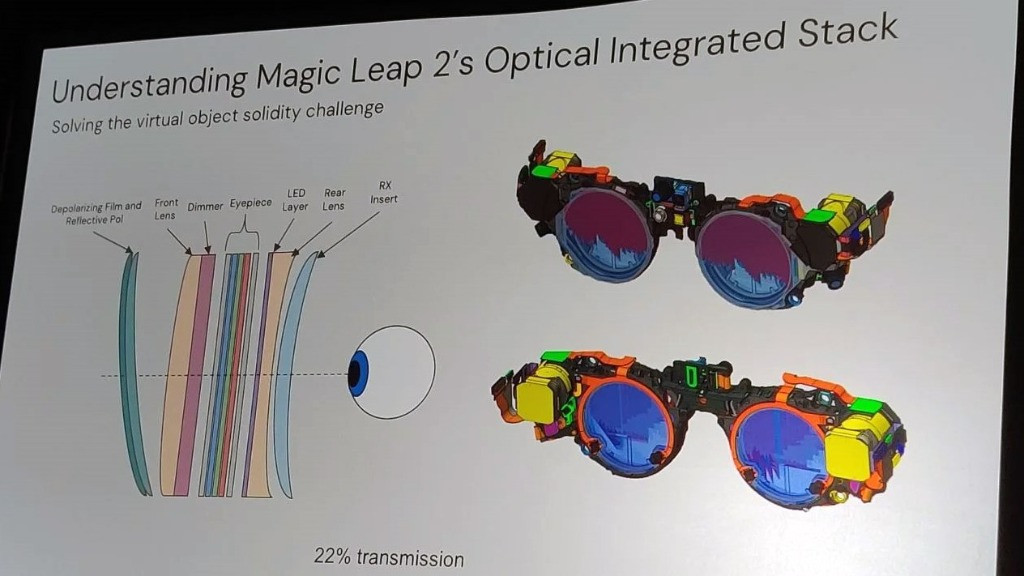 – Weight 248 gramsless than half of HoloLens 2.
– Eye tracking with two cameras per eye. Magic Leap 2 will carry up to 18 different cameras and sensors.
– 12MP RGB Camera with which the user can take photos and record videos, scan barcodes and transmit what that camera captures. Integrated audio.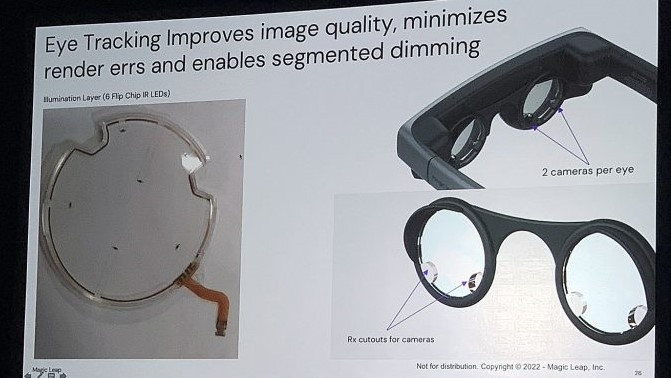 – Compute Pack that doubles or triples the GPU and CPU performance of the previous model. Magic Leap 2 incorporates a dedicated coprocessor to handle computer vision operations, CVPU.
– More storage memory and longer battery life. Loading port USB-C. Bluetooth 5.1 and WiFi 802.11 AX (WiFi 6).
– 6DoF Command based on computer vision that would allow tracking outside the FOV of the screen and even behind the user.
– Operating system based on Android.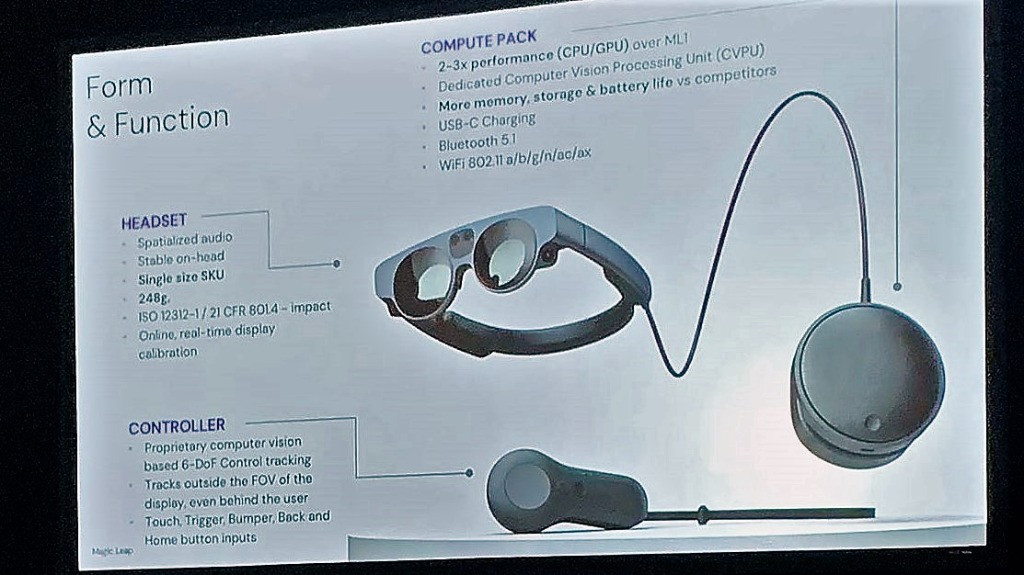 Two weeks ago it was announced that several companies in the field of health already had access to Magic Leap 2, device of which until this conference we barely knew details . The engineer at Magic Leap, Alessio Grancini, has also shared images of the new device in several tweets, and even went so far as to talk about the launch of the product.
Its arrival on the market should not take long to happen, as this was expected by early 2022, so everything seems to indicate that an official presentation will take place very soon where its characteristics, availability, price and release date will be specified in more detail.
Computer Game Development Company | Cross Platform Game Development