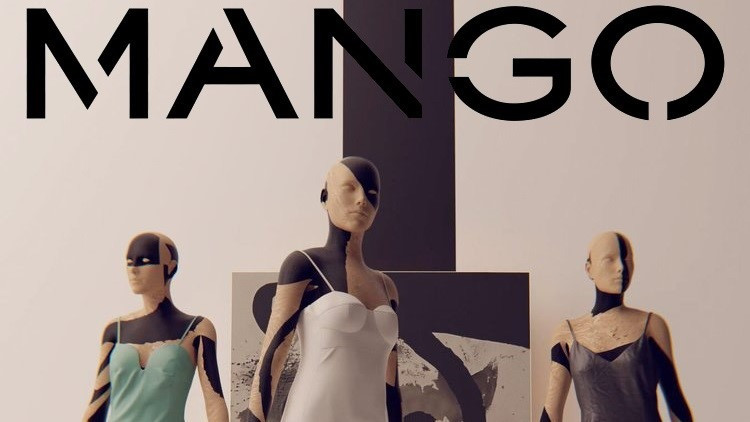 Mango opens a store in New York that houses a physical, digital and virtual museum
The Spanish textile multinational Mango yesterday inaugurated a flagship store on 5th Avenue in New York, a place that for 11 days will house the Museum District of Decentraland, a physical, digital and virtual space in which NFTs by Joan Miró, Antoni Tàpies and Miquel Barceló will be exhibited and sold. This initiative is part of its strategy to get in touch with new generations of customers by combining fashion and technology.
The establishment in New York has more than 2 thousand square meters, and in addition to clothes, it will house physical works by the three aforementioned painters, along with screens on which five NFTs will be displayed. This collection will be exhibited at coordinates 16.78 of the Museum District of Decentraland, synchronizing a physical, digital and virtual experience, although not yet VR, since this platform has not yet made the leap to virtual reality, although it is still in its plans to do so.
In the virtual space we will also find works by other artists (Farkas, Adri Bonsai, Marcos Tamargo and Ferran Sánchez). In addition, Mango has selected the team of The VR Frontier for you to create a special NFT that reflects your support for virtual worlds and the metaverse. Finally, the company will show and sell several wearables: digital garments, virtual glasses, etc. Those attending this event, in person or online, will be given an NFT pin that they can wear on their avatars.
Augmented Reality Developers | Game Design and Development Services