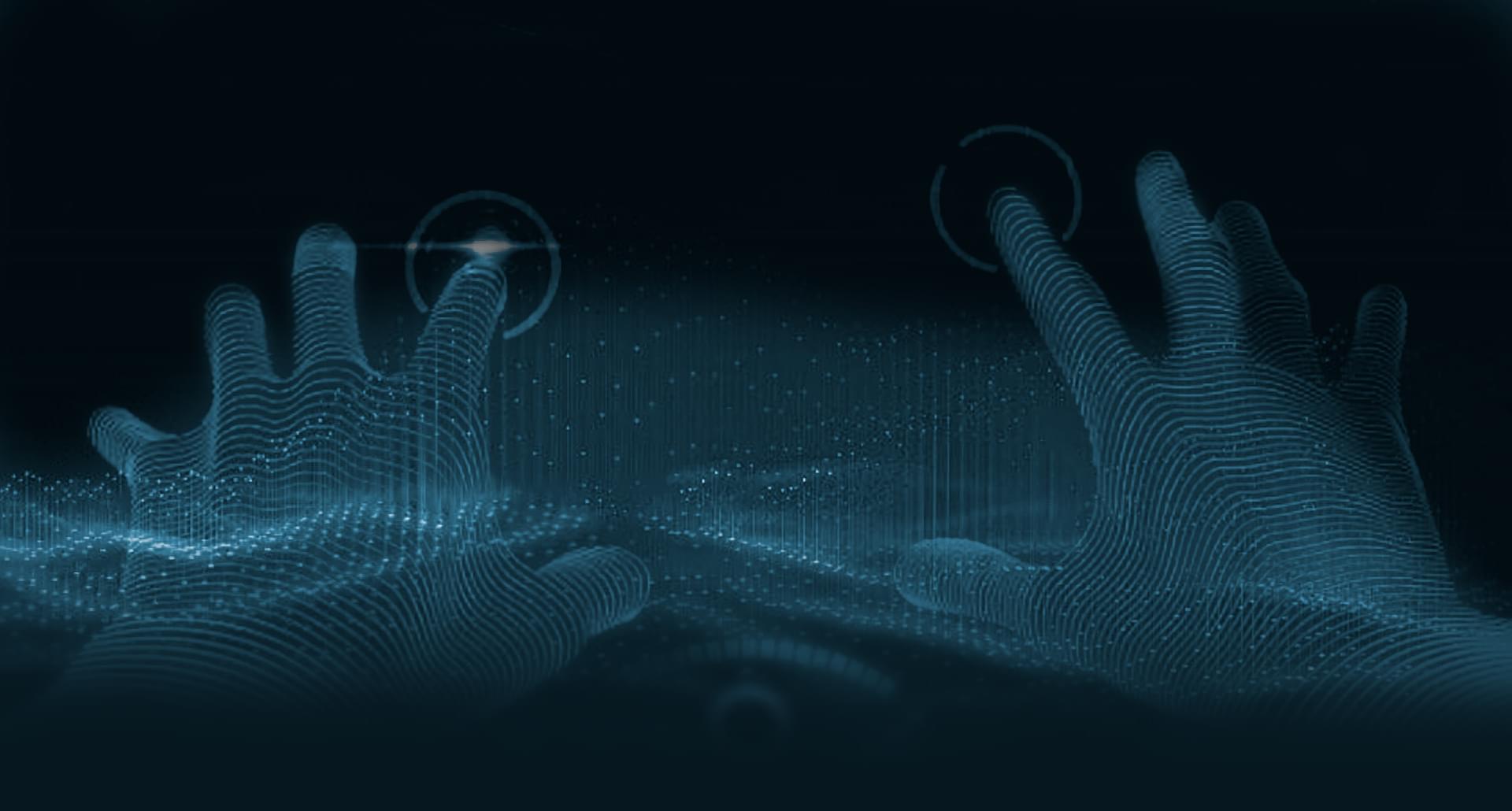 Major online cinemas noted the explosive growth over the weekend. Known cause
Streaming platform HBO and Max Disney+ over the weekend recorded the dynamic influx of new mobile users. Success is associated with the release of new films "Wonder woman 1984" and "Soul", according to Bloomberg.
Only from Friday to Sunday in the application HBO Max 554 000 registered users. For Sunday, the app received a record 244 000 users. During this same time, Disney+ received 2.3 million new viewers (+28% compared with the previous weekend). The analysis only considers mobile users.
New movies "Wonder woman 1984" and "Soul" appeared streaming services the same day, when they came out in theaters.
Over the weekend, "Wonder woman" collected in the home $16.7 million with Almost half HBO Max watched the movie on the day of his release, said WarnerMedia.
Animated feature film, Pixar's "Soul" appeared on Disney+ Christmas December 25 and collected about $7.6 million
See also Cinema got a 4 million assistance for the salaries of employees
All Disney+ about 87 million subscribers worldwide. HBO Max, which is only available in the US – 12.6 million subscribers.
In March 2020 the global film industry lost $5 billion of revenue due to the pandemic COVID-19. At the end of may loss of income amounted to $10 billion.
In October in the UK closed more than 600 cinemas Cineworld (the world's largest film company) due to stall the release of new pictures.