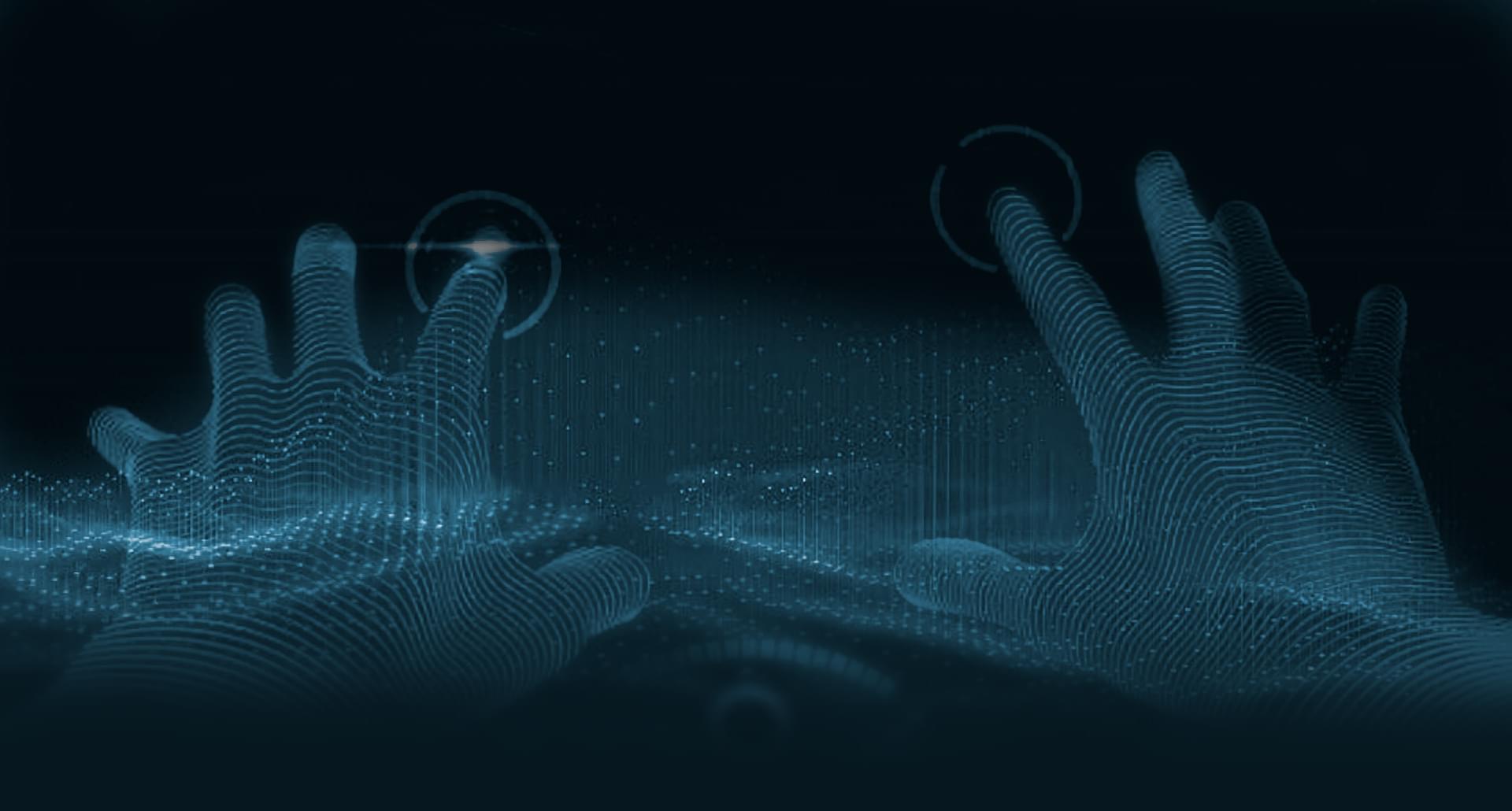 Looks like a Bank. Ant Group Jack MA wants to create a holding company for a profitable business
FINTECH giant Ant Group Jack MA (owner of Alibaba) plans to transfer all their financial operations into a holding company, which can be adjusted rather like a Bank. This is with reference to sources reports Bloomberg.
Ant intends to transfer to holding company all units, which would require a financial license until they receive the approval of the Chinese regulators.
The holding Ant plans to merge services, asset management, consumer credit, insurance, payments and MYbank (online lender, in which Ant is the largest shareholder). These parts of the business – the most profitable from Ant.
Under this business structure Ant can be restricted in the amount of capital. This potentially will prevent Ant to provide more loans and grow unabated.
Ant will still be able to work in the field of financial services, with the exception of the payment business.
"This means that China is trying to stimulate domestic consumption and they need a platform like Ant to help with consumer loans. The essence is that consumer credit should not be excessive," said Wang Zhen, an analyst from Shanghai UOB-Kay Hian Holdings Ltd.
Ant Group (formerly Ant Financial and Alipay) is a division of the Chinese technogiant Alibaba, founded by Jack MA. The main activity of the company is the development of payment systems. A month payment and financial services for 700 million people.
29 Oct Ant Group was going to go for an IPO on the Shanghai and Hong Kong exchanges and to raise $34 billion It was supposed to be the largest IPO in the history of China and the world.
November 3, Ant has postponed the IPO after a meeting with Chinese regulators. They felt that the IPO is a threat to the financial stability of the Chinese financial system. According to the WSJ, indicating to disrupt the IPO gave personally head of China XI Jinping.
On 24 December, the Chinese authorities advised Jack MA not to leave the country after cancellation of the IPO of Ant.
December 28, China's Central Bank ordered Ant Group "return to the roots" and focus on the supply of financial services. The company is required to "fix" the company's services in the field of banking, insurance and asset management to conform to the rules of financial supervision.