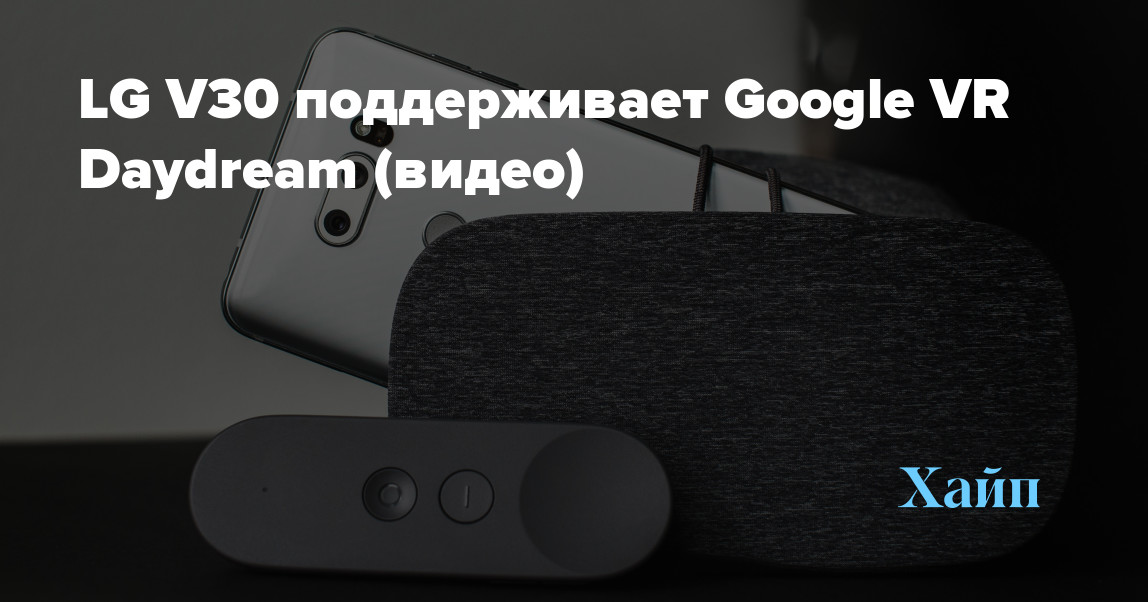 LG V30 Supports Google VR Daydream (Video)
Photo: AndroidPIT
LG has released a new video promoting the LG V30. The video shows a little boy, Jack Davis, who loves video games and wants to protect the earth from aliens. Jack is applying for one of NASA's planet protection jobs. As a young boy, Jack didn't get a job, and all those hours spent exploring space and watching films about aliens were seemingly in vain.
The father notes that thanks to the LG V30, he had the opportunity to see aliens before his son. The fact is that the smartphone supports the Google Daydream virtual reality platform.
Using a Daydream View headset, Jack's dad viewed the alien landing in virtual reality. It looked so exciting that when a creature from another planet on a round plate flew right at Dad, he reacted as if it really happened in front of his face.
Thus, thanks to the virtual reality features of the LG V30, Jack's father began to better understand his son's dreams. Perhaps with parental support, Jack, when he grows up, will become a member of NASA's planetary defense team and save the world from interplanetary disasters.