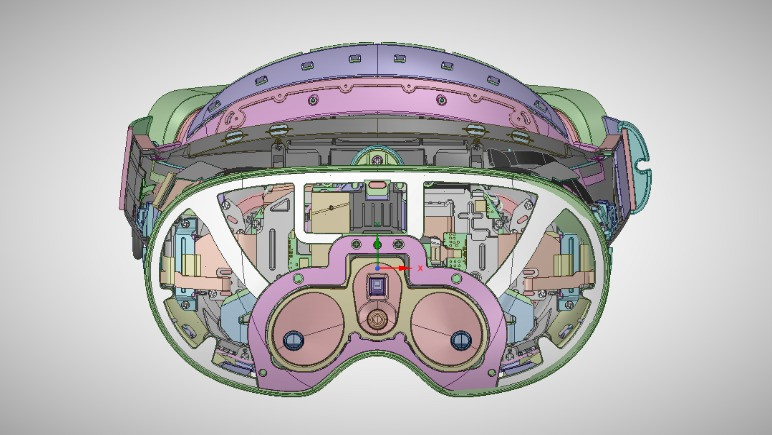 Leak: Quest Pro (Cambria) will cost $1,500 and will be released on October 25
The specialist in filtering information from XR devices Brad Lynch has published an extensive article in which he summarizes all the information he has gotten about Project Cambria, which he already directly calls Quest Pro, with new information about its controllers, which will finally be launched next to the viewer. The set would be put up for sale on October 25 and will cost $1,500.
The Scarlet controllers will carry 3 integrated infrared cameras and Snapdragon 662 chips to achieve independent tracking of the viewfinder cameras. This requires a lot of energy, so instead of batteries they will take a non-removable rechargeable 3200 mAh battery. These controllers will have different sensors to provide them with haptic capabilities, adaptive triggers or to be able to use them to draw accurately on a desktop in virtual or mixed reality.
As for the viewfinder, your sources confirm to you that both screens have been placed tilted at an angle of 21 degrees to each other to increase the vertical FOV. They would be LCD-type panels with local dimming (MiniLEDs) with a resolution of 2160 × 2160 per eye. Their internal name would be Tianjin-3 and they would include a "quantum dot layer" (quantum dot layer) to improve the color gamut, which would make them equivalent to the quality of the screens that are usually marketed as QLED.
Even if the screens are 2160×2160, in Quest Pro they will only actively work at a resolution of 1800×1920 per eye. As for the lenses, being Pancake type more ineffective with light than Fresnel, Meta would have perfected its local dimming algorithm to be able to turn off the areas of the many backlight zones and achieve purer blacks.
Final specifications of the viewer:
Qualcomm Snapdragon XR2 5G
12GB LPDDR5 RAM
256GB storage
10 sensors (hand, eye, facial tracking, etc.) + one IR depth sensor for mixed reality
Tianjin-3 QLED screens 2160 x 2160, but rendering by eye 1800 x 1920
Pancake Lenses
WiFi 6E
Battery 5000 mAh Li-Ion
Final specifications of the controls:
Qualcomm 662 SoC
3 cameras IR Cameras for 6DoF tracking
Battery 3200 mAh
HD Haptics
Pressure sensors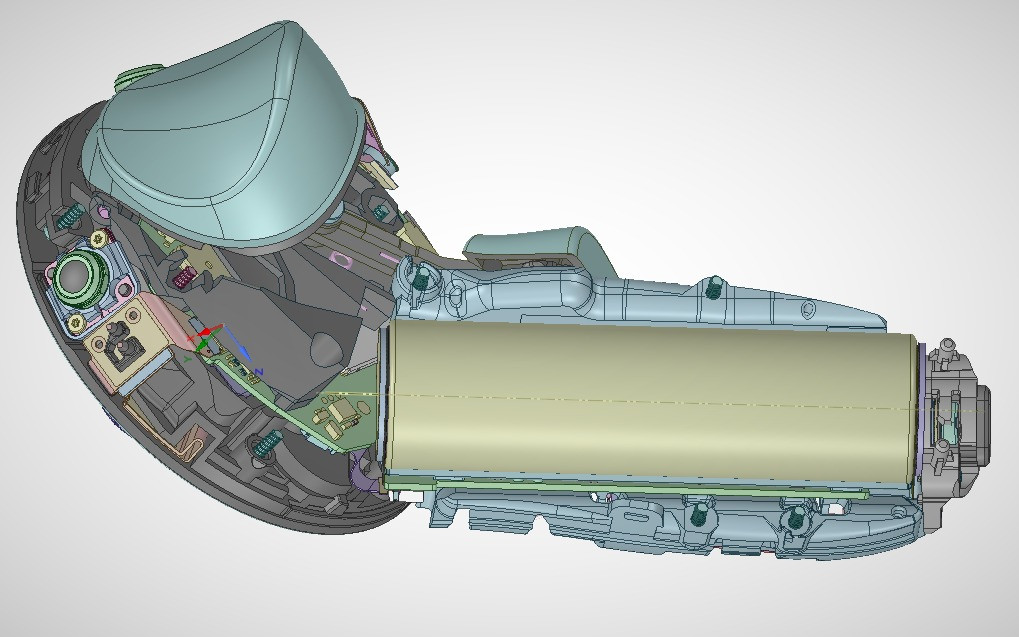 The official presentation will be during the Meta Connect that would be held in autumn, going on sale the day October 25. Its price will be from $1,500 (complete kit: visor, controls, etc.). The controllers, and their charging base, which could perhaps be compatible with Quest 2, could be purchased for $300.
The article also comments that Meta and Luxottica are already working on a second generation of Ray-Ban Stories smart glasses, whose arrival on the market would not occur until 2024.