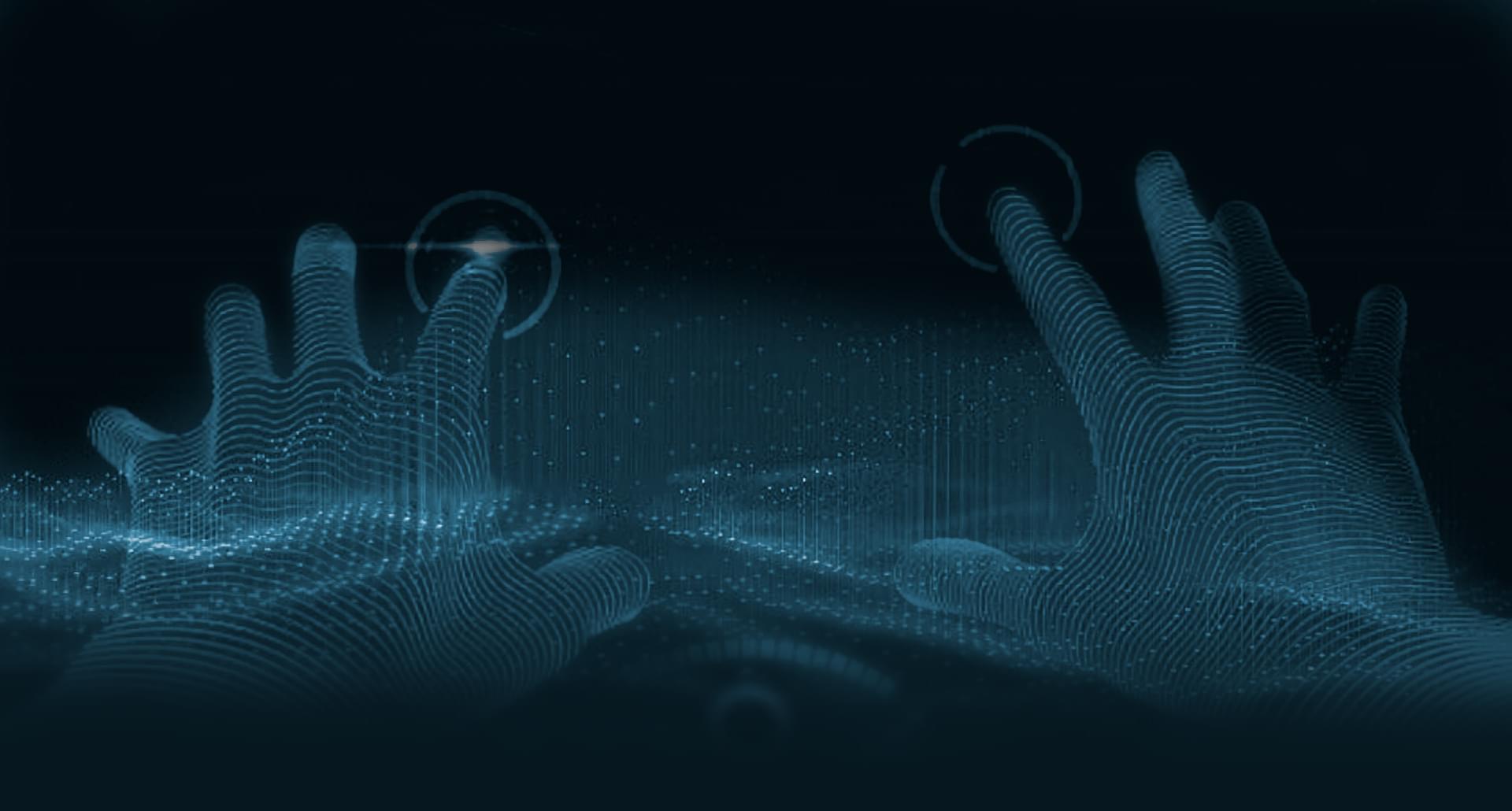 Last autumn sale in Steam has become the largest service in terms of revenue
In anticipation of the winter sales on Steam, the company Gabe Newell (Gabe Newell) has summarized the results of the autumn sales. And not just because — Valve found than to brag!
As for the holiday discount:
Autumn sale this year was the largest in the history of the store from the point of view of revenue for developers and publishers.
During the autumn sale slightly less than million gamers bought the game or the transaction is in the Steam, a 33% increase compared to the same period of 2019.
The peak number of simultaneous users in the autumn sale 2020 reached nearly 24 million — 7 million more than the same indicator of the autumn sales 2019.
In the autumn sale success has the largest number of games — from projects with revenues of more than $ 10,000 to the projects with incomes of more than $ 1,000,000.
As for The Steam prize Awards 2020:
5.3 million people voted more than 30 million of the nominees.
More than 1.6 million users have unlocked level icon, writing or updating the overview of the nominated games.
Recall, the popular vote for the candidates, which the user selected during the autumn sales will be held during the winter sale, which should begin on December 22.
Winners will be called on 3 January 2021-th at 21:00 Moscow time.
Some games aren't the same played alone. Maybe you need a friend to watch your back, or a friend you can stab in their back! Either way, mirth awaits those who gather to play these games.

Here are the #SteamAwards nominees for Better With Friends!https://t.co/GwysiJZmLo

— Steam (@Steam) December 20, 2020