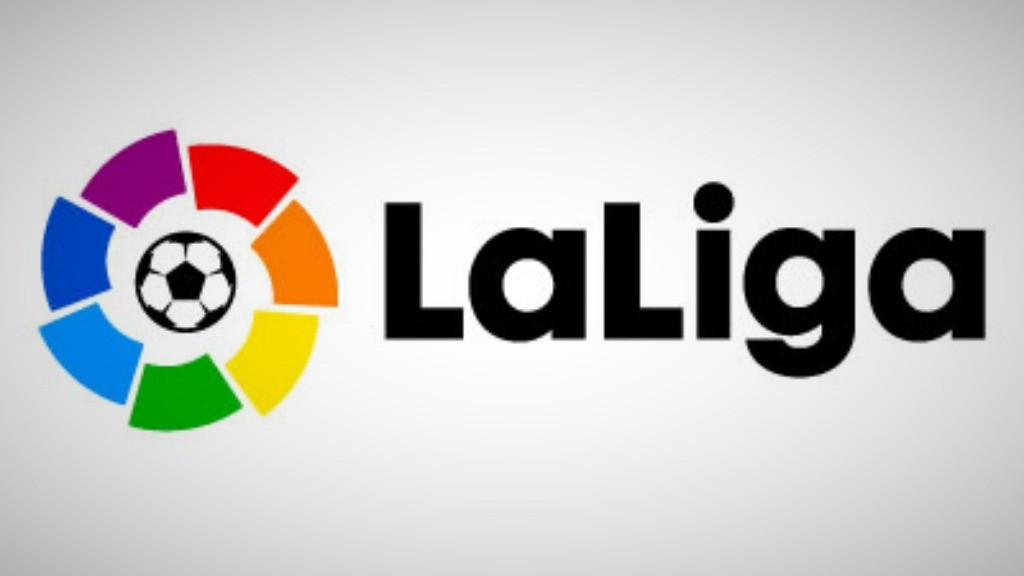 LaLiga football announces the creation of its own metaverse
The organization of the 1st Division of the Spanish Football Championship, LaLiga, has announced the creation of its own metaverse, for which it has signed a two-and-a-half-year agreement with the South Korean company TVM, which will be responsible for building Triverse, a virtual world where Spanish football fans will be able to be present in the form of an avatar and in which it is not ruled out, in the future, to broadcast matches in an immersive format.
Yoon Chul Kim: "Together with LaLiga we will be able to create a new virtual world"
At the moment this metaverse will have little to do with the XR, and a lot to do with being a social and commercial digital space, with rewards for carrying out various activities, exchange or sale of NFTs, blockchain technology, etc.
During the presentation of this metaverse, hardly any details of what it will consist of have been given, everything has remained in a very little concrete definition: Triverse it will be the metaverse of sport, a virtual world of augmented reality, focused on the fan experience "where dreams can come true" and within which LaLiga will have its space.
I believe that football is a feeling, it is a passion, and the moment the fans discover and get to know this digital world and have new places to live it, they will be able to enjoy the best league in the world, as is ours.", says Carles Puyol, LaLiga ambassador
Carles Puyol, Yun Kee Hong (TVM CEO), Jorge de la Vega (LaLiga Commercial), Yoon Chul Kim (TVM VP) & Josh Kim (TVM)
I can't reveal all the details, but what users can expect is that we will give them a metaverse with blockchain technology. There will be NFTs for the reward system, it will be a metaverse in which you can play for free, we will have our own NFT exchange platform and 'fans' will be able to build their own cities and compete with others'," says TVM CEO Josh Kim
Serie A in Italy already has a metaverse, with virtual rooms where to watch matches
Regarding the broadcasting of matches in this metaverse, the general director of marketing of LaLiga, Jorge de la Vega, has said that it is still early and has left that door open for the future.
This year we have broadcast a match through TikTok, and with our own OTT (LaLigaSportsTV) we are already working in some countries in Asia to offer content. Why not in the future use the metaverse to offer content adapted to that reality?", says Jorge de la Vega
The different clubs, some with similar projects such as the Virtual World of Real Madrid, will be invited to link their digital worlds with this LaLiga metaverse.
Virtual Reality App Development Company | Unity Development Services