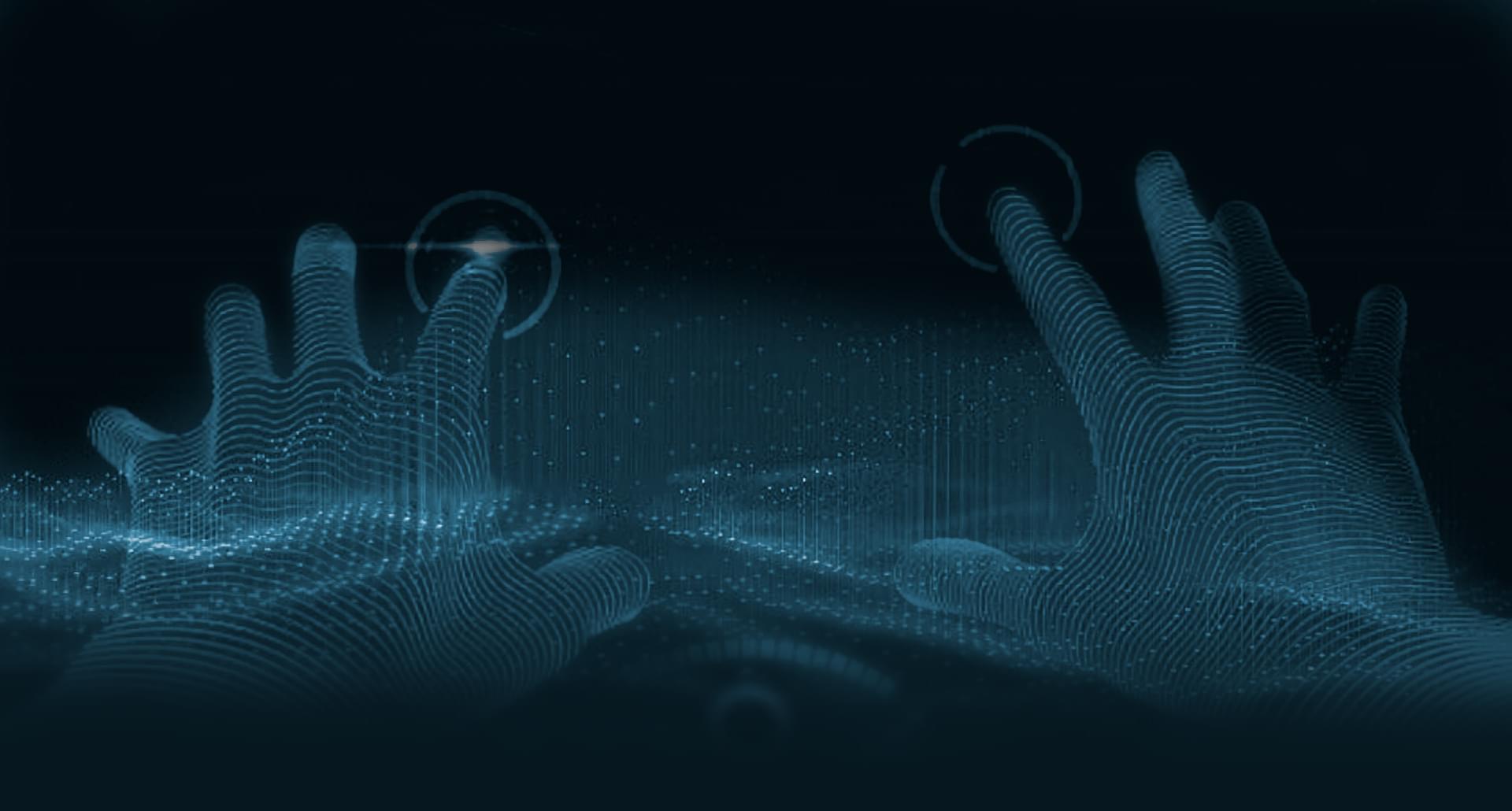 Kyiv hosted a match in CS:GO between the veterans of the ATO and the e-sports team
Was held in Kiev eSports match in CS:GO between the team of veterans of the ATO Joint Forces Kyiv and the Ukrainian eSports team 55+ Ageless Shooters. The event was held in the framework of the social project of Ukrainian professional eSports Association "responsible League" with the support of Lenovo, according to the UPEA website.
The Match was won by the team of veterans of the ATO Joint Forces Kyiv, which was established in August 2020 as part of a social project UPEA. The team won with the score 3:0. Ageless Shooters was founded on the initiative of the company Lenovo. Its members – the older generation aged 55+.
"This show match was a great example of how we see eSports in UPEA – without borders, totally inclusive to all comers, regardless of gender, age, social status and so on. Such competitions will be permanent in the calendar of the projects conducted under the auspices of the Association in 2021," – said a Board member of UPEA Oleg Rybak.
In Kiev has opened a showroom for fans of eSports, movies, comics and anime.
8-year-old player Fortnite received $33 000 for a contract with the eSports team.
On VDNH build an eSports arena: photo.