KFC introduced a gaming console with a built-in grill: photos
The gaming division Gaming KFC introduced its own gaming console KFConsole, which they created together with the team Cooler Master, stated at the joint site.
The console is a combination of a game console and a grill where you can warm up the chicken. The developers claim that the grill is part of the cooling system, which is specially designed for heat dissipation.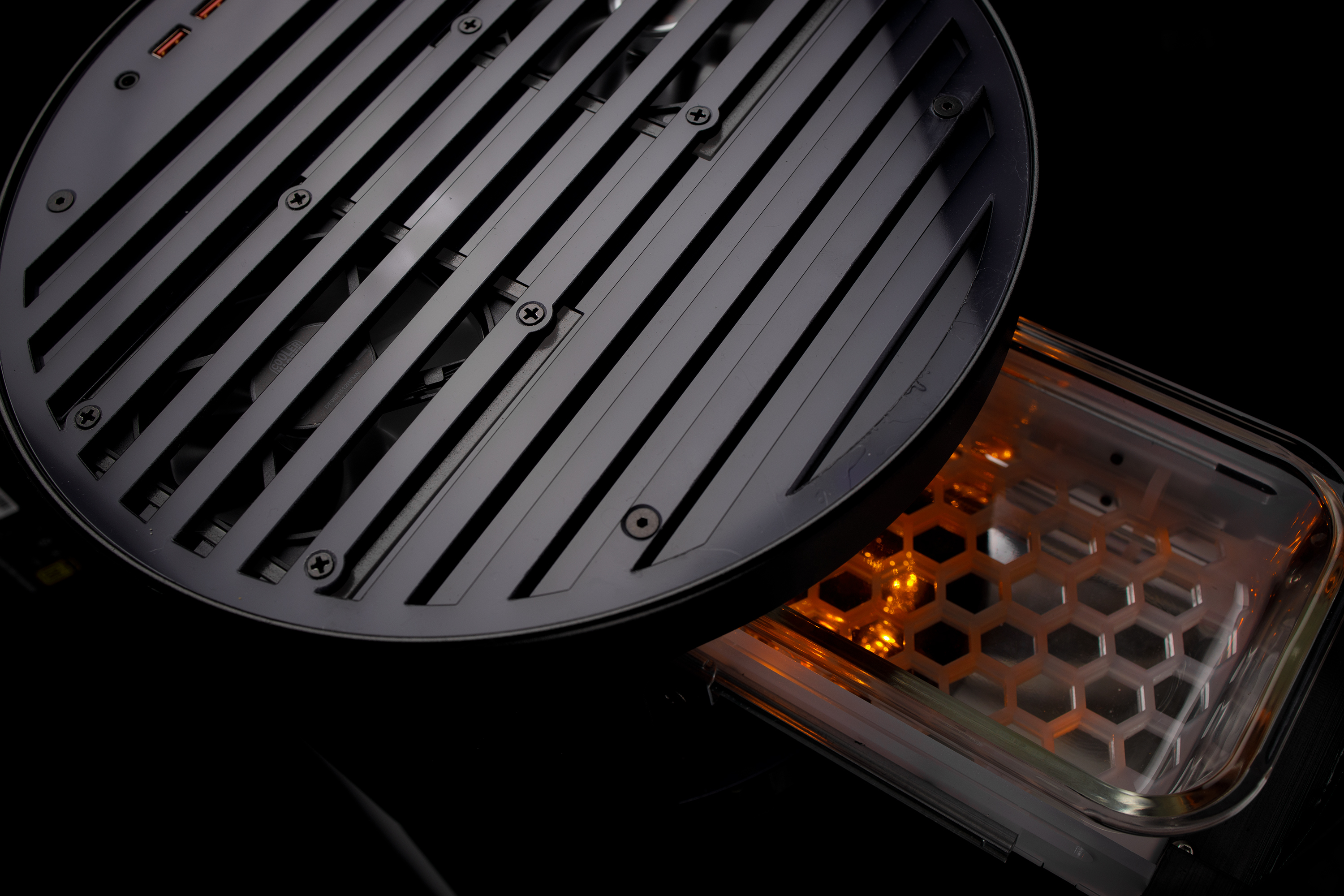 The console is built on the platform Intel NUC 9 Intel Core i9, and it also has a GeForce RTX from ASUS, able to work with 4K resolution and virtual reality.
For the storage of information corresponds to two SSD Seagate BarraCuda 1TB. Frame rate is 240 frames per second with support for output of 240 Hz on 4K displays, according to the website. Release date of the console and its price is still unknown.
The cost of the PlayStation 5 in Ukraine was the lowest in Europe.
PlayStation deleted video game Cyberpunk 2077 from the store a week after release.
Sony changed the signs in the London underground in the framework of ads PlayStation 5.