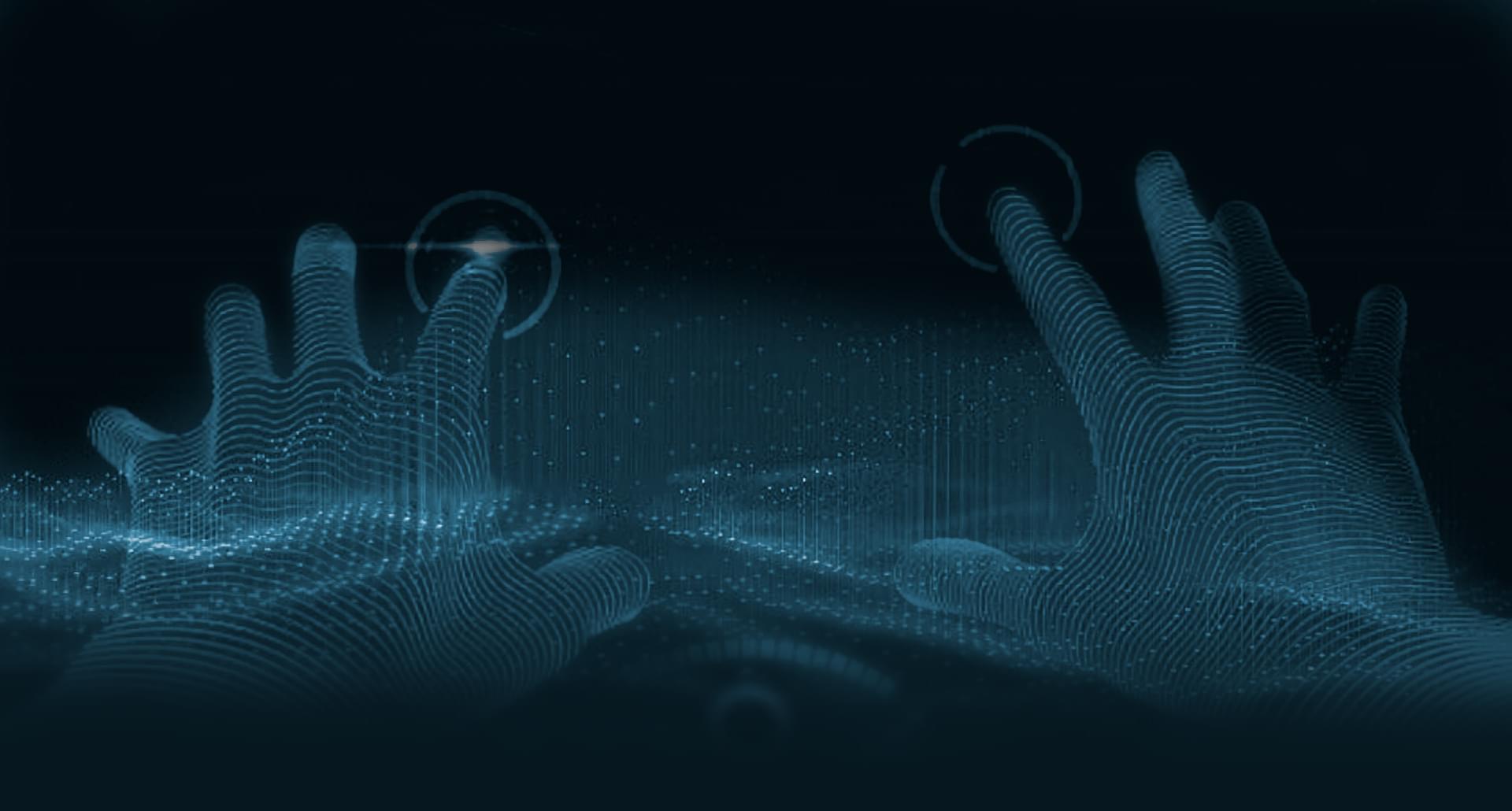 Katana, mob, based on ideas of community and Christmas costumes — a fresh update for Dead Cells
Fans of Dead Cells the developers left under the tree the promised update that offers not only fresh content, but also improves or changes some elements of the game.
Briefly go over the main additives:
The most anticipated weapon — katana, which can be done as a standard attack, and attack with a jerk. The latter is performed by holding the kick buttons.
The first Moba, inspired by the ideas of community Discord, the destroyer, wielding the crossbow with explosive shells. The enemy can be found in the distillery and a few places after.
A few suits, including two new year's.
Room with information about the Hand of the king.
Diet that allows you to regenerate health by eating cheese.
The authors also reworked the color scheme for specialization of equipment, has added five new mutations, altered mechanics of ailments and allowed to fold into a backpack any weapon except two-handed and "Killer of giants". To learn more about all new here.
Recall, the Studio Motion Twin and the Evil Empire is prepared as a paid add-on for Dead Cells called Fatal Falls. According to the developers, before the release of this DLC is little more than a month.
Our 21st update is live on PC! New mutations, enemy, weapon, outfits & diet plus reworks for Malaise, colour scaling & the backpack. And Hand of the King gets his very own lore room…
Coming to consoles Q1 2021.#deadcells #Steam #indiedev #gamedev pic.twitter.com/EwruJpeGeD

— Motion Twin (@motiontwin) December 21, 2020