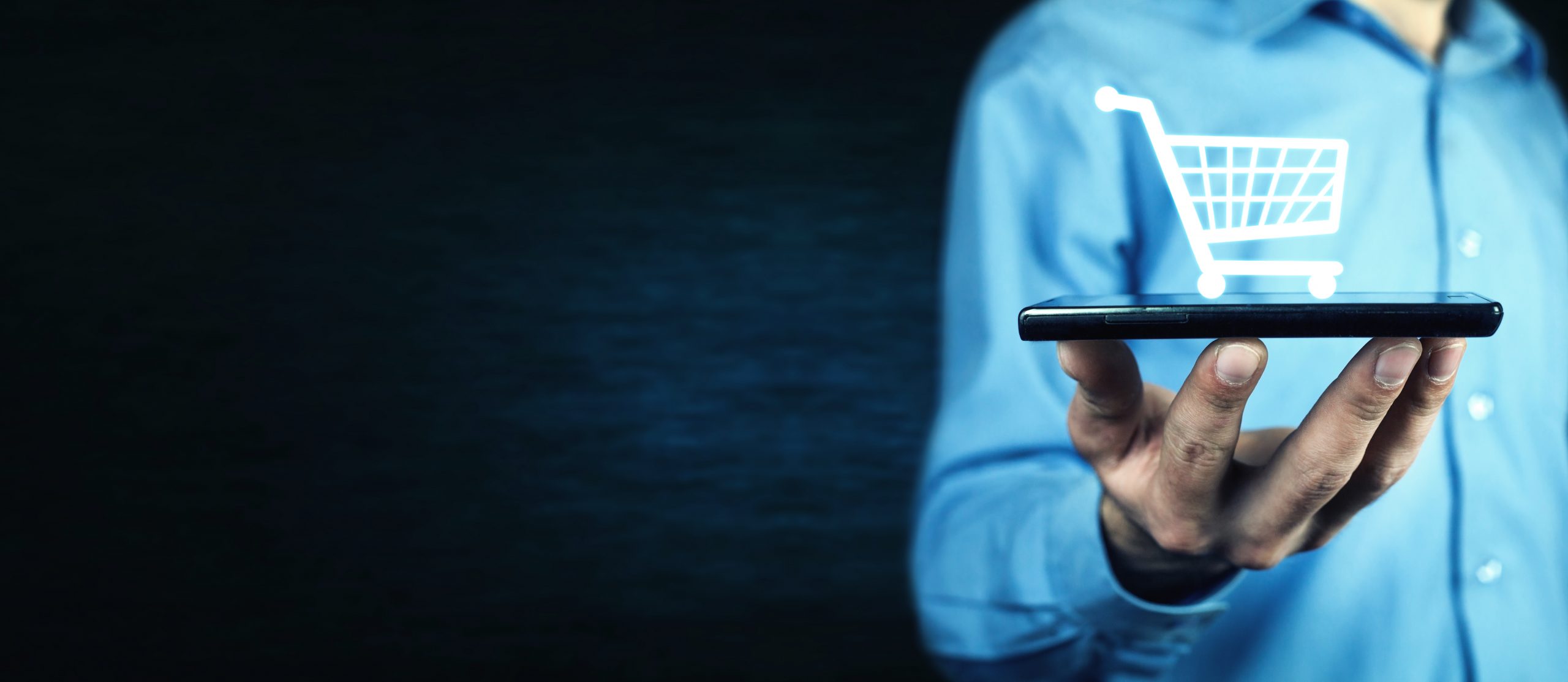 JetLore: from the idea to the sale of PayPal

A native of the small Russian city of Novouralsk, Eldar Sadikov moved to the United States at the age of 17, worked at Google and Microsoft. Then he created his own startup and sold it to PayPal last year.

Eldar Sadikov devoted considerable time to scientific activities at major universities in the United States, then worked for several years at Google and Microsoft. The focus of his activity is the study of the possibilities of artificial intelligence algorithms for search optimization. He founded his own startup Jetlore in 2011, Sadikov's partners were Sergey Andreev and Montse Medina. Initially, the company planned to develop recommendation services in social networks. The team created a speech processing engine that was able to recognize a question asked in ordinary language, such as " Where can I find a dentist?". The algorithm analyzed the profiles of a person's friends on a social network and offered the user several contacts from his environment that were most relevant to the query, who could give appropriate advice. The solution was not in demand.

Then Sadikov and his partners decided to repurpose the product and offer it to the corporate sector. Through mutual friends, the entrepreneur managed to reach the popular Groupon service at that time, the leader of the coupon business. Most of the partners of this aggregator of discounts and special offers — small hairdressers, car washes, beauty salons and restaurants-reported their discounts in a free form, and this is exactly what the Jetlore algorithm could automatically figure out. The company's solution was used by Groupon to send its customers the most interesting offers personally to them. "This brought quite good results, but Groupon did not look at us as a service provider at that time, only 9 people worked in Jetlore, and for Groupon it was rather a team of specialists that was easier to buy. But we decided to choose a different path and went with our solution to Groupon's competitors, " says Eldar Sadikov.

The company has launched pilot projects with Ebay Deals (a division of the company offering promotional products with a discount), Livingsocials (a social platform that allows you to exchange and trade goods within a certain territory, for example, a city or district) and One Kings Lane (an online marketplace for furniture and home goods). "All three pilots showed good results: for example, at Ebay Deals, we raised revenue from sales via e-mail newsletters twice," Sadikov recalls. With the proceeds from the first customers, the company began to refine the product, since the first implementations were customized and were made each time for the needs of a specific client, and it was necessary to have a complete solution that could be sold to any more or less relevant business.

What can Jetlore do?

The solution reveals semantic preferences of users, including color and style preferences. It can, for example, "understand" whether a girl likes a short or long sleeve and what color dresses can arouse her interest. One of the applications of the solution is dynamic sorting of page directories. When people open, for example, the shoes section on the store's website, the system can sort or filter the page content on the fly. The solution analyzes what purchases a person makes, what sections he looks at, what things he adds to his basket. Based on this data, a "portrait" of a specific user is formed. When he returns to the site, the system creates a catalog of pages exactly for his tastes. Another example is the use of technology for dynamic generation of the content of e-mail newsletters, merchandising and dialog algorithms for telephone customer support services.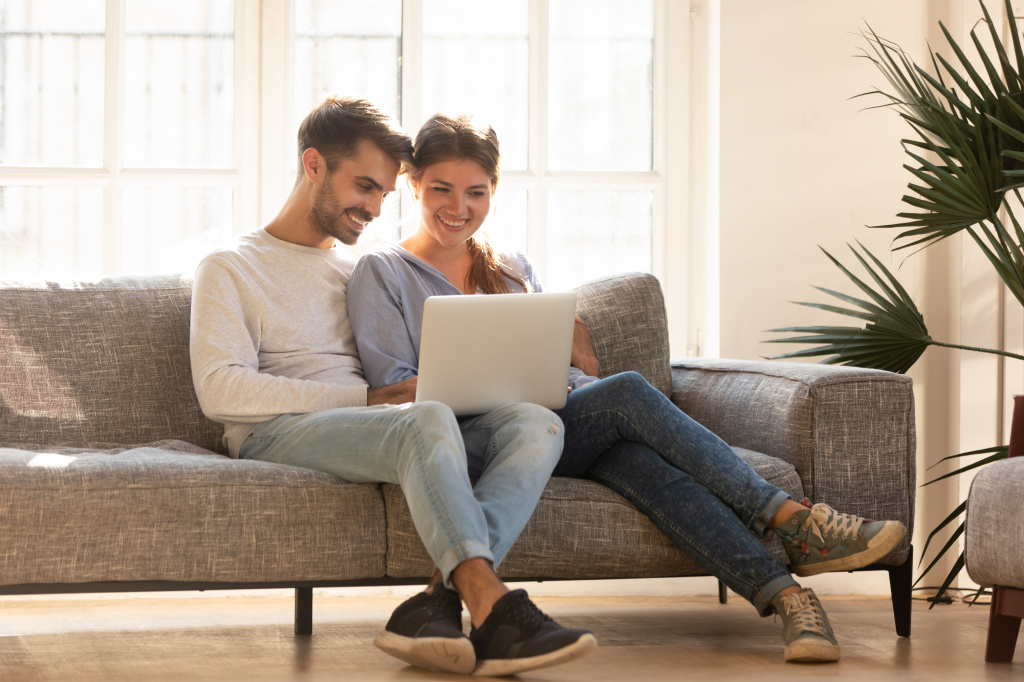 By the end of 2016, the company had more than 30 customers, including LG, Nordstrom, Uniqlo, Bershka, Pull&Bear. In 2015-2016, revenue grew by 2 times annually, but by 2017, the growth decreased to 56%. The product was initially strictly focused on mailing lists, and not on optimization and dynamic generation of site pages. During this time, many companies have appeared on the market that offer solutions for website optimization and mobile personalization, as well as solutions for e-mail newsletters included-although, as Sadikov says, they are more primitive. Jetlore had to explain how their highly specialized product is better than the solutions of competitors. It turned out to be quite difficult. The company faced a choice: to start a war on all fronts, offering the market a full range of solutions, which required significant new investments, or to look for alternative ways of business development. The shareholders decided to consider the exit option (that is, exiting the project. – Editor's note DX. media).

"We talked to dozens of companies, and we had several serious applicants. PayPal was attracted primarily by the fact that they have connections with millions of e-commerce businesses. Due to this, we can scale our business hundreds of times in a short time," Sadikov says. The deal was closed in May 2018, Sadikov and all key employees of the company moved to work at PayPal. The terms of the takeover were not disclosed.

The official materials explaining why the Internet giant acquired the startup say, for example, about such a product function as Predictive Layouts (predictive layout). This technology allows marketers to target campaigns to specific groups of users by composing emails in a special way, as well as changing the main page of the site and the mobile application for them. Moreover, this function is "trained" in the process of interaction with the user and dynamically adapts the content, placing advertising offers where they are more likely to notice them.

According to Jetlore, this technology allows you to increase revenue by 60-70% in terms of one email or one web page view, as well as reduce customer churn by 12%.

Another flagship product, Predictive Ranking, works on a technology for which the company has filed a patent. The engine works on the principle of "ranking training", which allows you to make lists of products and output search results depending on the preferences of each specific user. Moreover, the comparison of the tastes of a person and goods takes place in real time.