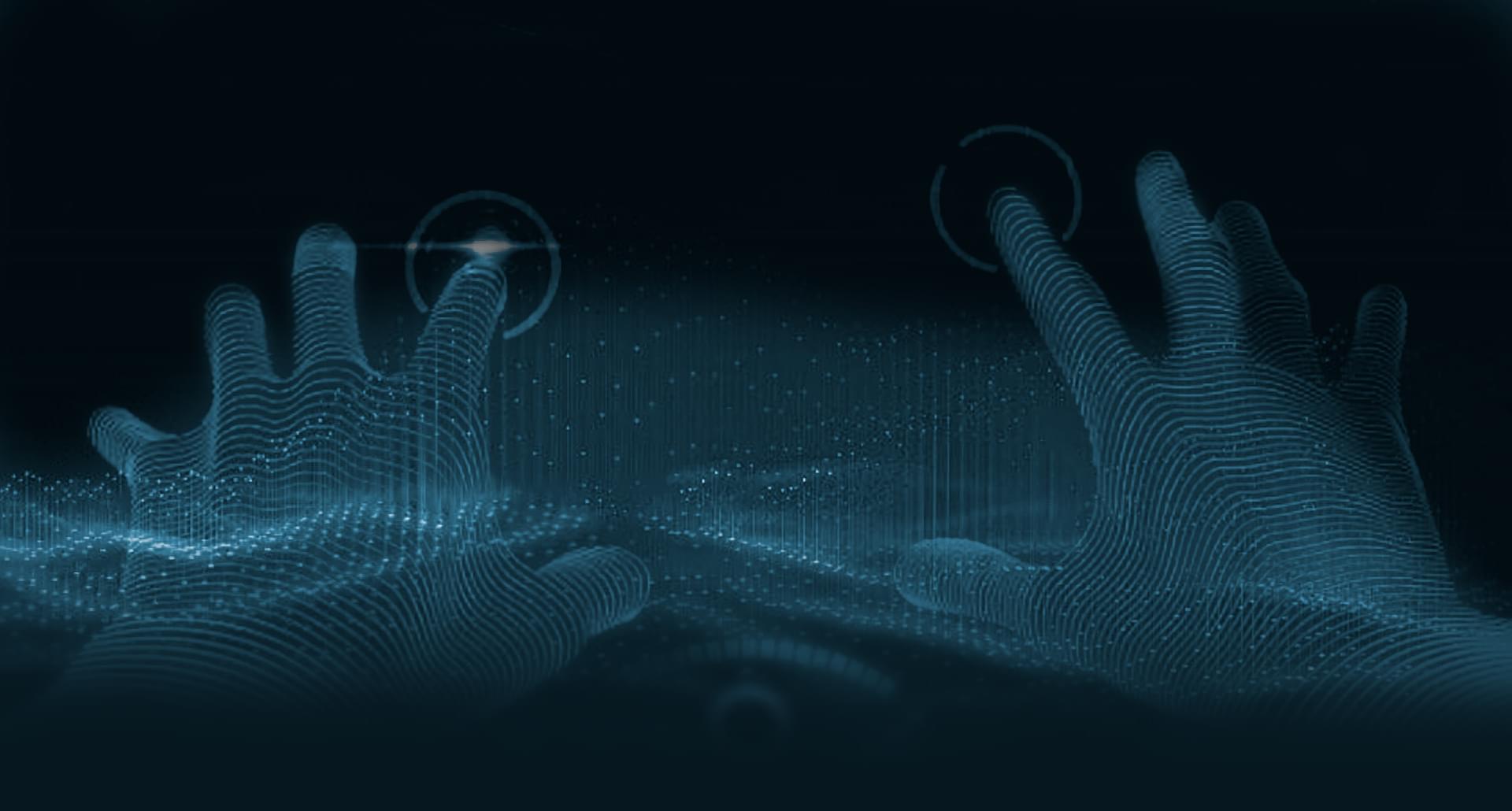 JetBrains startup valued at $7 billion
Bloomberg Billionaires Index estimated startup JetBrains $7 billion Company known for having developed Kotlin is the main programming language of Android apps. It is noteworthy that the evaluation of the project came without external investment.
According to General Director Maxim Shafirov, the company is not interested in raising capital due to the high demand on the technology sector, and this means that JetBrains is not necessary to sell the shares amid the current boom in public offerings. Unlike many companies forced to sell securities JetBrains already come out. Moreover, the company plans this year to increase pretax profit by more than 10% up to $200 million and above, said Shafirov.
Company JetBrains was founded by Russians Sergei Dmitriev and Valentin Kipyatkova. The company is known for developing a programming language, Kotlin, which received the status of official to create Android applications along with Java and C++. According to Google, over 60% of professional Android developers use Kotlin, including Google itself. Assessment Shafirov, the JetBrains products use 9.5 million programmers.
In July FINTECH company TransferWise with Cherkasy office was estimated at $5 billion.