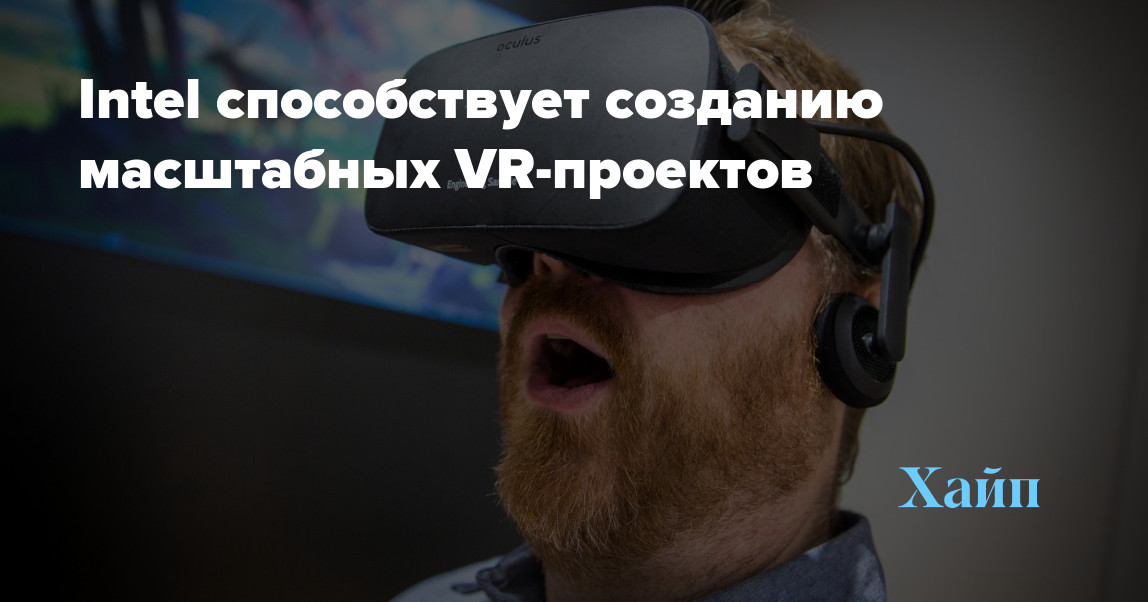 Intel promotes large-scale VR projects
Photo: blog.lesroches.edu The company produces software and documentation to help developers create their own VR scenarios.
Putting on a virtual reality headset, a person plunges into a new, incredible world, experiences vivid emotions. But before that, no one dared to portray many people in this universe at the same time. The solution was developed by The Glimpse Group.
The project is called the Intel Arena Project and its demo takes the viewer to a baseball stadium, where he finds himself in the center of the field, surrounded by 2.5 thousand fans. And according to the manufacturer, they are all detailed and individual.
In fact, the presented project proves that many people can be simultaneously represented in VR, just before that no one was able to implement it. The company offers cooperation to other developers, publishing software and a step-by-step description of the project creation. In their opinion, it will help others create their own VR projects with crowded locations.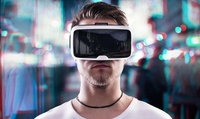 Photo: Habrahabr
The Glimpse Group has been working to promote Datasmith's new architectural visualization that has been used in the Intel Arena project. The demo project is intended to promote the i9 processor and Optame drive, which will offset Intel funding for the project.
At the same time, along with the demonstration, Glimpse Group will release the corresponding software, this will help other developers create detailed virtual reality locations in their own projects.
Source: Engadget