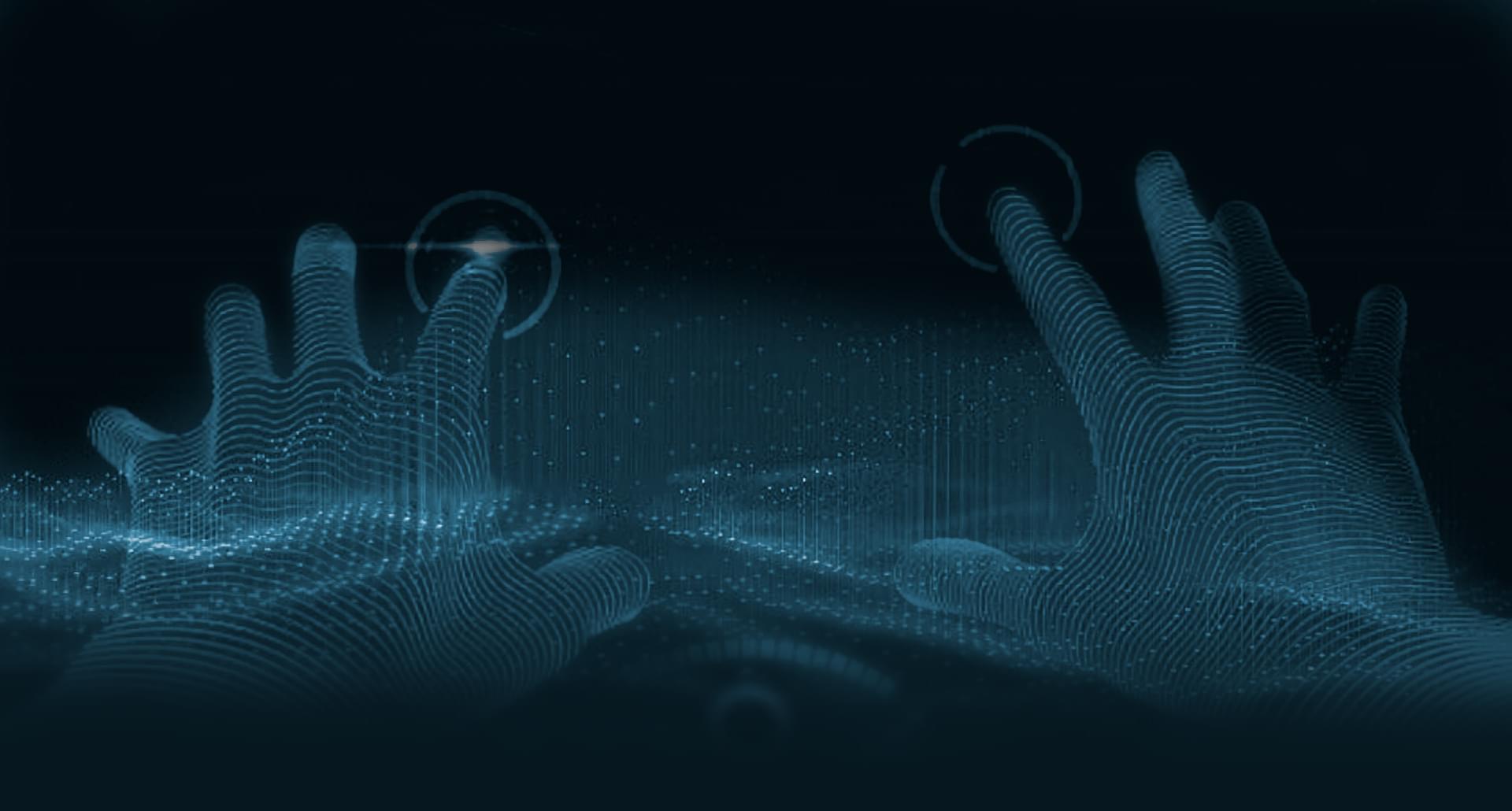 In Ukraine, more expensive mobile communications. Operators raise prices for services
2021 mobile operators "Kyivstar", "Vodafone Ukraine" and lifecell, as well as fixed-line telephony "Ukrtelecom" will increase the cost of service packages some of their tariff plans, reports Interfax-Ukraine.
So, Kyivstar abolish some contractual rates running about three years ago, and working all this time without change of conditions. These rates uses about 1.5% of subscribers noted in the company, and they offered to switch to other tariffs with a wide range of services but with higher cost. The growth rates explain the impact of inflation, currency appreciation and a need for increased investment in network development.
In "Vodafone Ukraine" announced the increase in connection fee for consumers who use niche archival tariff plans are no longer available for connection. "Since the start of the tariff increased consumption and increased network load, respectively increasing the cost of support infrastructure and capacity expansion, both in big cities and small towns", – said the company.
In lifecell announced that the operator increases the cost for the seven legacy tariff plans, part of which is promotion, where the operator is guaranteed the rate until the end of December 2020. As of the end of 2020 lifecell serves about 80 tariff plans. In a press-service of the company explained the price increase with the growth of investment in expanding 4G network.
"Ukrtelecom" also notes that cause changes in the value of when is an economic necessity. "Rising costs of maintaining the network increases the average level of wages, the prices for communication in Ukraine – one of the lowest in the world. The prerequisites for growth of tariffs across the market that we see," – said the Director for corporate communications "Ukrtelecom" Mr. Shuranov.
"Clouds, Big Data and cybersecurity" – B2B-Director of Kyivstar told about the priorities for 2021.
Vodafone and Minsitry tested the run of the Internet on the railway: it is too expensive.